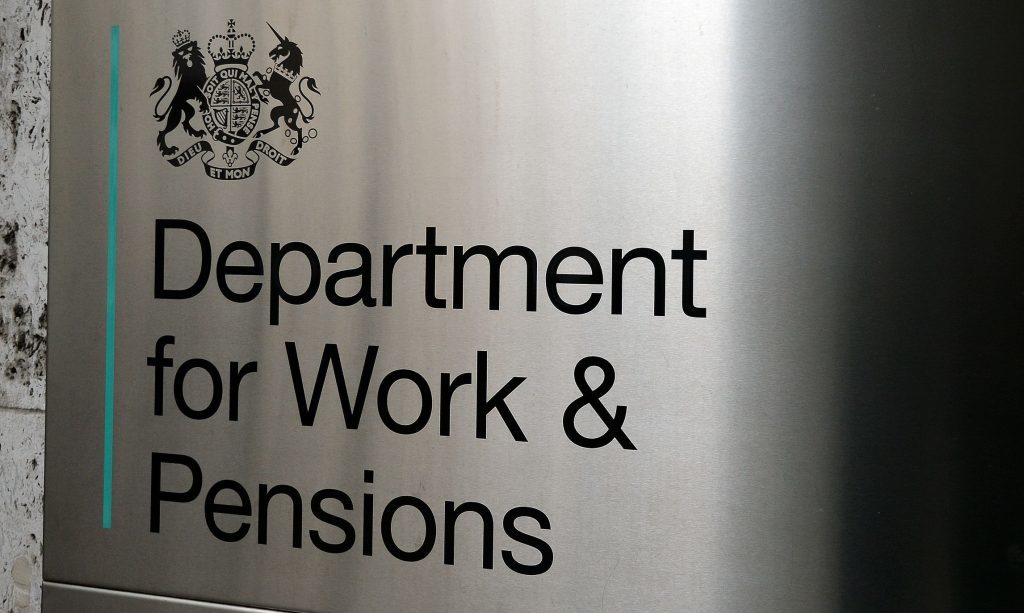 Thousands of people in Tayside and Fife are having to rely on benefits despite having jobs.
More than a third (34%) of Scotland's Universal Credit recipients are in employment, UK Government data reveals, in what is being linked with rising levels of in-work poverty.
Charities say the "shocking" Department for Work & Pension figures help expose the plight of Britain's working poor.
In Perth and Kinross 40% of UC claimants have a job, compared with 33% in Dundee and Fife, and 36% in Angus 36%.
Pritie Billimoria, from the charity Turn2us, said: "Households are dealing with low pay, the rising cost of living and changes to welfare support, which are all having a compounding effect on the daily lives of families across the UK.
"Work needs to be a route out of poverty so people are not left dealing with the intolerable stress and anxiety that their wages don't cover their basic costs of living."
Across Courier Country, there are 7,500 workers claiming Universal Credit, which is designed to simplify the benefits system. In total, there are 22,344 claimants in the area.
UC brings together payments including income support, jobseeker's allowance, employment and support allowance, housing benefit, child tax credits and working tax credits.
Research published on Monday found that couples raising two children while working full-time on the minimum wage are £49 a week short of providing a "basic, no-frills lifestyle".
The Child Poverty Action Group (CPAG) said their study demonstrates the need for the national living wage to rise.
The charity's chief executive Alison Garnham said: "There is strong public support for Government topping up the wages of low-paid parents and investing in children is the best long-term investment we can make.
"By using the forthcoming Budget to unfreeze benefits and restore work allowances, the Government can take steps towards making work really pay."
A UK Government spokesman said fewer are living in absolute poverty today and ministers are committed to giving every child the best chance.
"The employment rate is at a near-record high and the national living wage has delivered the highest pay increase for the lowest paid in 20 years, worth £2,000 extra per year for a full-time worker," she added.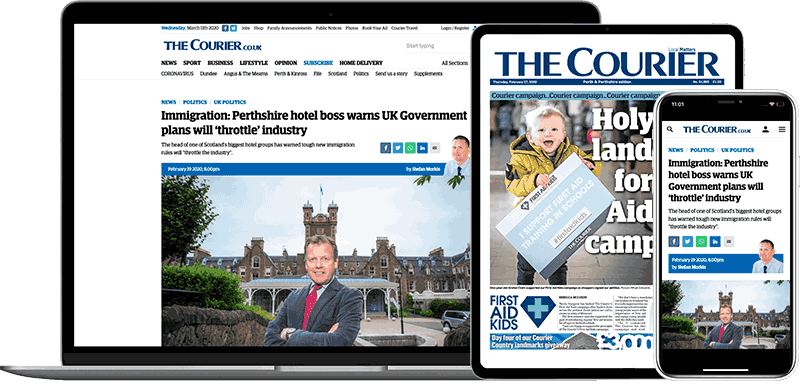 Help support quality local journalism … become a digital subscriber to The Courier
For as little as £5.99 a month you can access all of our content, including Premium articles.
Subscribe