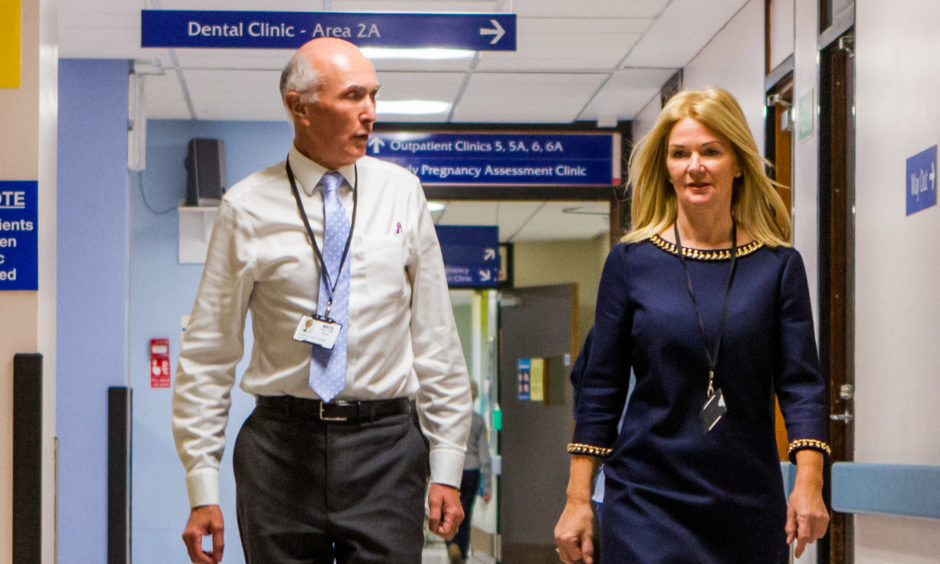 The former chairman of NHS Tayside has warned politicians they are creating a leadership crisis in the health service.
Professor John Connell said the experience at the scandal-stricken board will make it even more difficult to get people to take on senior roles, in what may be seen as a barb to ex-Health Secretary Shona Robison.
His comments come amid a rising number of vacancies for chief executives at health boards, which have fuelled calls from some quarters to merge boards such as Tayside, Grampian and Highland.
Professor Connell said the "intense criticism" is putting senior healthcare professionals off leadership posts.
"As long as the NHS in Scotland is viewed as a political football then it will be extremely difficult for genuine innovation and improvement to happen," he told The Sunday Post.
"Finding people to take on the leadership of health boards will become increasingly difficult in light of the experiences in Tayside."
Ms Robison removed Professor Connell and the chief executive Lesley McLay from the Tayside leadership in April after a series of financial transgressions came to light.
Opposition politicians weighed in to demand Nicola Sturgeon sack the Dundee East MSP, who resigned the cabinet post in June.
In the struggle to break even, the Dundee-based board suspended its own rules in 2014 to use charity funds to pay for general expenditure.
It also emerged this year that an accounting fudge with digital healthcare funds had been deployed for several years to make Tayside's financial position look better than it really was.
Professor Connell joined the board in October 2015 and said the first he knew of the financial issues was when they were revealed this year.
Tayside owes the Scottish Government £33 million from bail-out loans, known as brokerage, with the figure likely to rise above £40m.
The board needs to make £50m of savings this year alone if it is to balance the books for 2018/19.
Ms McLay left the board last month with a £90,000 exit package, which includes six months on full pay.
Malcolm Wright is the interim chief executive at NHS Tayside, and also heads up Grampian, but is retiring at the end of the year.
The Scottish Government has said where vacancies are arising "boards are already planning their recruitment processes and keeping us updated on the progress".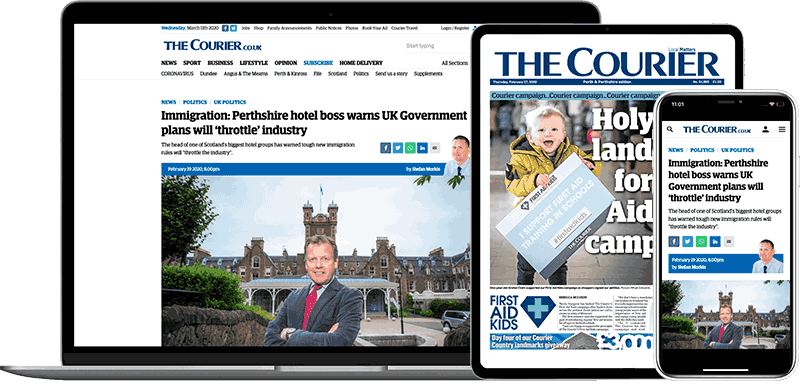 Help support quality local journalism … become a digital subscriber to The Courier
For as little as £5.99 a month you can access all of our content, including Premium articles.
Subscribe