An MSP demanded more action from the Scottish Government to combat drugs deaths after it emerged less than half of Scotland's users receive treatment.
Jenny Marra, for Scottish Labour, said some European countries treat 80% of those with drug problems, compared with 40% in Scotland.
Dundee saw the number of drugs deaths increase from 38 to 2016 to 57 last year, according to figures published in the summer.
She told First Minister's Questions: "There is nothing in the first minister's programme for government this week to tackle that huge public health crisis.
"The human cost is immeasurable, so what will the first minister do to increase treatment rates and reduce the death toll across Scotland?"
The FM denied there was nothing to tackle drug use and increase treatment in Tuesday's policy statement for the coming year.
She said a draft substance misuse strategy was published on Thursday by her Public Health Minister Joe FitzPatrick, the Dundee MSP.
Ms Sturgeon said: "The strategy will look at how services can adapt to find the people who are most in need and deliver services that address their specific circumstances.
"We have also set out detailed actions for reducing the number of drug-related deaths."
She added the programme for government discusses their support for drug consumption facilities.
Ms Sturgeon added: "Unfortunately, right now, it is not within the Parliament's power to set that up, which is why we hope to encourage the United Kingdom Government to move forward on that."
Dundee City Council has set up a Drugs Commission, which is looking at how to reduce the numbers of deaths in the city.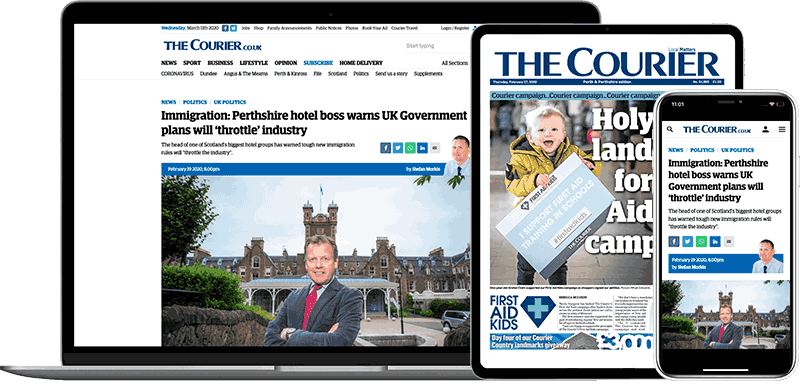 Help support quality local journalism … become a digital subscriber to The Courier
For as little as £5.99 a month you can access all of our content, including Premium articles.
Subscribe