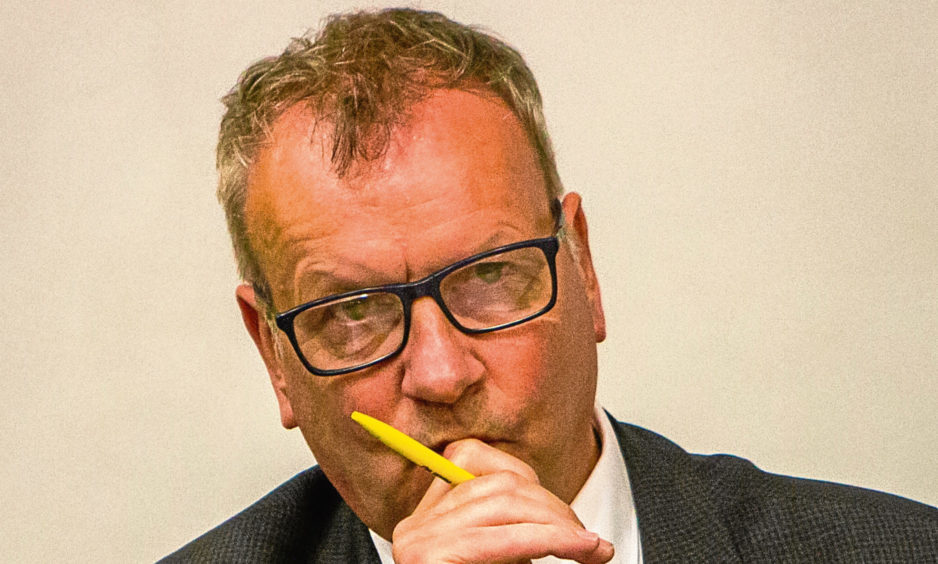 Conservative ministers are snubbing SNP MPs on issues like the Tay Cities Deal in favour of meeting Tory colleagues, according to Pete Wishart.
The Perthshire MP fears that access to senior figures in the UK Government has become "dangerously politicised".
Mr Wishart said he and others on the Nationalist benches had seen requests for meetings with secretaries of state refused or ignored on important Courier Country topics, such as the £1 billion plus city deal and a seasonal agricultural workers scheme.
Meanwhile, Tory MPs are able to secure meetings which are then paraded on social media to help them win public support, the Perth and North Perthshire representative said.
Mr Wishart, who had written to Cabinet Secretary Sir Jeremy Heywood to complain, revealed he has been told to "take it up with the minister in the tea room", which he described as "utterly unacceptable".
The longest-serving SNP MP said: "It has become increasingly concerning that access to UK government Ministers has become compromised, dangerously politicised, and co-ordinated to give party political advantage to Scottish Tory MPs – something which I believe breaches the good faith of the ministerial code."
He added: "This is a shocking abuse of ministerial party patronage that goes against every principle of Parliamentary access. It must come to an end."
The SNP said Dundee MPs Chris Law and Stewart Hosie, as well as Mr Wishart, had tried to get a meeting with Chief Secretary of the Treasury Liz Truss on delays to the Tay Cities Deal, but the request was refused.
However, social media revealed she had met with a Scottish Conservative MP on the same issue.
In another alleged example, Angus MP Kirstene Hair met with Home Secretary Sajid Javid in the same week a new visa scheme for farm workers was outlined.
Mr Wishart, who is chairman of the Scottish Affairs Committee, said he did not get anywhere with his bid for a meeting to discuss the industry's needs.
A Cabinet Office spokeswoman said: "All requests by MPs to discuss matters of policy with ministers are considered on an equal and fair basis by departments and are accommodated wherever possible."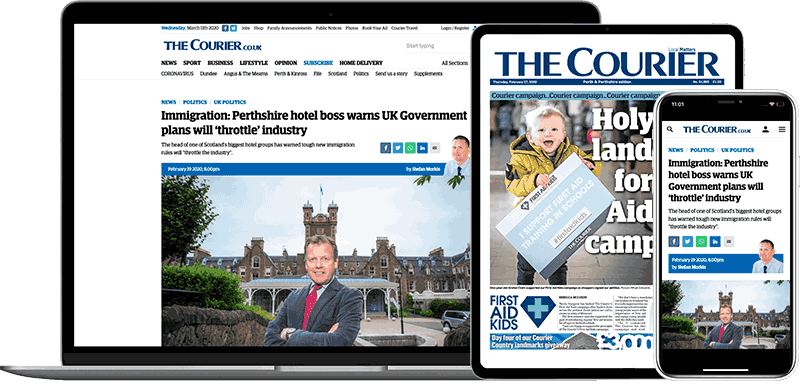 Help support quality local journalism … become a digital subscriber to The Courier
For as little as £5.99 a month you can access all of our content, including Premium articles.
Subscribe