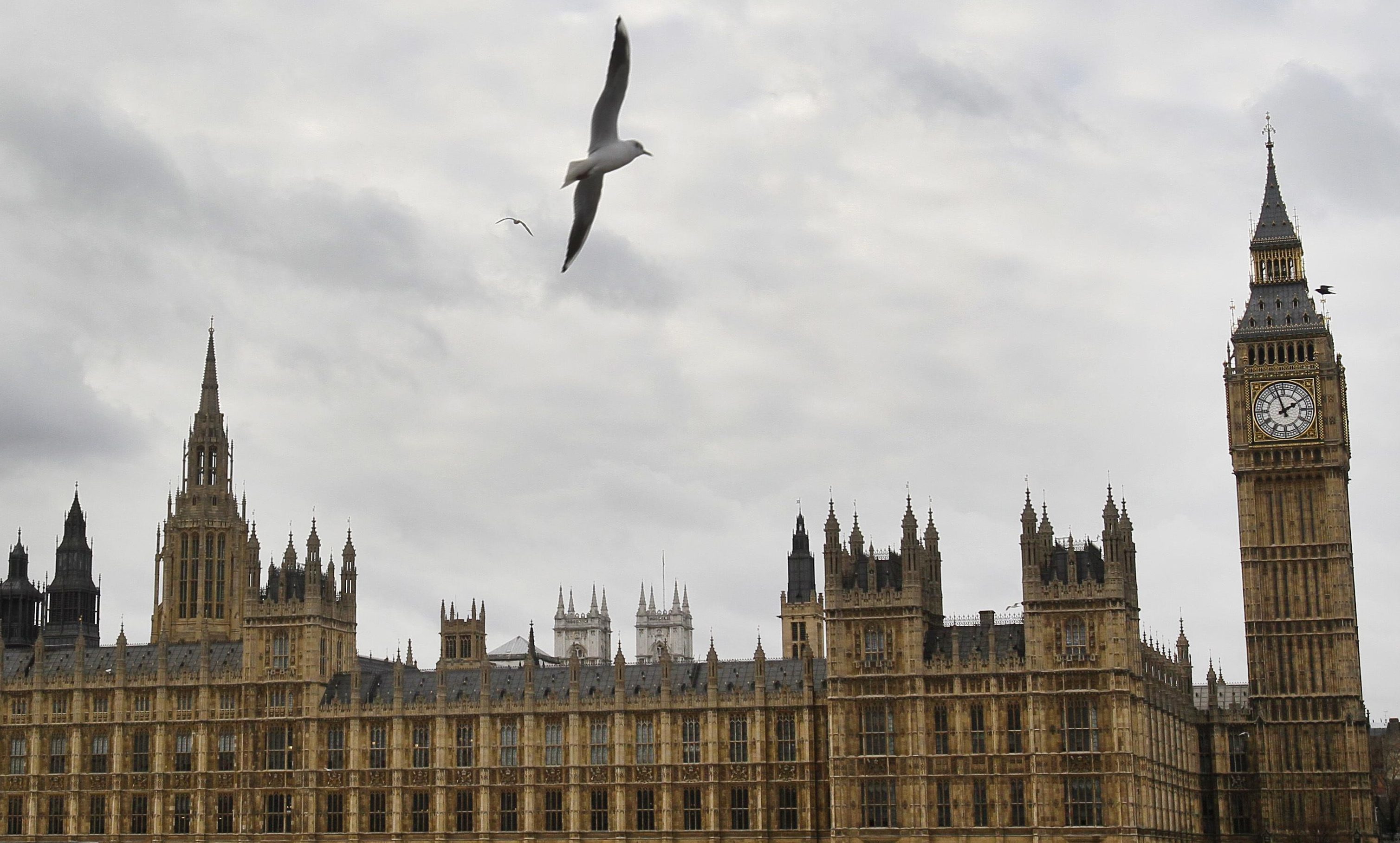 The UK is "stagnating" because its immigration policy allows rival countries to attract more talent, say university bosses.
A major report commissioned by the UK Government failed to back a new post-study work visa for international students that vice-chancellors have been demanding.
St Andrews University said they would continue pushing UK ministers to make the country more attractive for overseas students.
The Migration Advisory Committee study, which will feed into the Conservatives' post-Brexit immigration system, also recommended that foreign students should still count towards the party's controversial net migration cap of 100,000.
A St Andrews University spokeswoman said: "As Scotland's most international university it is vital that we are able to attract the best students from around the globe.
"We have argued strenuously for improvement of the UK's less than competitive post-study work offer for overseas students and will continue to make that case."
MAC chairman Professor Alan Manning said international students bring "clear benefits" to the UK and are an "important source of skilled workers for the UK economy" .
Prof Manning added: "Our proposals are designed to make it easier for the sector and the Government to work together to grow the number of students, and for those students to move into skilled work."
Students from the European Economic Area are subject to "light-touch" requirements, while those from the rest of the world require a visa.
After changes to post-study visa rules in 2012, the numbers applying for work extensions have dropped sharply from over 45,000 to around 6,000, the committee's 117-page report said.
MAC has proposed automatic extensions for PhD students of one-year, from the current period of six months. They also back an extension from four to six months for Masters students.
But it did not recommend a separate post-study work visa scheme.
Alistair Sim, from Universities Scotland, said: "It's disappointing not to see a recommendation for a visa regime that will enable Scottish universities to compete to attract international student talent to our nation."
Mr Sim said countries the UK competes with have been more welcoming to the brightest talent from across the world, adding: "The status quo for the UK means we're stagnating when the rest of the world actively seeks these immensely talented, smart and motivated people."
On the Conservative Government's net migration target, which has never been met, the report said removing students "would be difficult technically and, if done correctly, would make almost no difference to the net migration figures".
A Home Office spokesman said: "As this report makes clear, international students play an important and positive role in our education system, economy and society.
"We are committed to ensuring we continue to attract the best international students."