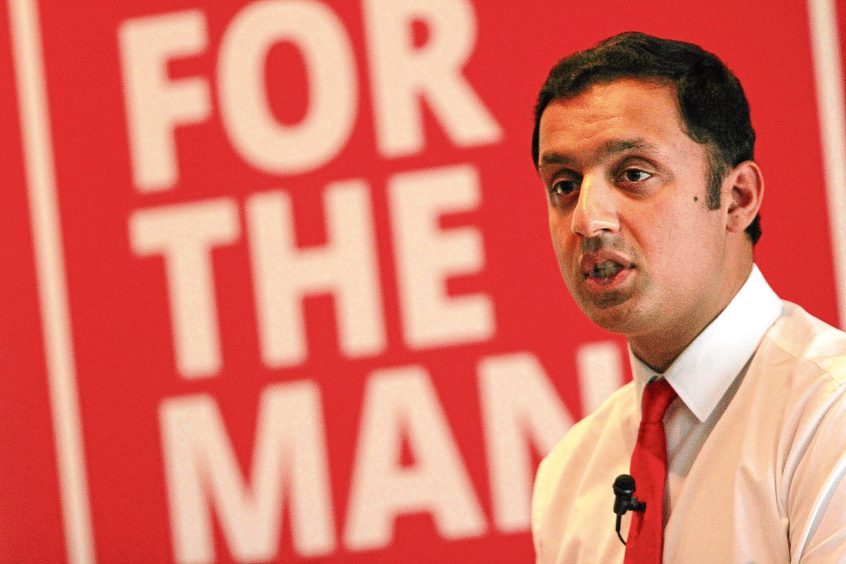 There are 25 fewer care homes in Tayside and Fife than a decade ago despite Scotland's ageing population, a new report reveals.
A campaigner against the Bield closures, which affect residents in the kingdom, said the figures were a "sad reflection" of the Scottish Government's approach to older people's care.
The SNP administration said care homes were "still important" but the data reflects its investment in helping people to live in their own homes for longer.
There are now 195 care homes for adults in Tayside and Fife, compared with 220 in 2007, the year the SNP came to power.
The number of registered places has dropped over that period in Dundee, Angus and Perthshire, while they have gone up in Fife, according to NHS Scotland's care home census published on Tuesday.
Across Scotland, the number of care homes has fallen 21%, with registered places also down.
Laura Owens has been campaigning against closures by the provider Bield, which announced in October it was shutting 12 of its properties in Scotland, including three in Fife.
"The reduction in care home places is a sad reflection of the Scottish Government's failure to prioritise older people's care," she said.
"The fact remains that people are living longer and therefore in need of care home placements."
Anas Sarwar, the Labour MSP, said the problems with delayed discharge in hospitals were linked with the "huge level of care home closures".
"Labour think it is time to examine how to ensure social care works for us all in the way the NHS does — not reliant on the market but guaranteed to be there when people need it," he added.
Adam Stachura, from Age Scotland, said the figures were a "symptom" of the "immense pressure" that social care in Scotland is under.
He said the ageing population meant high quality services for the elderly are more of a priority than ever.
"This doesn't just mean care home places, but ensuring quick access to social care at home so that people are able to live independently in their own community for as long as they possibly can," he added.
A spokesman for the Scottish Government said:  "Over the past decade a significant amount of work and investment has gone into supporting older people and people with disabilities to live well in their own homes for longer, and we are continuing this with more than £550 million additional investment this year in integrating health and social care.
"This is reflected in the figures showing a reduction in the numbers of people in care homes."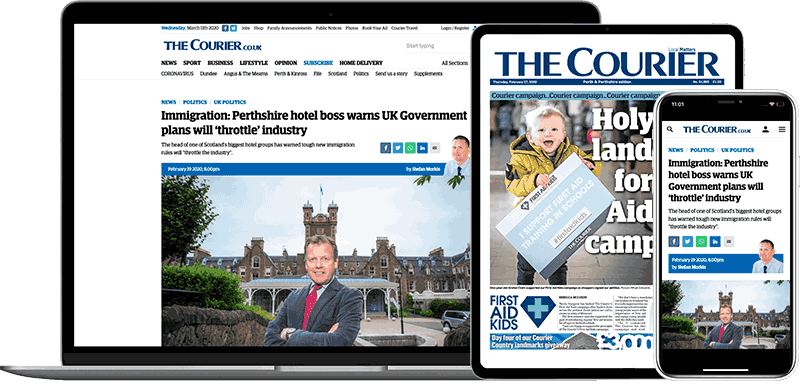 Help support quality local journalism … become a digital subscriber to The Courier
For as little as £5.99 a month you can access all of our content, including Premium articles.
Subscribe