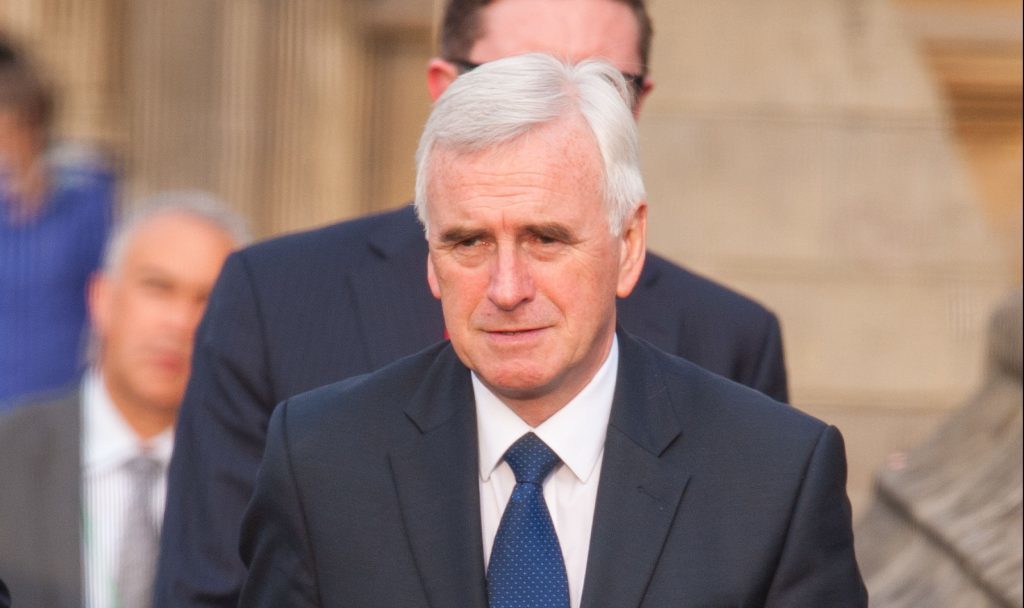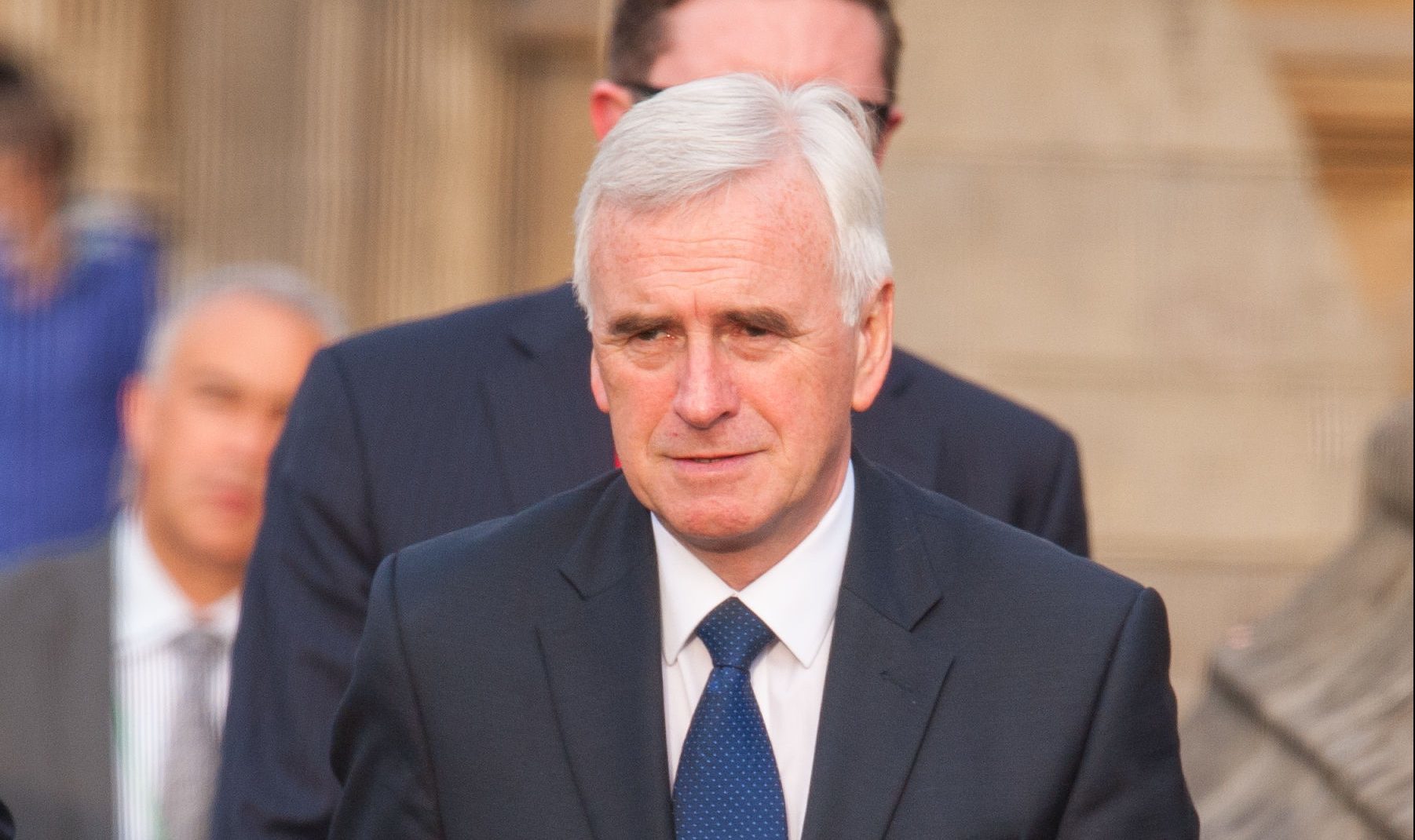 The Shadow Chancellor vowed to end the "Treasury bias" he says is shortchanging Scotland in a radical speech that drew the wrath of Dundee business.
John McDonnell said a Labour government would force firms to hand workers shares worth up to £500 a year.
He also used his main conference address to outline plans to sack bosses and hire replacements on lower salaries under sweeping renationalisation of services including water, energy, rail and the Royal Mail.
Tim Allan, a Dundee-based businessman and president of Scottish Chambers of Commerce, said Mr McDonnell speech was "anti-business" and did nothing to help the cause of companies struggling to stay afloat.
Questioning whether some measures were legally enforceable, Mr Allan added:  "This was a series of anti-business statements from someone who doesn't know how business operates.
"It is very disappointing to see a major political party attacking private ownership and wealth creation."
CBI director general Carolyn Fairbairn said while she shared some of Mr McDonnell's aspirations the party "must meet business halfway or they will crack the foundations of this country's prosperity".
"From renationalisation to dilution of shares, Labour seems determined to impose rules that display a wilful misunderstanding of business," she said.
Mr McDonnell waged war on Treasury obstinance, accusing the department of failure to pump enough cash into Scotland and other parts of the UK.
"We will reprogram the Treasury, rewriting its rule books on how it makes decisions about what, when and where to invest," the Hayes and Harlington MP said.
"We will end the Treasury bias against investing in the regions and nations."
In a conference that has been dominated by calls for a second referendum on Brexit, Mr McDonnell made clear again that his preference was for the issue to be decided by a general election.
With delegates due to vote on Tuesday on a compromise motion keeping the "People's Vote" on the table, he steered clear of the thorny issue of whether any future referendum would include the option of remaining in the EU.
The shadow chancellor indicated earlier in the day that a second referendum offered by Labour would be on the terms of any deal, rather than a re-run of the in-or-out vote of 2016.
But in his address, he said only: "We are keeping all the options open for democratic engagement."
Rejecting accusations that he was reviving the economic policies of the 1970s, Mr McDonnell said:
"Nationalisation will not be a return to the past.
"We don't want to take power away from faceless directors only to centralise it all in a Whitehall office, to swap one remote manager for another."
Mr McDonnell said there would be "unprecedented openness and transparency in how the industry will be managed".
And he promised: "We are ending the profiteering in dividends, vast executive salaries, and excessive interest payments.
"Surpluses will be reinvested in water infrastructure and staff, or used to reduce bills. Real investment will allow the highest environmental standards."
Mr McDonnell confirmed plans to put workers on company boards and create Inclusive Ownership Funds to hand 10% of private-sector firms' equity to employees, who stand to pocket annual dividends of up to £500.
"After decades of talking about industrial democracy, Labour in government will legislate to implement it," he said.
And he announced plans to bring together institutions such as churches, unions and pension funds in a shareholder campaign to put pressure on companies to stop avoiding taxes.
"We'll be demanding companies sign up to the Fair Tax Mark standards, demonstrating transparently that they pay their fair share of taxes," said Mr McDonnell.
"So the warning to the tax avoiders – the game is over. Over."