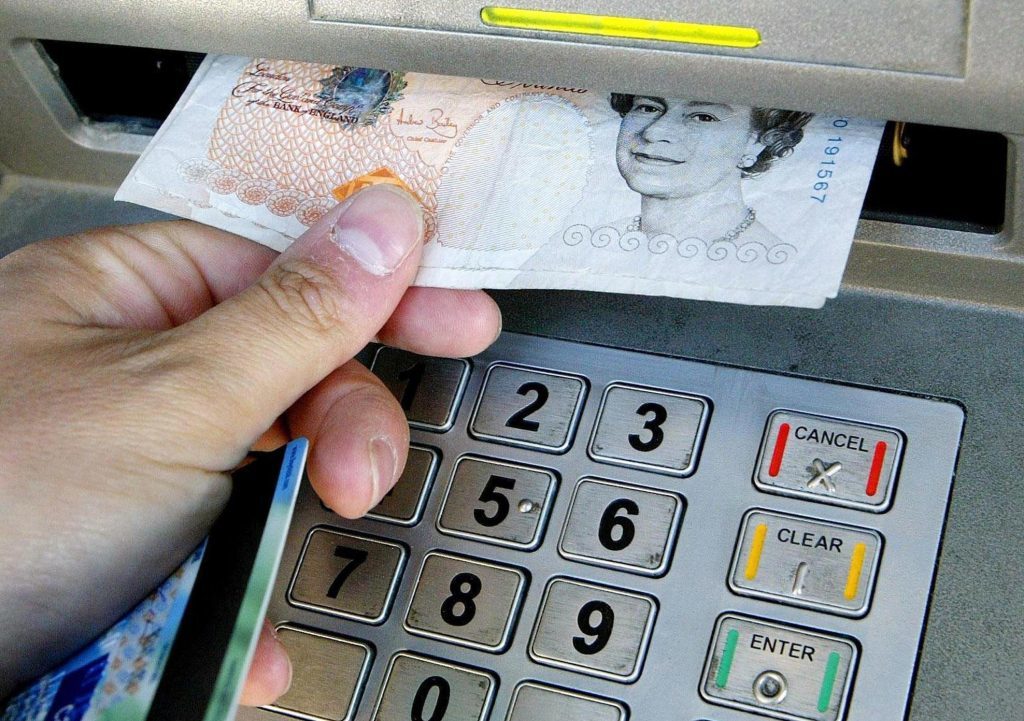 Cash machine charges would be banned under Labour's plan to save Britain's high streets from a "slow and agonising death".
But the party was accused of chasing "cheap headlines" by operators who said the focus should be on harnessing ATMs to ease the impact of bank closures.
Labour unveiled the plan to scrap the fees and introduce measures to "protect access to cash where there is demand" at their conference in Liverpool on Tuesday.
Ged Killen, the Scottish Labour MP who is bringing forward a private member's bill on the issue, said no-one should have to pay to take out their money.
"In Scotland a free-to-use ATM is closing at a rate of one a day," he said.
"This means every day a there is one less place to take out money for the school lunches or one less place to withdraw money to pay in local shops.
"If any government is serious about economic development in our towns and high streets, they need to protect the financial infrastructure people and business rely on."
Ron Delnevo, from ATMIA, the industry body for cash machine operators, said the party has "shot itself in the foot".
"We have had pay-to-use ATMs for 20 years and they have operated as a useful addition to the free-to-use service," he said.
"Only one in 50 cash withdrawals are paid for each year.
"The Labour party should instead be focused on making sure barriers are removed to smart ATMs being available in every community in the UK, replacing the thousands of lost bank branches."
The smart cash machines replicate some of the services that are offered in-branch.
The Courier has campaigned against the loss of branches across Scotland.
RBS sites that have closed this year include Montrose, Pitlochry, Aberfeldy, Dundee Stobswell, Bridge of Allan, Perth South Street and Dunblane.
Comrie has been given a reprieve so footfall can be independently examined.
Bank of Scotland has also shut branches in Carnoustie and Lochgelly this year.
There are about 6,000 free-to-use cash points in Scotland, with 1,300 closing in the first six months of this year.
LINK, which oversees the network, says the decline in the use of physical money means fewer ATMs are required.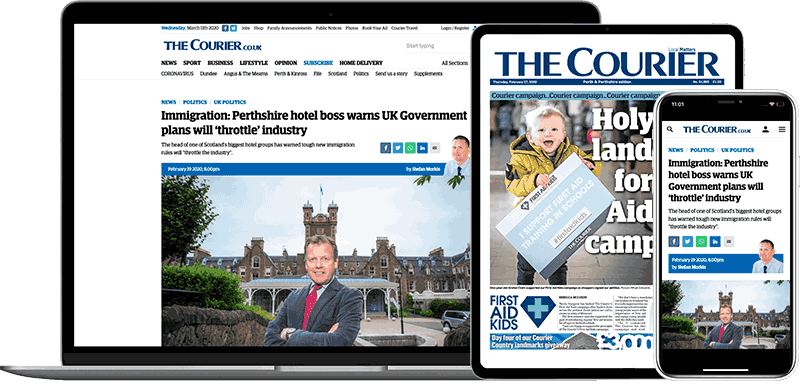 Help support quality local journalism … become a digital subscriber to The Courier
For as little as £5.99 a month you can access all of our content, including Premium articles.
Subscribe