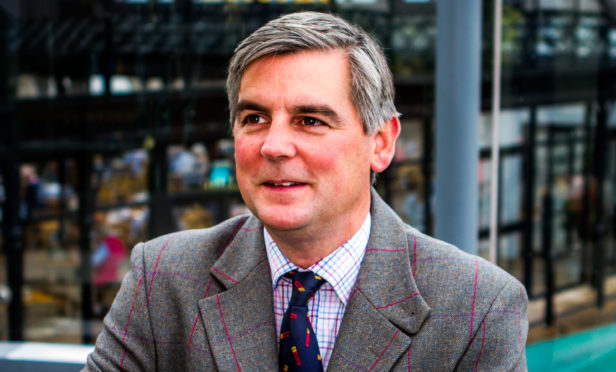 The man heading one of Scotland's most recognisable stores has called on Brits to stop campaigning for a second EU referendum.

Patrick Birkbeck, managing director of House of Bruar in Pitlochry, said he is "nervous" about Brexit and wished the vote never happened.
But he said the public chose to Leave and he had faith in the UK population to "make it work whatever it is".
Mr Birkbeck said his business costs have "skyrocketed" in the wake of the post-referendum fall in the pound.
He said his suppliers in the rest of Britain rely on imported materials, which are much more expensive than they were before June 2016.
He said: "Their costs are going up, our costs are going up and the customer is not accepting price rises. It just comes off the bottom line, very simply."
Mr Birkbeck said they are in a strong position to take on whatever economic relationship with the EU emerges.
But he added: "We are nervous about Brexit. I wish it had never happened, but it has happened and we can't go back on it.
"I'm not a believer of another referendum. We had a referendum. Everybody had an opportunity to vote.
"The nation said we are leaving Europe, that's what I believe we should do.
"What we have got to do is all get behind the fact that this is what the majority of people in Britain wanted and therefore we make it work."
Sterling's fall led to hopes that domestic firms would enjoy a tourism boom.
"We have seen a marginal increase in overseas visitors but it hasn't been earth-shattering, so let's put it that way," Mr Birkbeck said.
"I think what has been a bigger impact is that our visitor numbers are up more related to less people going abroad."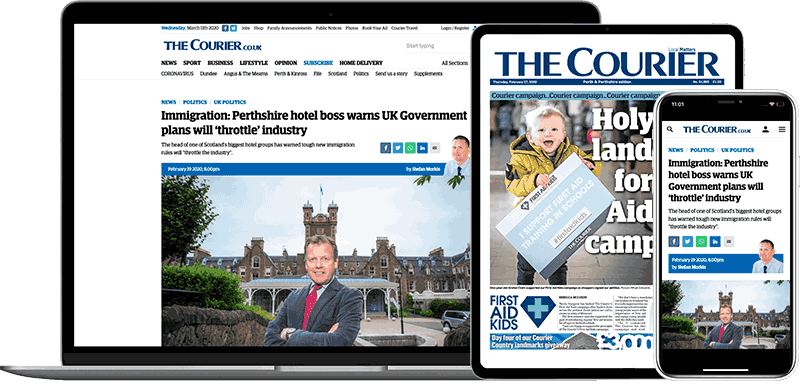 Help support quality local journalism … become a digital subscriber to The Courier
For as little as £5.99 a month you can access all of our content, including Premium articles.
Subscribe