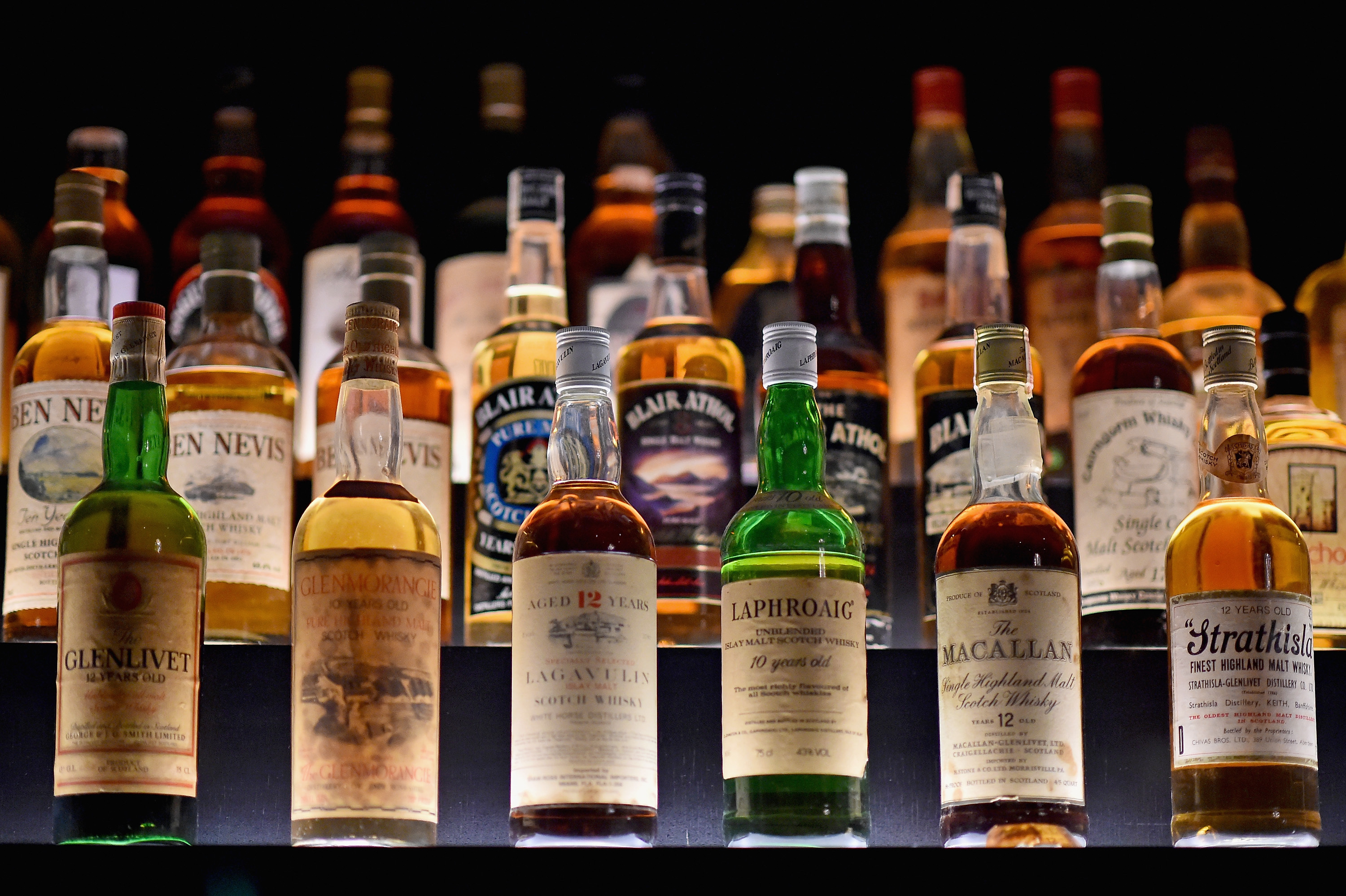 Licensing chiefs are demanding answers after the Scottish Government admitted it was aware of errors in legal papers sent to trade bodies.
Official accreditation documents described by an expert as "full of errors in terms of basics in law" were issued on September 26 to outline what training qualifications a person must hold to be granted a personal licence to sell alcohol.
Trade bosses were left stunned after officials at the Scottish Government Legal Directorate (SGLD) admitted they were already aware of problems with the documents when they approached them with concerns the following morning.
Scottish Government urged to delay liquor licence renewals after official advice branded 'utterly inadequate'
The wording used suggests an individual can currently apply for a licence if they have, at any point, obtained a training qualification, regardless of how old it is or whether it has been used to grant a licence before.
In an email to licensing board staff seen by The Courier, an SGLD branch head acknowledged the staff were "aware of this error and are working on a change right now".
It is understood that change will be to the effect that the words 'whenever obtained' are removed and replaced with 'if obtained within the five year period prior to the expiry date of the personal licence to which [the application relates]'.
Angus-based licensing specialist Janet Hood claimed the issue could be a "train crash for the trade" if a solution is not implemented and communicated quickly.
She said:"There could potentially be thousands of applications submitted to licensing boards at £50 each while the Scottish Government tries to sort this out.
"How long will this revision take and given their previous track record, will it need to be looked at again? Do people submitting these applications lose the fee if the wrong documents are sent in?
"Clients representing members are phoning us in despair because they don't know what to do, and we don't know what to tell them. The deadline is getting closer and this is yet another setback in an already awful process."
Ministers warned of business leader revolt if they push ahead with plans for alcohol licensing register
Almost every business selling alcohol in Scotland requires to have at least one fully-trained premises manager, who must hold a personal licence issued by a licensing board.
Tens of thousands of licence holders will have to apply for renewal from now until May 31 but the implementation has been wrought with legal problems, raising fears businesses could be forced to close if they do not complete the process in time.
The Scottish Government was asked when changes to the document are expected to come into force and why trade had not been informed of the error as soon as it was picked up.
A spokesperson said: "If your personal licence was issued on or before September 1, 2009, then we recommend you undertake a refresher training course and send the certificate to the relevant licensing board along with the renewal application.
"This advice was set out in a communications document issued on July 31. We continue to engage with relevant stakeholders and will take account of their concerns."