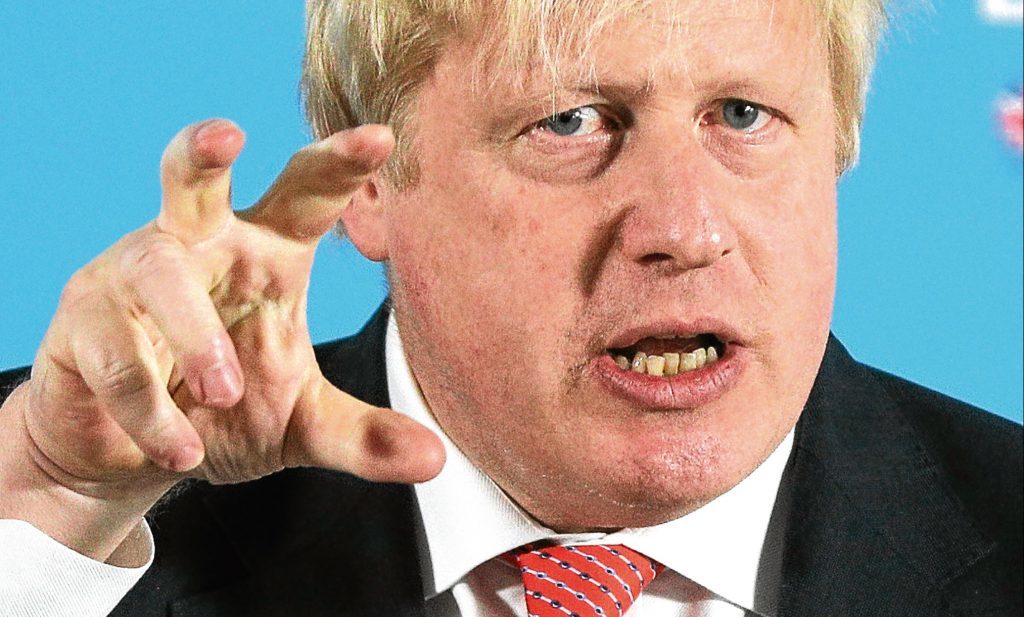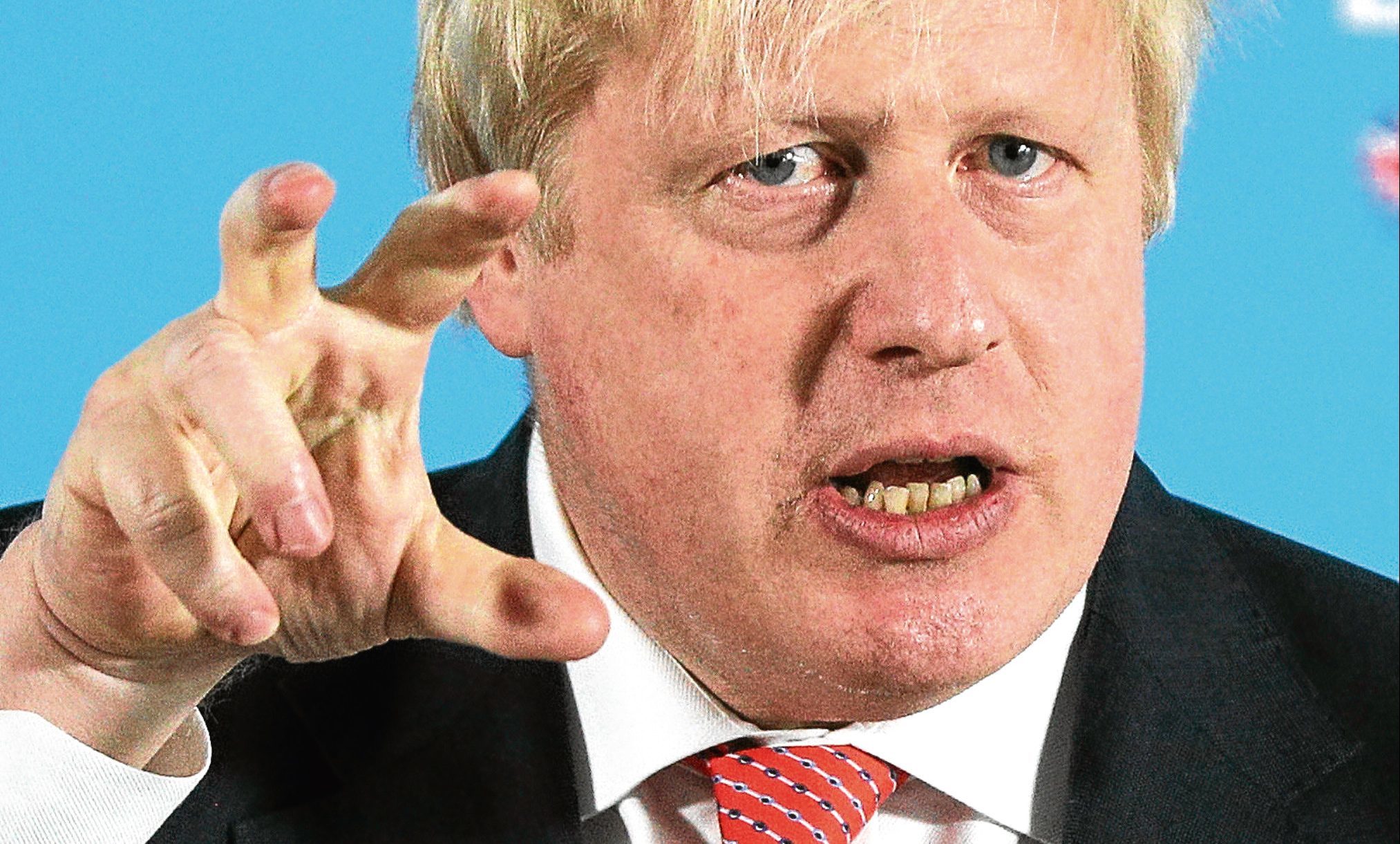 The Scottish Secretary delivered a scathing attack on Boris Johnson for undermining the Prime Minister with a leadership pitch at Conservative conference.
The former Foreign Secretary was mobbed as he arrived at the Birmingham gathering for an explosive intervention that was highly critical of Theresa May's Brexit plan.
Mr Johnson branded the Prime Minister's Chequers offer an "outrage" and called on Tory delegates to pile pressure on her to abandon it.
David Mundell, a cabinet minister who backs Mrs May, reacted to the speech with an unprecedented character assassination of the former London mayor.
He said people were "concerned about Mr Johnson's behaviour" and said he was "not an asset" to the Tory cause north of the border.
"Unfortunately, Mr Johnson seems to behave in a way that suggests he's only focused on his own self-interest and not in the interests of our country," Mr Mundell told the BBC.
The Borders MP said the former journalist was trying to create the "maximum amount of distraction and headlines for himself".
Reports have emerged of Scottish Conservatives launching a campaign to stop Mr Johnson becoming leader, fearing it will hurt their prospects north of the border.
Delivering a set-piece speech to a fringe event on Tuesday, Mr Johnson said the PM's blueprint would be "politically humiliating for a £2 trillion economy" and would prevent the UK from making its own laws and subject it to the directives of Brussels.
"This is not pragmatic, it is not a compromise. It is dangerous and unstable – politically and economically," he said.
"My fellow Conservatives, this is not democracy. This is not what we voted for. This is an outrage.
"This is not taking back control: this is forfeiting control."
And he warned: "If we get it wrong – if we bottle Brexit now – believe me, the people of this country will find it hard to forgive."
The Chequers plan ties Britain to a common rulebook with the EU for trade in goods.
Brexiteer critics say the Chequers proposals will prevent the UK striking proper trade deals with third countries such as the US, a key argument for Leave.
Opponents on the Remain side say it falls well short of staying in the European single market, which maintains free trade and the unrestricted movement of people.
A media scrum surrounded the former London mayor, whose entourage included rogue Scottish Conservative Brexiteer Ross Thomson, as he was ushered to the venue for his speech on Tuesday.
In a round of broadcast interviews, the PM said she had not watched Boris Johnson's speech but was "cross" and frustrated about some of the things he had said, as  she criticised his approach to the Irish border issue.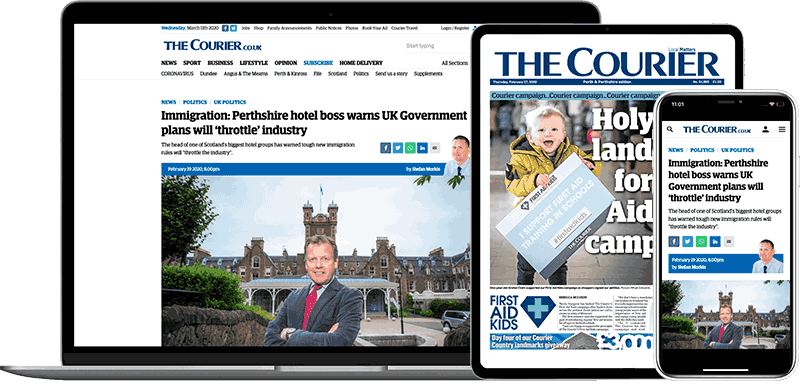 Help support quality local journalism … become a digital subscriber to The Courier
For as little as £5.99 a month you can access all of our content, including Premium articles.
Subscribe