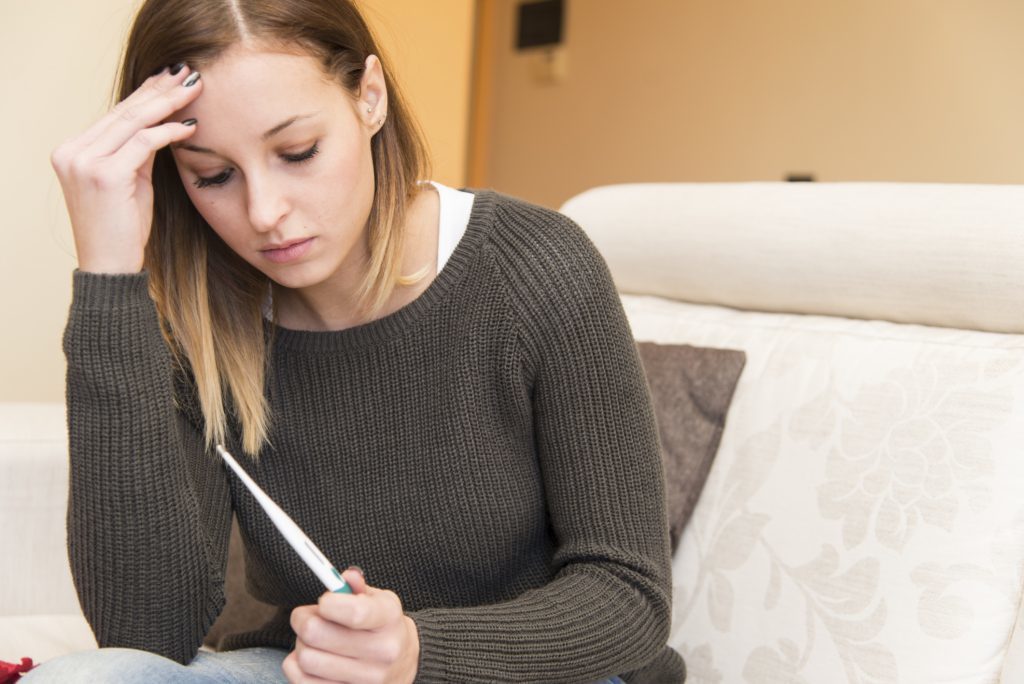 Women cannot get hold of the take-home abortion pill in swathes of Scotland including Tayside and Fife a year after the Scottish Government announced its introduction.
More than 900 terminations have been performed across the country through the domestic consumption of misoprostol since a change in the law last October, according to figures obtained by The Courier.
Ministers announced at the time that Scotland is "now the only part of the UK to offer women the opportunity to take misoprostol at home when this is clinically appropriate".
While 536 women have already had abortions via the take-home pill in Glasgow, at least four boards – including Tayside, Fife, Lanarkshire and Ayrshire and Arran – still do not offer the service.
The legal change, which allows the pill to be taken outside of clinical settings, was made to avoid situations where miscarriages were induced before patients made it home from hospital.
Jillian Merchant, of Abortion Rights Scotland, said it is "very disappointing" that some health boards are "dragging their feet" in providing the services, which she said are "not something which should be determined by postcode".
She added: "There is no reason why a significant number of Scottish health boards have failed to implement this policy.
"It would appear that women's access to abortion services is being compromised by unnecessary NHS bureaucracy."
Ms Merchant called on the Scottish Government to "step in and ensure that all women across Scotland have equal access to all abortion services in Scotland".
Monica Lennon, Scottish Labour's health spokeswoman, criticised the delays to the universal roll-out of a policy she said will improve abortion healthcare.
She demanded Health Secretary Jeane Freeman makes it "clear to health boards that she expects access to misoprostol to be rolled out immediately".
Pro-life campaigners say the practice is unethical and unsafe – and have called for health boards to boycott the policy.
John Deighan, from The Society for the Protection of Unborn Children, which is challenging the change of law in the courts, said each of the 911 "DIY abortions" represent a "catastrophic failure for a woman and the child she was carrying".
"The Abortion Act never envisaged women having abortions on their own with no medical supervision and in locations that we can in no way be convinced are safe," he said.
"I would call on any woman to refuse the dangerous pills that they are being offered to abort their baby.
"I would also urge health boards not to support this policy."
A medical abortion is carried out through two pills. Mifepristone detaches the foetus from the uterus and misoprostol induces a miscarriage.
Responses from Scotland's regional health boards to freedom of information requests from The Courier show at least 911 women across the country have had abortions through this method since October last year.
The figure is likely to be significantly higher as several boards offering the treatment could not provide the data or only had some of it.
There was a five-year high of 12,212 abortions of all types in Scotland in 2017, according to the latest Scottish Government data.
NHS Fife's medical director Dr Frances Elliot said: "We intend to provide women in Fife with the option of using misoprostol at home – when it is clinically appropriate – and we are currently exploring the best way of doing so."
A spokeswoman for NHS Tayside said the new treatment pathway will be "implemented in the coming weeks".
A Scottish Government spokeswoman said: "Scotland was the first part of the UK to offer women the opportunity to take Misoprostol at home, when clinically appropriate – a decision that allows women to be in control of their treatment and as comfortable as possible during this procedure.
"We are continuing to work with NHS boards on the provision and improvement of abortion services across Scotland.
"The decision to permit the taking of misoprostol at home is a matter for clinicians in discussion with their patients."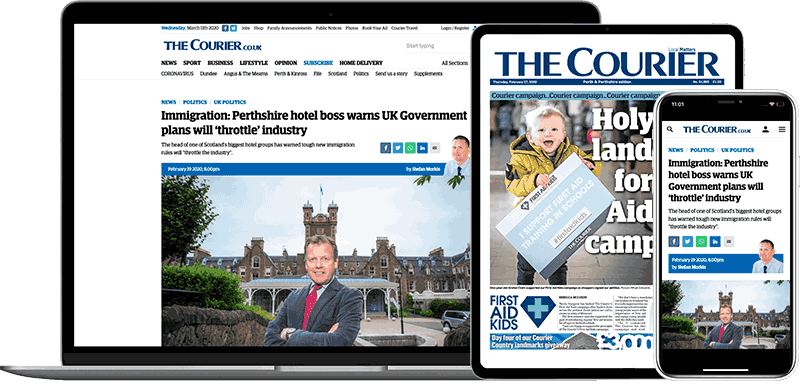 Help support quality local journalism … become a digital subscriber to The Courier
For as little as £5.99 a month you can access all of our content, including Premium articles.
Subscribe