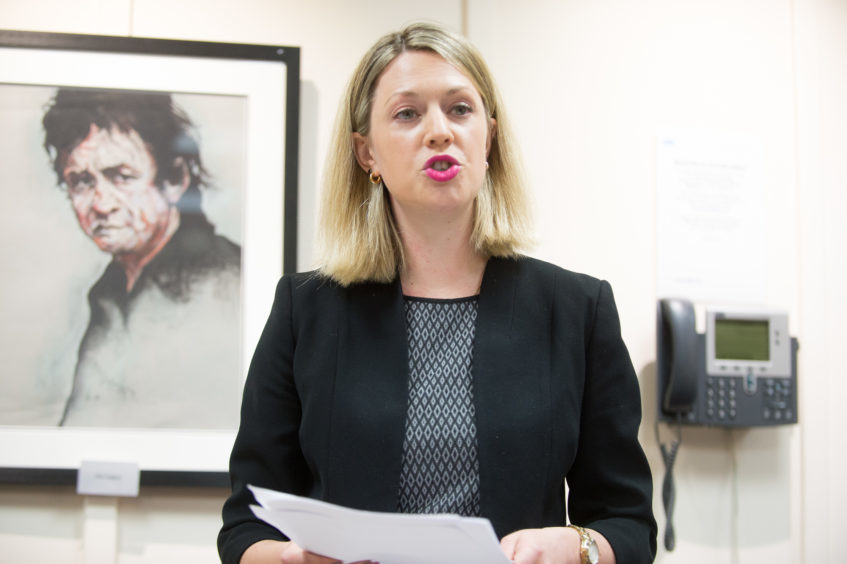 MSPs from all Holyrood's parties rallied together to demand Fife health chiefs ditch plans to cut access to out-of-hour GPs.
The SNP's Jenny Gilruth led a Scottish Parliament debate on Tuesday night in which she slammed proposals from Fife Health and Social Care Partnership to centralise the services as demeaning for patients.
Murdo Fraser, the Tory MSP, said the Scottish Government must take action on doctor shortages as he called for the cap on university places for Scottish medical students to be lifted.
All of Fife's out-of-hours GP services have been moved to Victoria Hospital in Kirkcaldy, forcing long and expensive journeys for those who were previously treated in St Andrews, Dunfermline or Glenrothes.
The suspension of services from those three sites, which started in April and was blamed on staff shortages, was supposed to last three months, but is ongoing.
Health chiefs are expected to make a decision about whether the move should be permanent in December.
Ms Gilruth, who represents Mid Fife and Glenrothes, said: "My constituents fear they will be unable to afford the taxi fare to Kirkcaldy in the early hours if they need it.
"Even worse than that, the transport system which does exist requires patients to ask for financial help if they can't afford a taxi. That is completely undignified."
Mr Fraser, a Mid Scotland and Fife MSP, said the partnership has failed to provide answers on how people can travel the long distances to an out-of-hours GP in Kirkcaldy.
Turning to SNP ministers, he added: "We simply don't have enough GPs available to fill the vacancies right across the country and I think there is an issue here for the Scottish Government to address in terms of better workforce planning.
"And in particular should we be capping the number of university places available for Scottish-domiciled medical students when we have this demand for more doctors?"
Willie Rennie, the North East Fife MSP, said even St Andrews academics could not get their heads around the jargon in the consultation for the proposed changes.
"I have had several of them come to me saying, 'look I have got two sometimes three degrees and I've found it difficult to complete the consultation document"," the Scottish Liberal Democrat leader said.
Ms Gilruth was also backed up by Mark Ruskell, from the Greens, and Labour's Claire Baker in calls for the partnership to think again.
The group has proposed centralising out-of-hours doctors in either Kirkcaldy and Dunfermline or just Kirkcaldy.
It says national shortages of GPs and nurses available during evenings, holidays and weekend means they cannot offer a safe service across four centres.
"Our priority is to provide the people of Fife with a safe and effective out-of-hours service that best meets their needs," it says.
Joe FitzPatrick, the Public Health Minister, said: "The Scottish Government has been very clear that we expect NHS boards and health and social care partnerships to ensure the delivery of safe and sustainable services across the locality they serve."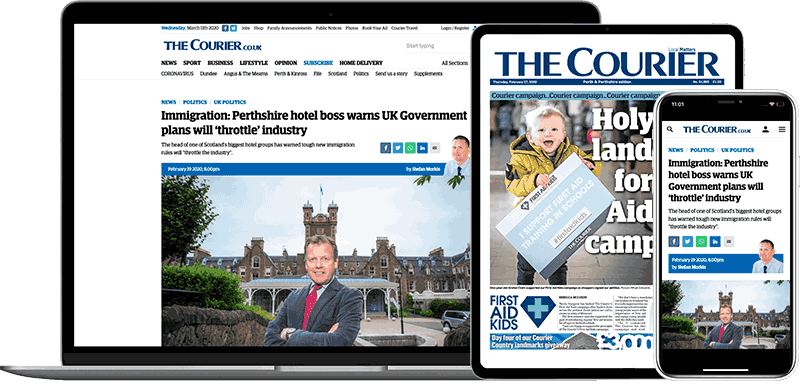 Help support quality local journalism … become a digital subscriber to The Courier
For as little as £5.99 a month you can access all of our content, including Premium articles.
Subscribe