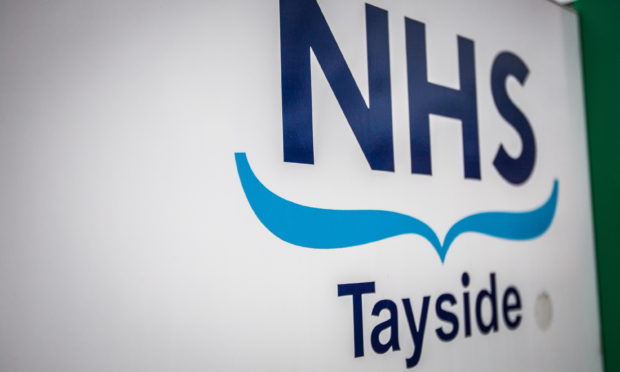 Unnecessary recruitment delays will force children to wait even longer for mental health treatment at NHS Tayside, a report has warned.
Healthcare Improvement Scotland revealed it had to step in to speed up the replacement of a retiring nurse at the child and adolescent mental health services (CAMHS).
The NHS organisation also accused the board of not acting in "the spirit" of the referral to treatment target, by "stopping the clock" at first assessment.
The Scottish Government said Tayside had gone rogue in the way it calculated when treatment began.
HIS produced the report in response to a request from NHS Tayside, which has been struggling to meet demand from young people for emotional wellbeing support.
It produced a list of recommendations including reducing bureaucracy and accelerating the appointment of a CAMHS team manager.
HIS said there were "unnecessary delays in initiating the recruitment process".
That will leave the service under-staffed for months, the troubleshooters found, sending waiting time performance into further decline.
The NHS Scotland report said the process for signing off recruitment and advertising authorisation forms (RAAFs) is "protracted".
It added: "We found ourselves intervening to get a RAAF signed off to replace a Band 5 nurse who was retiring at the end of September and even then it took approximately four more weeks for it to be cleared.
"This delay means, other factors remaining equal, Tayside will experience a further reduction in waiting times as the service will be at reduced capacity for approximately three months."
NHS Tayside said it is already taking action to speed up the sign-off process for recruiting staff.
On how the board calculates when a patient has started treatment, HIS said: "Whilst it is unquestionably the case that a good assessment is also the start of treatment, we think that stopping the clock at assessment is out-with
the spirit of the access target, especially if the child/young person is not then immediately receiving treatment in a timescale that meets their requirements."
The health board says it has been "completely transparent" on reporting waiting times but says it is working with NHS Scotland to "ensure our practice is in line with expectations on how waiting times are measured".
Tayside's waiting times figures were the worst in the country for the quarter ending in June this year, according to the latest data.
Just 34.4% of young people were seen over that period within 18 weeks, the national treatment target.
Health chiefs at the Dundee-based board said at the time they were expecting a drop in performance because of staff shortages, which they say are being addressed.
The Tayside service has a number of vacancies and filling those "should enable it to start making inroads into the waiting lists", according to HIS.
A Scottish Government spokesman said: "We welcome the proactive approach taken by NHS Tayside and this helpful report from Healthcare Improvement Scotland.
"The board has an improvement plan in place and we will monitor their actions to improve waiting times for young people seeking help for mental health issues.
"Since receiving an earlier draft of this report we have reviewed waiting times recording practices across all NHS boards.
"This has given us assurance that the practice of routinely stopping the clock after the first appointment for all patients is not widespread."
Malcolm Wright, chief executive of NHS Tayside, said: "Our CAMHS waiting times are too long and, despite the very best efforts of all of our CAMHS staff, they remain a big challenge for us.
"We recognise this is not an acceptable situation and we are determined to make the necessary improvements to ensure all our children and young people receive the best quality care without delays."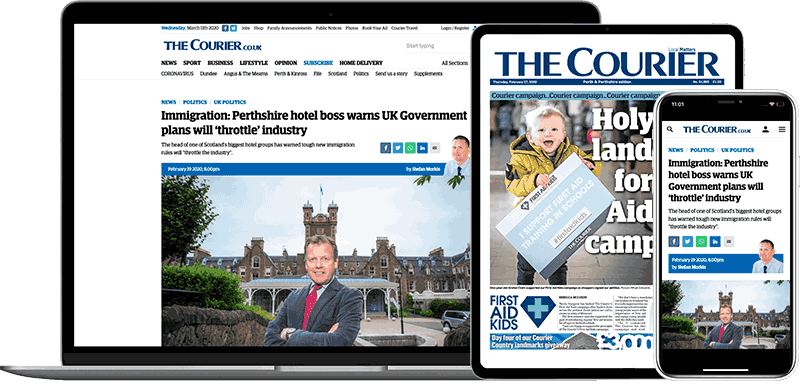 Help support quality local journalism … become a digital subscriber to The Courier
For as little as £5.99 a month you can access all of our content, including Premium articles.
Subscribe