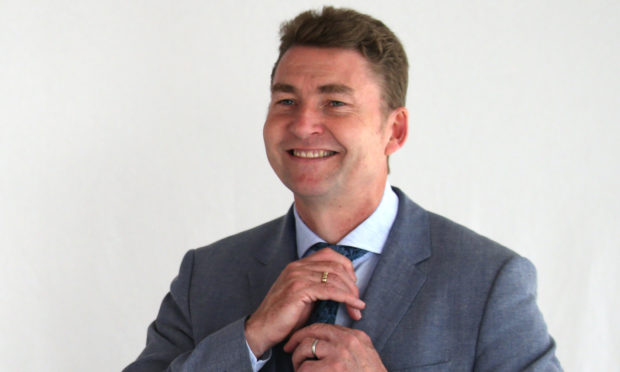 A Conservative MSP has faced demands to apologise for saying the "rape clause" in the benefits cap is an "invention to beat the Tories with".
Brian Whittle said the exemption to the two-child limit was invented by opposition politicians so they could attack the Tories.
Dundee MSP Shona Robison led the backlash, accusing Mr Whittle of showing "total contempt" for rape victims.
Parents can only claim Universal Credit and tax credits for their first two offspring under the cap introduced by the UK Government last year.
A clause in the rules mean mothers who further children as a result of rape can be exempted – but would have to provide evidence to do so.
In an interview with Holyrood Magazine, Mr Whittle laid into those who referred to that as the "rape clause".
The South Scotland MSP said: "There is no such thing as a rape clause. That's an invention. There's an exemption clause.
"Why don't we call it a children in care clause? Because it's part of the same thing.
"I'll tell you what I think about that, there's a legitimate debate to be had around the child cap that will never happen because, politically, you wouldn't be allowed to say what you've got to say.
"The term 'rape clause' is an invention to beat the Tories with. It's the invention of another political party."
The Conservative administration has defended the two-child welfare limit saying families in receipt of means-tested benefits "should face the same financial choices about having children as those supporting themselves solely through work."
Ms Robison, the SNP MSP for Dundee East, said: "The 'rape clause' is not a political invention.
"It's an utterly horrific and abhorrent invention of the Tory government, and last year impacted on 190 women who had to fill in the eight-page form to get financial support for their child."
Scottish Labour's Mark Griffin said the clause is a "product of an unfair cap that was implemented to penalise poor families so George Osborne could hand massive tax cuts to the wealthy".