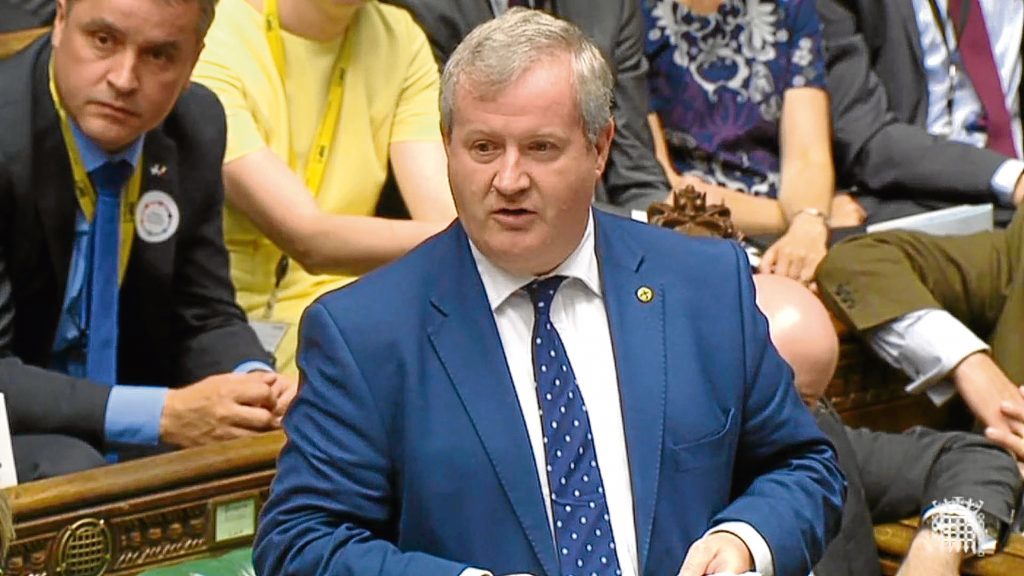 The SNP has hardened its Remain stance by abandoning its compromise for a Norway-style Brexit.
In a significant policy shift, the party's Westminster leader Ian Blackford dropped a back-up proposal that would see the UK lose its EU membership but stay in the European single market, which it had advocated since 2016.
The move allows Nationalists to throw their full weight behind a second EU referendum with a Remain option and could pile more pressure on Jeremy Corbyn to support the so-called People's Vote.
Anna Soubry, the pro-EU Tory MP, asked Mr Blackford on Tuesday if the the SNP would back "Norway plus" or whether that is no longer an option.
"We have sought to compromise over the course of the last two and a half years," the SNP MP told the Commons.
"The honourable lady is absolutely correct that we said that (single market) was the minimum we would accept.
"But I believe that ship has now sailed and we ought to be staying in the EU. That is the best option and we should be putting that to the people."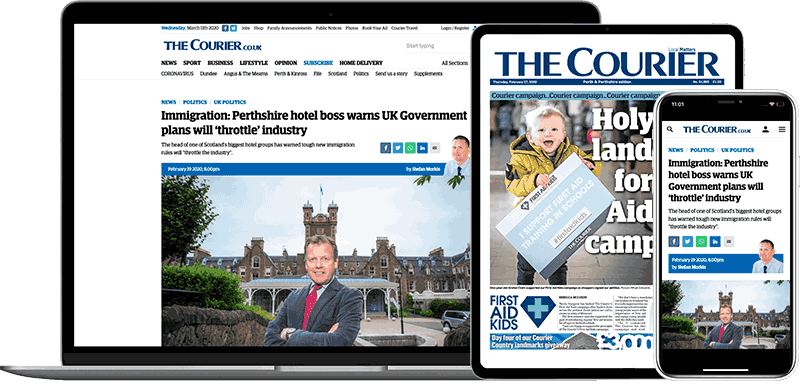 Help support quality local journalism … become a digital subscriber to The Courier
For as little as £5.99 a month you can access all of our content, including Premium articles.
Subscribe