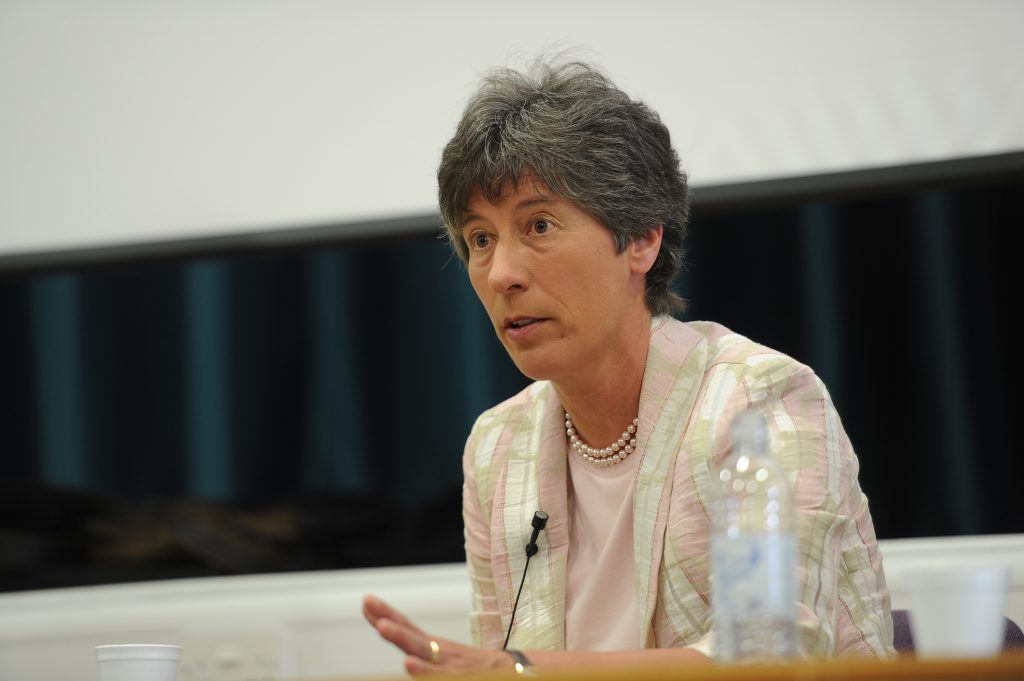 The Tory education chief in Scotland has slapped down colleagues who want the party to back free university tuition.
A group of Scottish Conservatives see dropping their "graduate contribution" proposal as key to defeating the SNP in 2021.
Perthshire MSP Liz Smith, the party's education spokeswoman, warned doing so would force a combination of tax rises and spending cuts, while depriving even more talented teenagers of a Scottish university place.
A Scottish Tory parliamentarian told the Scotsman that a "number of us in the party believe the policy should change", adding voters may be more prepared to change governments when there is a degree of continuity.
Abolishing fees for undergraduates would represent a significant ideological shift for the Scottish Conservatives and follow years of Tory criticism of the universal SNP policy.
Speaking to The Courier, Ms Smith said "free tuition means either tax rises or spending cuts" as well as  the "fundamentally unfair" cap on the number of Scots accepted onto domestic courses.
"My message to the party has always been, and it is even today, that if we are going to have free higher education, firstly somebody has to tell me where we get the money from," she said.
"And secondly, we are not going to defend a system that has got inherent discrimination with it, where there is a capped policy that is preventing many highly qualified students (from getting a place), some of whom might become doctors or radiographers, where we have shortages."
Ms Smith described the group of dissident Tory parliamentarians as a "very small handful, maybe three or four".
The former teacher added the party would have suffered in Scotland at the ballot box in 2016 and 2017 if their graduate contribution policy was unpopular.
"The reverse was true," she added.
"I don't believe it's high up the agenda (changing policy) and what is increasingly high up on the agenda for a lot of Scottish voters is their sons and daughters are getting rejected for places because of the cap policy when they quite clearly have the grades that might otherwise have got them in."
Ruth Davidson's 2016 manifesto proposed a "modest graduate contribution" of £6,000 that is "payable once the graduate is earning a good salary rather than an upfront fee".
A review of Scottish Conservative policy is being held by Donald Cameron, the Tory MSP, ahead of the 2021 Holyrood election.
Ms Smith refused to say whether she could remain as education spokeswoman if the party adopted free university tuition, but said: "I don't think it will come to that".
The Scottish Government's free tuition policy includes a quota on the number of domestic students universities here can accept, to keep costs down.
There is no limit on how many students they can take from fee-paying countries, including England and non-EU countries.
An SNP spokesman said: "Just like on prescription charges, the Tories have railed against SNP policy for years, but now seem to be realising that their plan to whack a price tag on education is deeply unpopular."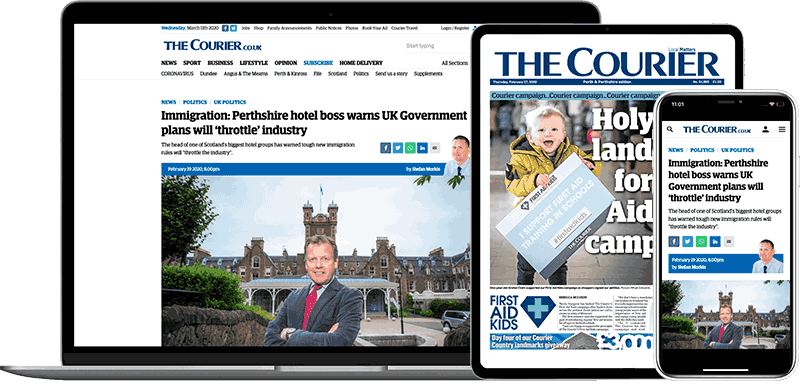 Help support quality local journalism … become a digital subscriber to The Courier
For as little as £5.99 a month you can access all of our content, including Premium articles.
Subscribe