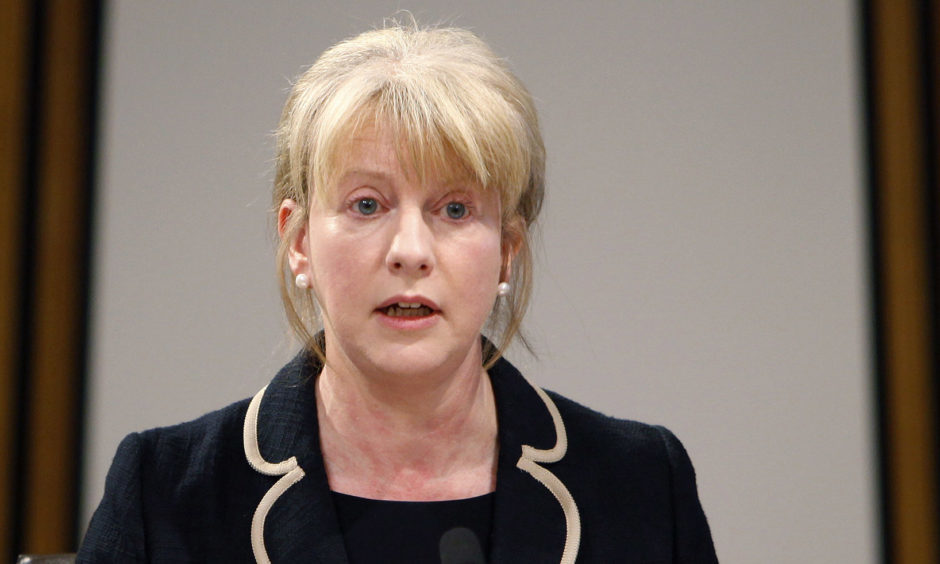 Hundreds of parents in Tayside and Fife are not receiving any of the child maintenance payments they are owed leading to claims the system is broken.
Nearly half (42%) of those relying on the UK Government's "collect and pay" scheme for support from ex-partners did not receive any cash, according to the latest figures.
Shona Robison, the Dundee East MSP, said children are the ones suffering because of Westminster's enforcement failures.
Ministers in London say they are improving compliance through tough measures including disqualifying parents with arrears from holding a British passport.
The SNP also renewed their calls for the scrapping of fees charged to recipient parents, which it branded a "maintenance tax".
Ms Robison said: "Time and time again we are seeing parents and families frustrated and let down by the Tories at Westminster.
"Ultimately, it is children who are losing out on money intended to support them under this system.
"It's clear that the system is failing too many.
"If the UK government are unwilling or unable to fix it, they should devolve responsibility to Scotland so we can ensure families get the money owed to them."
Over the three-month period to March 2018, 650 parents in Dundee, Fife, Angus and Perth & Kinross – and their children – were deprived of the cash support they are entitled to.
The national figure is 3,500, amounting to 40% of those due payments through "collect and pay", a government scheme for when parents cannot sort the cash transfers among themselves.
The Department for Work and Pension's child maintenance service slaps on a 4% charge for any receiving parent, as well as a £20 administration fee to open the case.
Justin Tomlinson, a DWP minister, said the "modest" charges are "nudge exercise to encourage people to find an amicable way to agree".
The Conservative told MPs that the government is tackling avoidance, such as not declaring income from assets, and introducing extra enforcement measures under new regulations.
"Their introduction will send a clear message to parents who go to great lengths to avoid financial responsibilities to their children," he said in November.
On the beefed-up passport seizure powers, he said:  "The measure will only be used where a parent has consistently failed to meet their financial responsibility for their children and all our other enforcement powers have failed to regain compliance.
"Given the serious nature of the power, it will be for the court to decide whether to disqualify a parent from holding or obtaining a UK ​passport."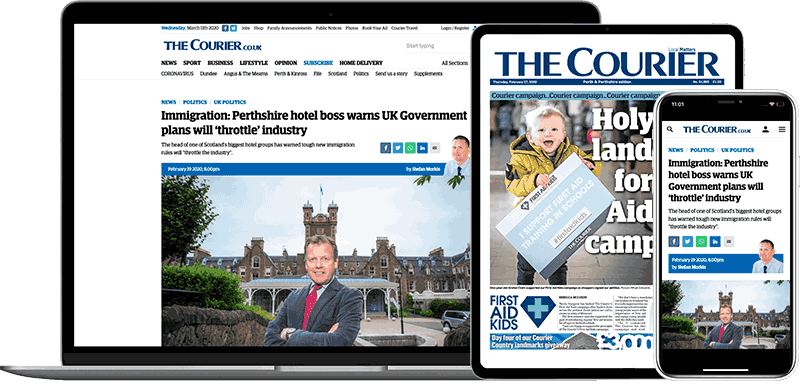 Help support quality local journalism … become a digital subscriber to The Courier
For as little as £5.99 a month you can access all of our content, including Premium articles.
Subscribe