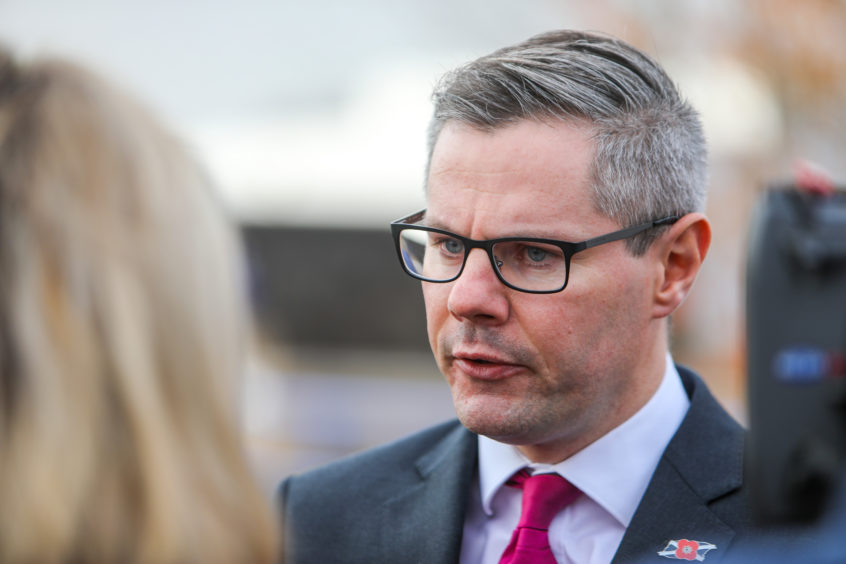 Parents are angry at "horrific" cuts to schools that are being forced on councils, says a Fife MSP.
Finance Secretary Derek Mackay's cash settlement for local authorities was blamed for sucking £4 million out of education in the kingdom this year.
Alex Rowley, for Scottish Labour, said more reductions from April will deepen the impact on pupils, which he said is leading to councils cutting back on supply teachers.
Mr Mackay, who was answering MSPs' questions on his 2019-20 draft Budget on Wednesday, said the overall financial package for councils has increased, adding it is for councillors to decide whether to protect education budgets.
The revenue pot for existing town hall responsibilities is shrinking by £43 million in Tayside and Fife, under the 2019-20 local government settlement.
However, the overall day-to-day spending package for those Courier Country councils is increasing by £18m when money to fund new central government policies are included.
That includes the extension of free childcare and state-financed personal care, known as Frank's Law.
Mr Rowley said parents are "rightly angry" at reductions to frontline education.
"This current financial year there is something like £4m being cut out of the education budget," he said.
"Secondary schools across Fife are having to take a cut of around £2m of that, and as a result of that, councils are campaigning together because the impact that cut is having on frontline learning and teaching is horrific."
He challenged Mr Mackay following a joint statement by eight parent councils in Fife expressing concern about the scale of cuts in the coming year.
Mr Mackay said he has given local government a real terms increase despite a UK Government cut to Scotland when health funding is stripped out.
He said he rejects the argument that protected funding for Scottish Government priorities should not be considered a part of the core budget of councils.
"If I am forced to discount resources in the settlement for a purpose, then by definition there is less money," he told Holyrood's local government committee.
"But in reality, there is more money in cash terms and in real terms."
Responding to Mr Rowley, the SNP MSP said: "We have as a government tried to protect education. It's up to local authorities if they wish to do that as well."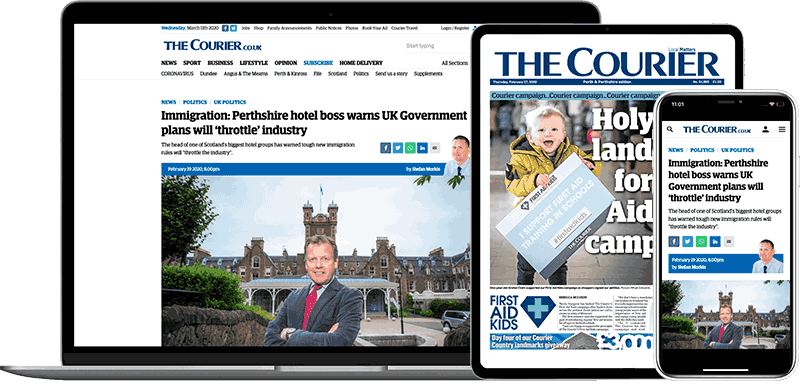 Help support quality local journalism … become a digital subscriber to The Courier
For as little as £5.99 a month you can access all of our content, including Premium articles.
Subscribe