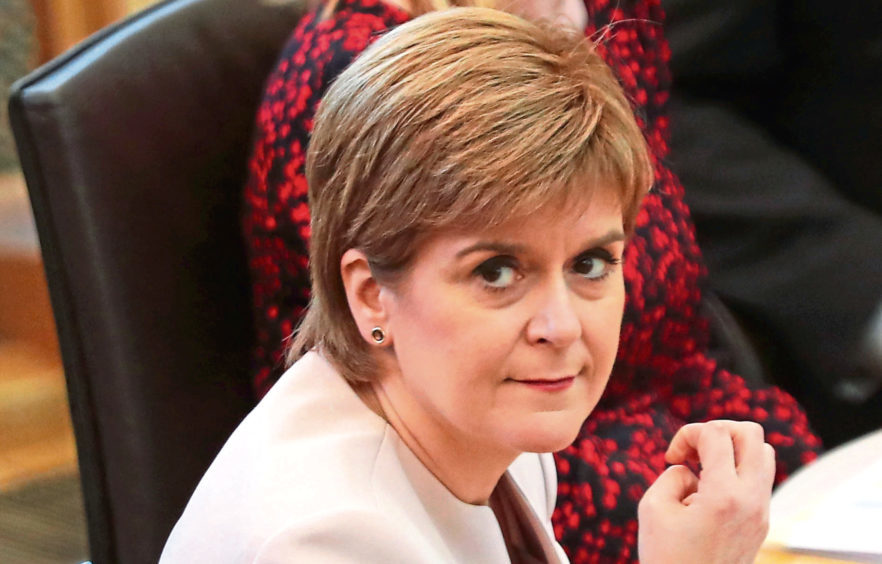 The First Minister raised nationalist hopes for an early independence referendum when she declared "the sooner the better" for a breakaway.
Nicola Sturgeon told MSPs that the spiralling Brexit crisis demonstrates the urgency for separation.
She promised in June 2017 to reveal her Indyref2 plans once the terms of the EU departure are clearer, which was expected to be last October.
Ms Sturgeon was asked about the preparations for a no-deal Brexit during First Minister's Questions on Thursday.
"The Scottish Government has to look at all contingency options, including how Scottish companies in different sectors of the economy can get their products to market, and we will continue to do that," she said.
"However, the fundamental issue, which is becoming ever clearer for people in Scotland, is that until we are in charge of our own destiny and are able to make these decisions ourselves by being an independent country, we will always be at the mercy of damaging Westminster decisions.
"In that respect, the sooner Scotland decides to become independent the better."
Ms Sturgeon pushed for Indyref2 in March 2017, but backed down in the summer after her party suffered losses in the general election.
The SNP leader said last week she hopes to update MSPs on her next steps towards independence "very soon".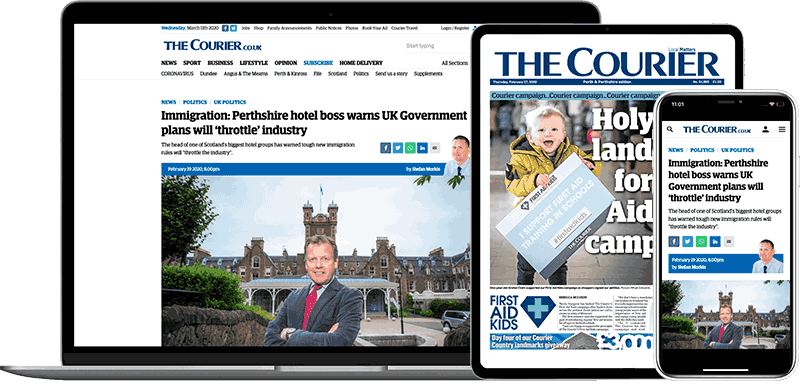 Help support quality local journalism … become a digital subscriber to The Courier
For as little as £5.99 a month you can access all of our content, including Premium articles.
Subscribe