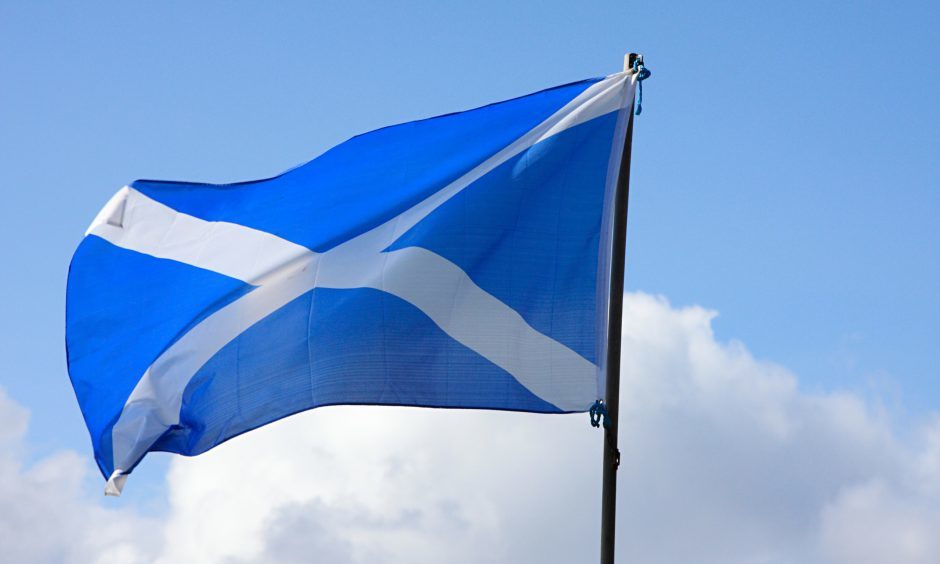 The Catholic Church has warned the Scottish Government against "political interference" in the country's culture.
The Archdiocese of St Andrews and Edinburgh has called for safeguards to be included in the SNP's new culture strategy to protect artists and others from state meddling.
Ministers published an analysis of consultation responses to their proposed blueprint on Wednesday, which lays out a vision for supporting creativity in Scotland.
In her submission, Helen Dawson for the Archdiocese, which covers parts of Perthshire and Fife, backed the draft plan for seeking to elevate culture and creativity across Scottish society.
But she said the masterplan must impose curbs against political intrusion "given the potency of cultural activity in terms of helping shape identity and informing perspectives".
"The final strategy should include measures that in a transparent and robust way safeguard activity so that cultural and artistic activity remains free from political interference and it is clear to all how key decisions are made in terms of priorities, funding selection, policy initiatives etc," she said.
The SNP administration says the strategy "seeks to stimulate a step change that will bring about a shift in how society and government view and value culture".
"It aims to build collaborative alliances that will help to realise the full potential of culture for everyone and every community," the government says.
One of the proposals is to appoint a culture tsar, who will encourage a more joined-up approach between government departments.
The Scottish Government held public events including in Dundee and Fife as part of the consultation.
In Dunfermline, it was suggested freelance artists be given a "citizens basic income" or tax incentives to support their work.
Matthew Jarron, from University of Dundee Museum Services, said he is generally supportive of the strategy, but added: "I am disappointed that so little mention is made of museums or other historical assets, which are so vital to people's sense of identity and place."
The senior curator said the strategy's praise of the volunteering system is misplaced because it is based on the lack of paid work available.
"Museums and other organisations are forced to rely on volunteers to undertake core work which should be resourced through paid staff," Mr Jarron said.
"This is an increasing problem which urgently needs addressed."
Stewart Murdoch, of Leisure and Culture Dundee, called on the Scottish Government to use the new policy to make access to culture a legal right.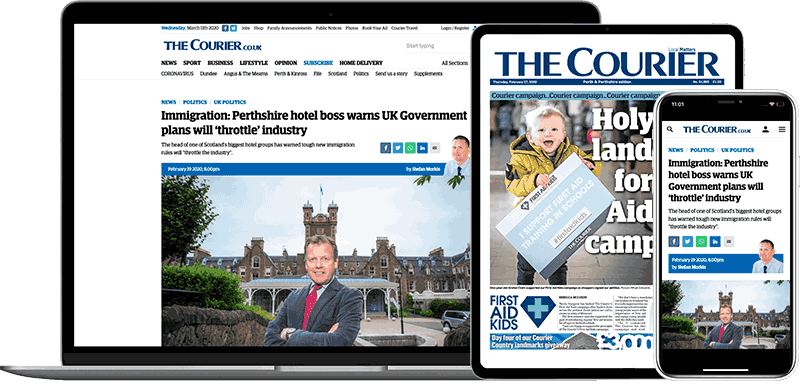 Help support quality local journalism … become a digital subscriber to The Courier
For as little as £5.99 a month you can access all of our content, including Premium articles.
Subscribe