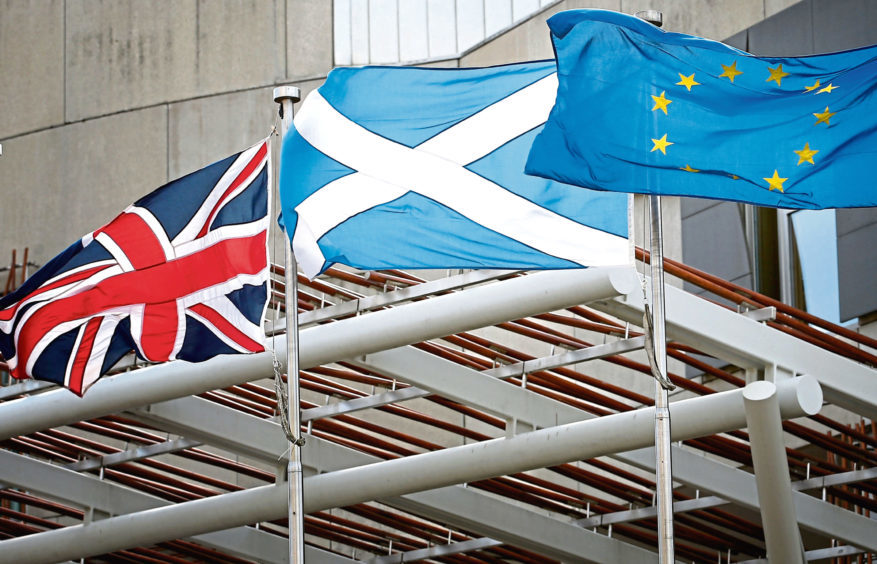 Brexit preparations in Scotland are costing nearly £100 million, new figures show.
The Treasury war chest for Holyrood includes £37m this year and £55m in 2019-20, according to the Scottish Government.
Kezia Dugdale, the former Scottish Labour leader, said the total sum is likely to be much higher as she warned of the "catastrophic impact" of a no-deal departure.
Finance Secretary Derek Mackay outlined the allocation in a parliamentary answer to the Labour MSP, who asked for a breakdown of Scotland's funding share for Brexit planning.
"This is just the money that has filtered down so far, and the future total figure could be considerably greater," she said.
"This is all money that could have been invested in our struggling NHS, schools or rail services."
Ms Dugdale has called for the Article 50 process to be extended so the Commons deadlock can be resolved through a second EU referendum.
Nicola Sturgeon said on Sunday that the SNP would back an amendment by Labour's Yvette Cooper, which would give MPs a vote on delaying Brexit beyond March 29 if a departure deal had not been approved by February 26.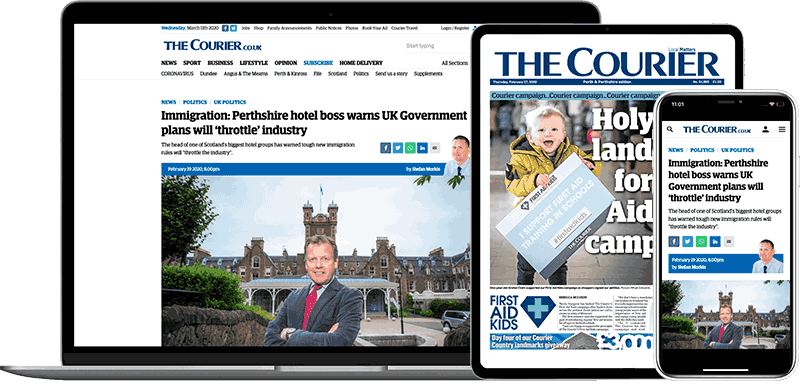 Help support quality local journalism … become a digital subscriber to The Courier
For as little as £5.99 a month you can access all of our content, including Premium articles.
Subscribe