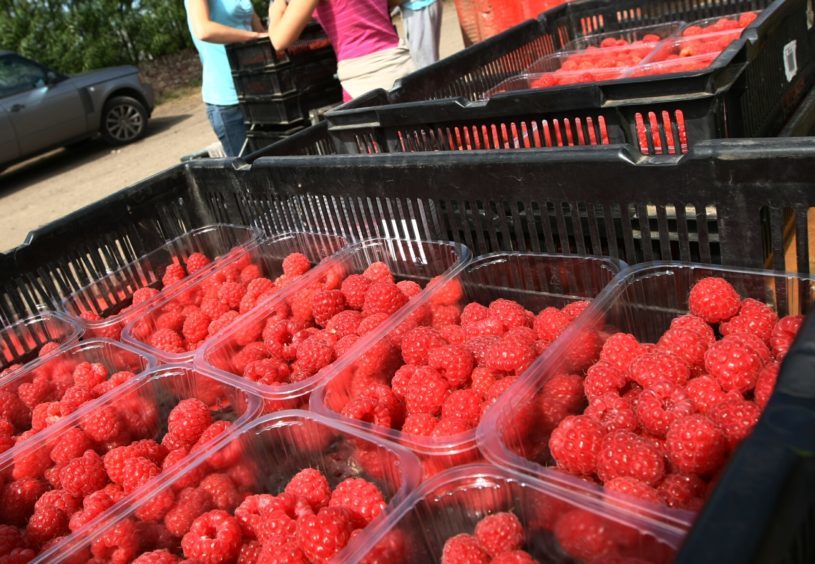 A migrant worker scheme designed to prevent the collapse of a key Tayside and Fife industry is a "recipe for exploitation", MPs were told.
The soft fruit sector is worth an estimated £115 million a year to Scotland's economy, with most of that wealth generated in Courier Country.
But fears were raised in the Commons on Tuesday that overseas workers are in "real danger" of falling into slavery under the seasonal agricultural workers scheme (SAWS).
The trial, providing an annual temporary workforce of 2,500 to British farms, is due to start in April and last a minimum of two years.
Labour MP Alex Norris said while the seasonal employment offers non-EU citizens the chance to improve their lives, it also risks treating them as a "disposable asset" and creates a "recipe for exploitation".
"I believe that SAWS as it is currently formulated does presents a significant risk of creating slavery," the Nottingham North MP said.
Mr Norris said there are "real dangers" in the scheme, adding its forerunner, which expired in 2013, was dogged by workers being underpaid, misled and abused.
Pickers sank into debt bondage with recruiters, where loans for flights and other upfront costs are repaid through work, he added.
He said: "Actually what happens then is an inflated or artificial debt that people then have to work back and never actually burn off."
Growers in Tayside have warned that rogue gangmasters have hung around their farms looking to tap up their workers for exploitation, as reported by The Courier.
Kirstene Hair said when she visits soft fruit farms in her Angus constituency she sees the same workers coming back over several years.
"If they were coming to particularly harsh conditions they wouldn't come back year on year," the Scottish Conservative MP said.
Nick Hurd, a Home Office minister, said action "up to and including revocation of the sponsor's licence" will be taken if scheme operators fall short of required standards, such as placing someone in debt bondage.
"We are very clear that just as we want to support UK businesses, it is just as important to us that everyone working within our economy is safe and treated fairly and with respect," the Tory MP added.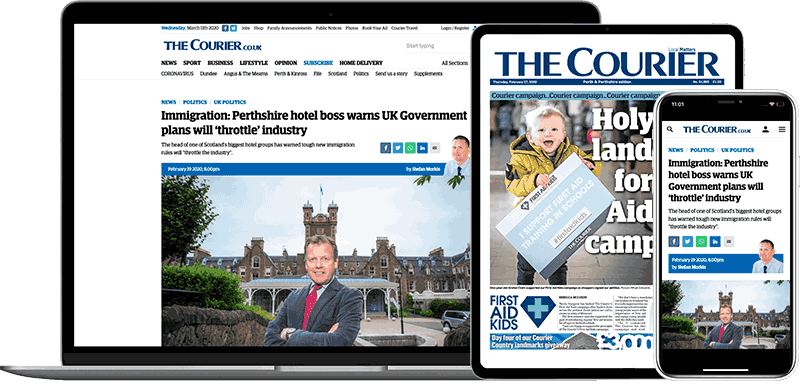 Help support quality local journalism … become a digital subscriber to The Courier
For as little as £5.99 a month you can access all of our content, including Premium articles.
Subscribe