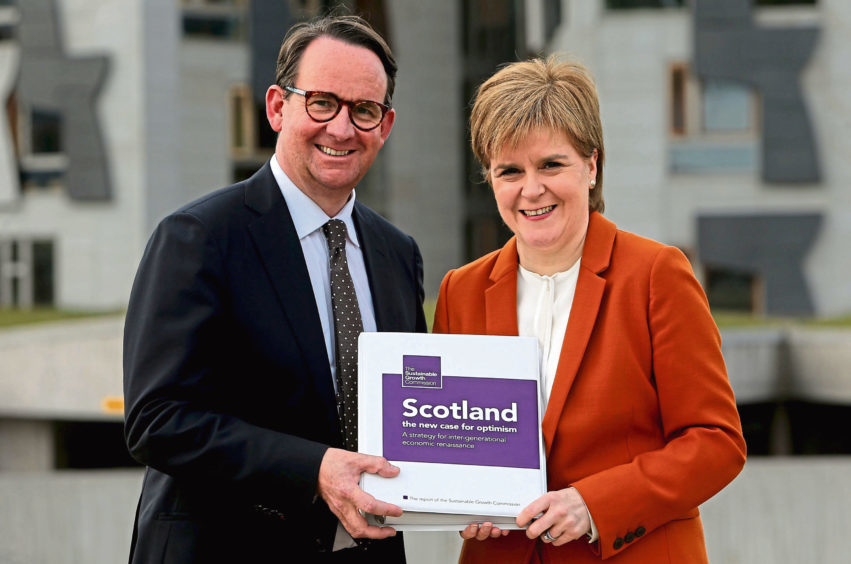 A key adviser to Nicola Sturgeon has urged the "softest possible" form of Scottish independence in order to win over voters.
Andrew Wilson, author of the SNP's Growth Commission independence blueprint, said Brexit had illustrated how challenging constitutional change could be.
Writing in the National on Thursday, Mr Wilson compared leaving the UK with a "process rather than an event" and said Scotland was on a "journey without end".
The economist and former SNP MSP said: "In the parlance of Brexit, we offer the softest of possible changes to the current arrangements, not the hardest.
"We recognise the level of integration and all the ties that have bound us for centuries.
"We create a platform that can unify a majority for progress that stands a chance of winning and winning big."
Mr Wilson's comments led to a backlash from supporters of the Union as well as radical independence supporters, who believe breaking up the UK will give Scotland the chance to pursue socialist policies.
Scottish Labour's finance spokesman James Kelly MSP said: "The author of the so-called Growth Commission can try and rebrand leaving the UK however he likes, but in reality his plans mean another decade of austerity for Scotland and an economic model that works for big business, not workers."
Jonathon Shafi, co-founder of Radical Independence, tweeted: "I think this approach simply begs the question then what is the point?"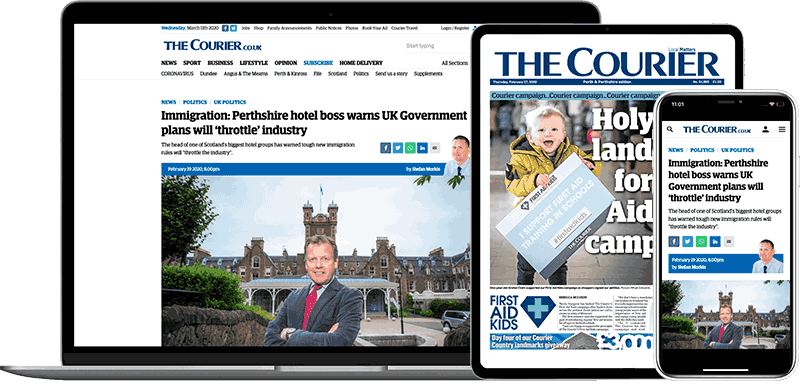 Help support quality local journalism … become a digital subscriber to The Courier
For as little as £5.99 a month you can access all of our content, including Premium articles.
Subscribe