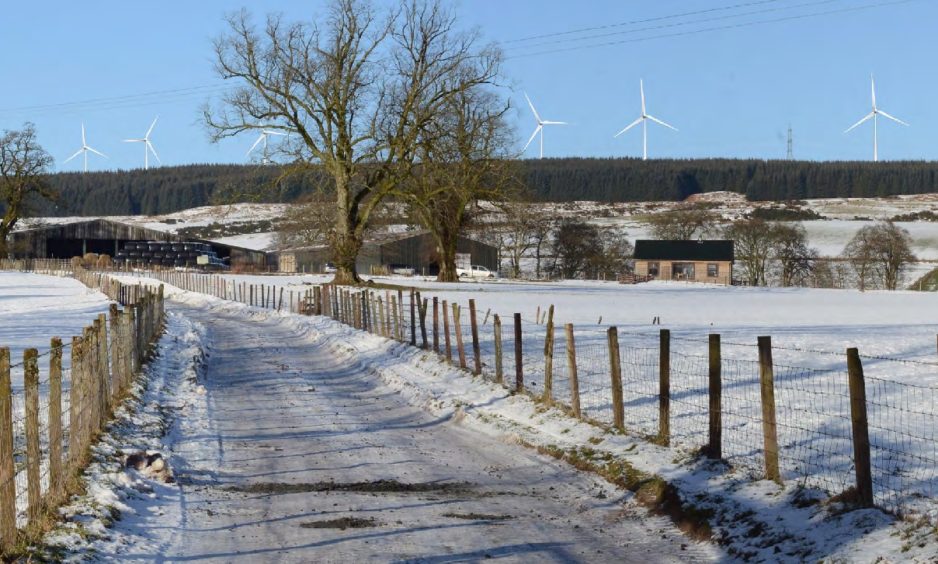 Wind farms rejected by councils in Tayside and Fife have been waved through 13 times by ministers in Edinburgh.
Analysis of planning data by The Courier shows eight refused applications for turbine developments in Tayside and five in Fife have been successful on appeal since 2003.
The trend for overturning local decisions is revealed following outrage last month at the Scottish Government's approval of the controversial Greenscares scheme near Braco in Perthshire.
Gleneagles hotel management and the head of an estate used in TV show Outlander were among the hundreds of complainants who helped secure Perth & Kinross Council's rejection of the nine-turbine Strathallan Wind Farm project in 2017.
An SNP councillor said he was "appalled" by the Scottish Government to overrule that decision in January.
Wind farms allowed on appeal in Tayside and Fife
Bill Bowman, the Tory MSP, said the SNP administration routinely substitutes its own decisions for those made by local government.
The North East politician said it is important Scotland meets its power needs, including in onshore wind, but added that "can't be at the expense of local democracy".
"What is the point in preparing reports, visiting sites and having members of the public stand for their communities, only for the SNP to ride roughshod over every decision?" he said.
"Overruling a council should only be done in extremis, not as a matter of course. But we are well used to that under Nicola Sturgeon's Government."
As well as the 13 successful appeals for wind farms of two or more turbines, 16 local decisions for single turbines have been overturned in Courier Country, according to figures from the Scottish Government's Planning and Environmental Appeals Division (DPEA).
Among the schemes given the green light on appeal were Green Burn Wind Farm in Bridge of Cally last year and Kenly Farms in Kingsbarns in 2017.
Mark Ruskell, for the Scottish Greens, said Scotland must make use of wind in the face of the "biggest threat facing humanity" climate change.
"It important that infrastructure is built in the right place, ensuring that communities aren't unnecessarily burdened, and the planning system has an important role to play in determining this," the Fife MSP.
He said ministers should not be able to call in projects "at a whim", but said it is sometimes necessary.
A Scottish Government spokesman said: "Scottish ministers are committed to seeing the right developments in the right place.
"Since May 2007 more than half the appeals related to wind farms developments have been refused."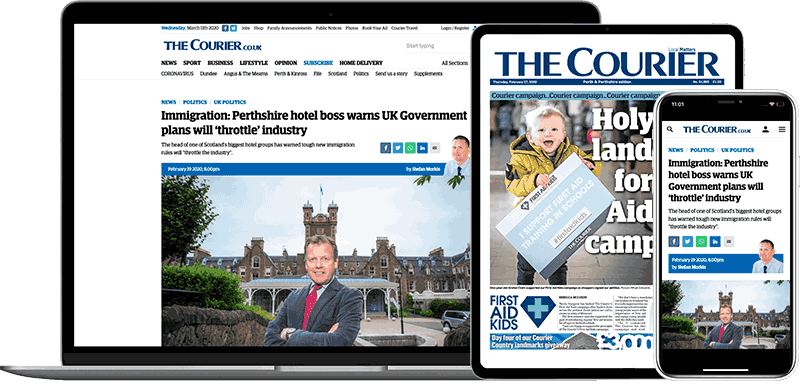 Help support quality local journalism … become a digital subscriber to The Courier
For as little as £5.99 a month you can access all of our content, including Premium articles.
Subscribe