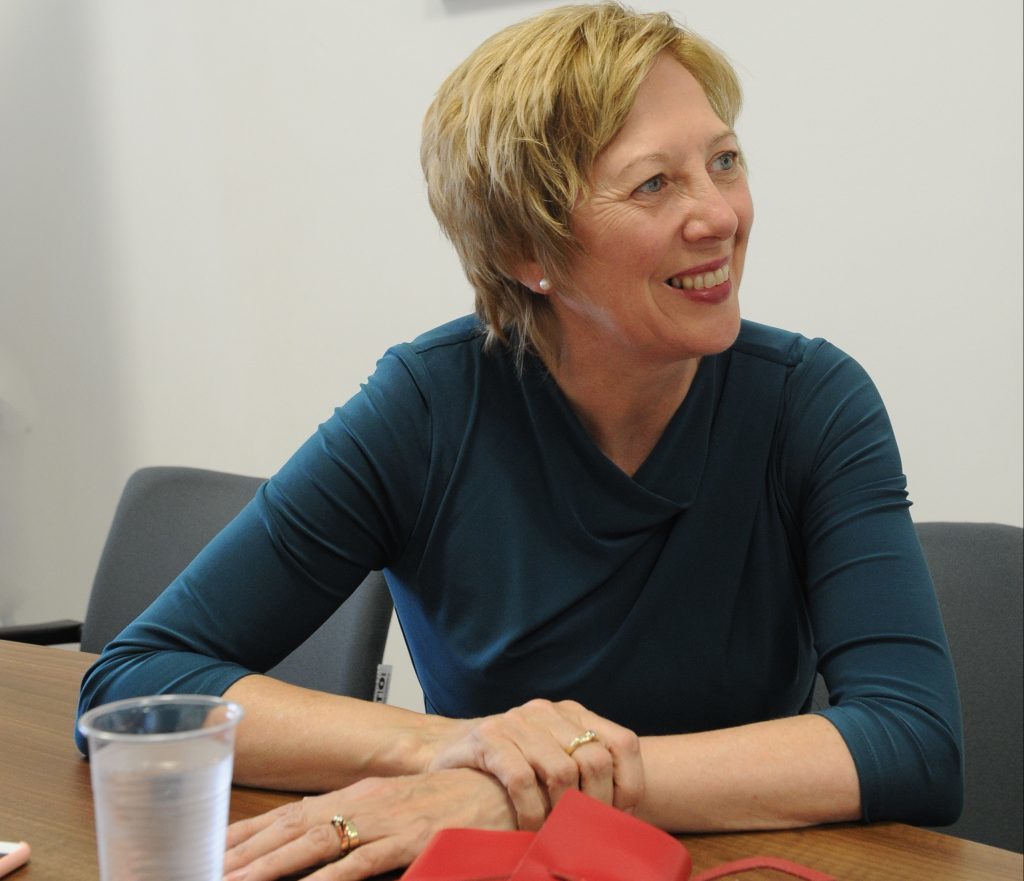 The deputy leader of Scottish Labour has been criticised for abandoning her call for Scotland to stay in the European single market.
Lesley Laird, the Fife MP who is also shadow Scottish Secretary, seconded a motion while a kingdom councillor that aimed to keep the country in the free trade area after Brexit.
The Labour leadership has said it wants to maintain the benefits of the single market, but refuses to commit itself to one of the zone's key planks, the free movement of people.
A Fife Council motion in February 2017, backed by Ms Laird, said if the UK leaves the single market "alternative approaches within the UK should be sought that would ideally enable Scotland to retain its place within the single market".
Short of that the country must "retain as close a relationship to Europe as possible", the motion added.
Peter Grant, an SNP MP in Fife, said Labour are "proving themselves to be the midwives of a Tory Brexit".
On Ms Laird no longer backing Scotland staying in the single market, he added: "Whilst people in Scotland will be wondering what has changed Ms Laird's mind, it's clear that Labour can't be trusted to stand up for Scotland."
A Scottish Labour spokesman said: "Labour has consistently called for as close alignment with the European single market as possible, while also recognising that it is essential for Scotland to retain open access to our largest market, the rest of the UK, which the SNP is putting at risk by continuing to agitate for independence.
"Labour is looking for ways to bring order to the Brexit chaos, the SNP is only interested in fostering more division, chaos and instability."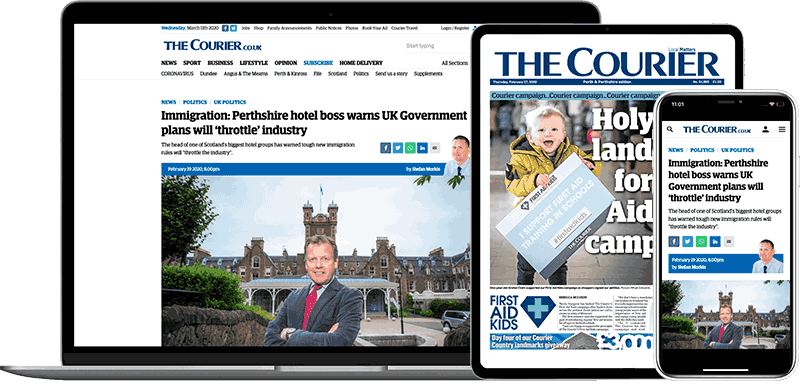 Help support quality local journalism … become a digital subscriber to The Courier
For as little as £5.99 a month you can access all of our content, including Premium articles.
Subscribe