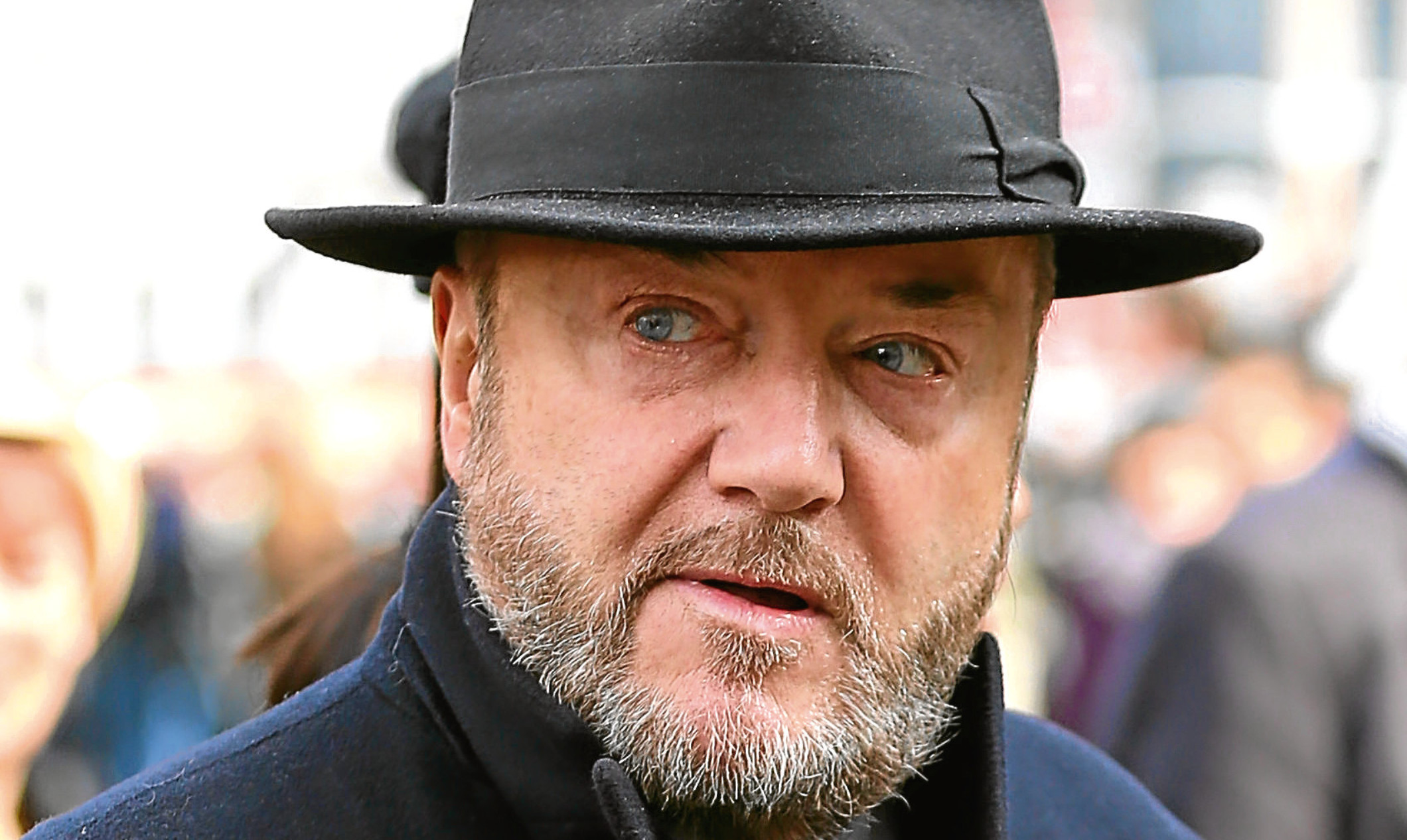 George Galloway revealed he has applied to rejoin Labour as he raged at "Goebbelian propaganda" being deployed against Jeremy Corbyn.
The Dundee-born former MP was kicked out of the party in 2003 for allegedly inciting Arabs to fight British troops.
The politician, who denied doing so, told Sky News: "I have written to the Labour Party general secretary asking that my expulsion by Mr Blair over the Iraq War in 2003 should be rescinded."
Mr Galloway said the decision to remove him was unjust, flouted rules and "looks ridiculous" in the wake of the Iraq War.
"Corbyn is not antisemitic."

George Galloway says the criticism against @jeremycorbyn is a "Black Op" and adds that it's a "Goebellian lie" to suggest the Labour leader is antisemitic.

Follow live political updates: https://t.co/sTN6a7tnpq pic.twitter.com/HbMJCPglUK

— Sky News Politics (@SkyNewsPolitics) February 20, 2019
On remarks made by Labour defectors over anti-Semitism in the party, he said: "This is pure Goebbelian propaganda. Repeat a lie often enough and some people might believe it."
Mr Galloway was challenged over evoking the Nazi Germany propaganda chief Joseph Goebbels when Jewish MP Luciana Berger resigned citing anti-Semitism.
The ex-Bradford MP said he does not believe that is why Ms Berger quit the party.
He added: "Corybn is not anti-Semitic, not a fibre, not an atom, not a molecule of his mind or body could be so described."