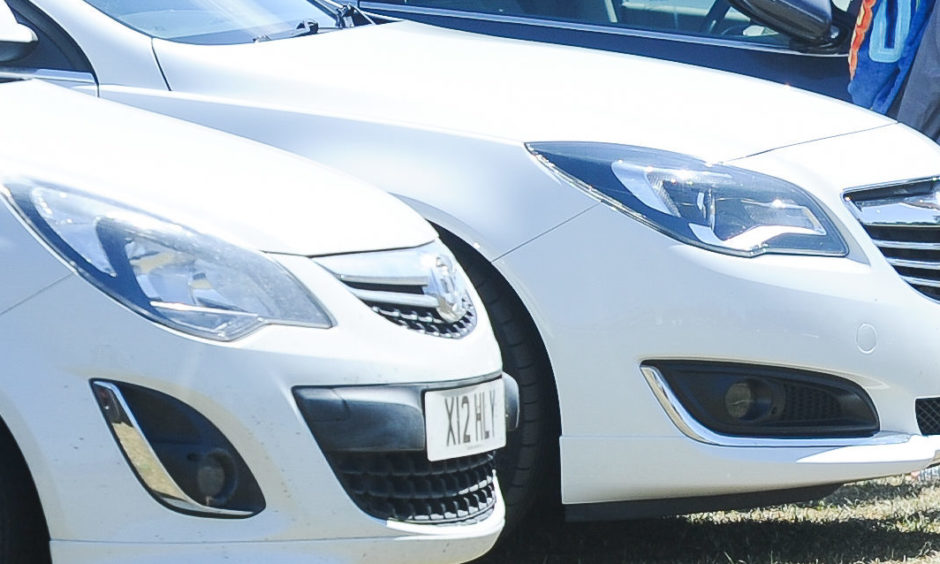 One of Scotland's biggest trade unions has pleaded with councils not to introduce a levy they have called a "tax for turning up to work".
Unite has written to all 32 councils to warn them against using the new power, as the workplace parking tax row dominated the run-up to Thursday's final Budget vote.
Every leader of Conservative groups in Scotland's local authorities came out on Wednesday pledging not to introduce the charges, which could total more than £400 per workplace space.
But the SNP accused opponents of hypocrisy after it emerged Tory and Labour councillors in the central belt had previously backed the revenue-raising measures in principle.
The Budget for 2019-20 will hand councils the authority to impose a workplace levy if approved as expected on Thursday night.
Unite's Scottish secretary Pat Rafferty urged council leaders to oppose the devolution of the levy and rule out implementing the "regressive" policy.
"The ability for councils to set a workplace levy through car parking spaces is a desperate attempt to absolve the Government from the funding crisis they have presided over," he added.
"If implemented, we would have the ludicrous situation where we would have local authorities taxing workers for turning up to work."
The scheme would see employers pay an annual fee to the council for every parking space they provide for workers.
Employers could then decide to pass on the cost to their staff.
The Scottish Conservatives said all 30 of their local party leaders have vowed not to support the tax, including Craig Fotheringham (Angus), Murray Lyle (Perth and Kinross), Derek Scott (Dundee) and Dave Dempsey (Fife).
Murdo Fraser, the Tory MSP and the party's finance spokesman, said: "Right across Scotland, Scottish Conservatives are making it clear today that we oppose this unwanted, poorly thought-out tax.
The SNP took aim at their "embarrassing and hypocritical" campaign against the levy.
Conservative councillors in Edinburgh last year voted for the local authority to "seek consent to introduce a workplace parking levy".
Manifesto commitments were made in 2017 by Labour councillors in the capital and Glasgow to investigate the levy saying it "could be used to speed up measures to reduce air pollution".
SNP MSP George Adam said: "The Tories and Labour have been caught out running embarrassing and hypocritical campaigns against a measure they themselves have been demanding."
The SNP's £34 billion tax and spending plans are to pass their last hurdle on Thursday afternoon after the Greens said they would vote with the government.
James Kelly, for Scottish Labour, said: "The SNP's plan to impose £230 million of real terms cuts to councils will cause a crisis in Scotland's communities."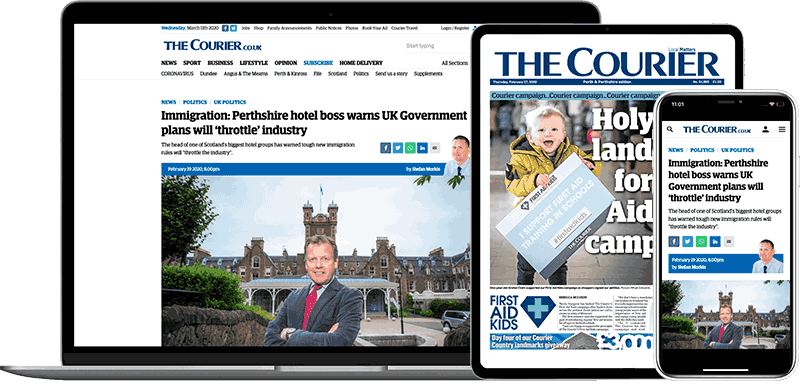 Help support quality local journalism … become a digital subscriber to The Courier
For as little as £5.99 a month you can access all of our content, including Premium articles.
Subscribe