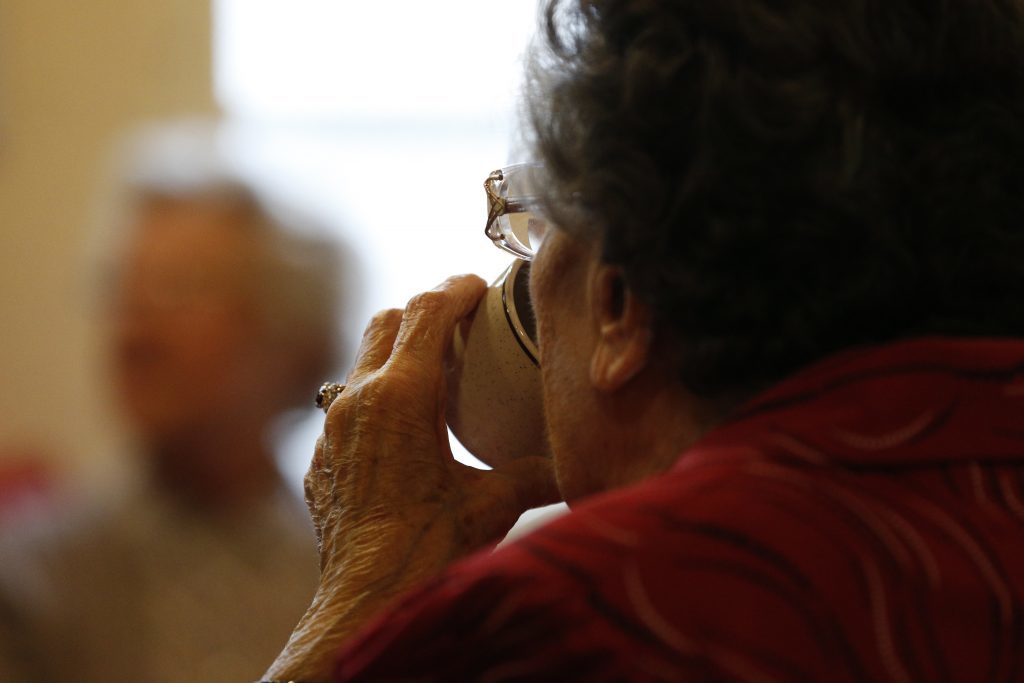 Police chiefs are against creating a new age-based offence for elder abuse.
MSPs are assessing calls from charities to make targeting older people a standalone hate crime.
But Police Scotland has urged Holyrood to back away from establishing the new aggravating category, which supporters say could lead to tougher sentences.
In a submission to the Scottish Parliament, the force argued that most of the crimes against the elderly are committed because they are vulnerable, rather than out of age hostility.
Police said: "It is this element that Police Scotland fully supports as opposed to an aggravator for elder abuse.
"Having in place a process that allows the courts to consider if a crime has been committed against a person based on the frailty and vulnerability of a victim will ensure a greater percentage of our vulnerable communities would be protected as opposed to simply being based on a person's age."
Age Scotland and Prosecution of Elder Abuse are among the organisations wanting to see a specific statutory offence for criminals targeting older victims.
Writing to MSPs, the Prosecution of Elder Abuse said they are "concerned that the current criminal justice system does not provide the flexibility to take appropriate account of the unique nature and dynamics of elder abuse, and the impact on the victim.
"We strongly advocate the introduction of a new specific offence of 'elder abuse' as a means of addressing the flaws in the current criminal justice system," the submission said.
Proponents of the new offence say it would increase legal protections for the elderly, impose stiffer punishments on offenders, put the crime on a par with domestic abuse and encourage more victims to come forward.
The Law Society said the potential pitfalls of an age-based offence includes excluding those with conditions such as early onset dementia and the difficulties in proving age rather than vulnerability as the offender's motivation.
MSPs on the justice committee will hear from police, prosecutors, legal experts and charities on Tuesday as they gather evidence for and against the proposed law change.
A Scottish Government consultation based on Lord Bracadale's review of hate crime legislation in 2018, which discussed the possibility of a dedicated age category, closed over the weekend.
"We recognise that legislation in and of itself is not enough to build the inclusive and equal society that we aspire to, however having clear legislation about hate crime sends a strong message," ministers said.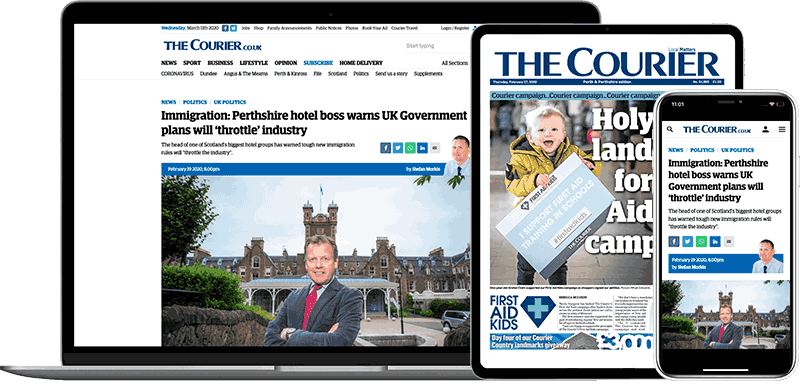 Help support quality local journalism … become a digital subscriber to The Courier
For as little as £5.99 a month you can access all of our content, including Premium articles.
Subscribe