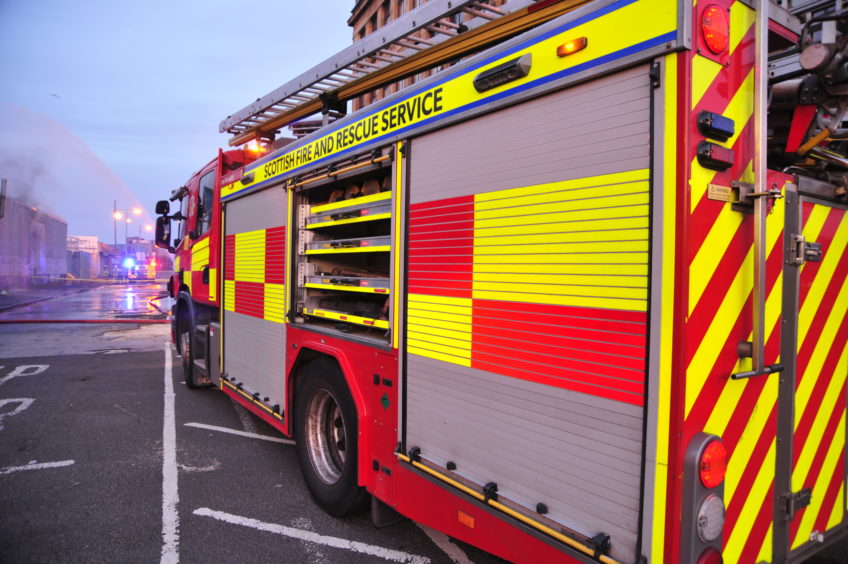 Firefighters were called to 194 deliberate fires in Tayside and Fife in a year, new figures reveal.
Crews in the area were called to a criminal incident at least every two days in 2017-18.
But the number of fire-raising attacks was slashed by 51% on the previous year.
Statistics published by the Scottish Fire and Rescue Service (SFRS) on Tuesday showed they attended 1,824 deliberate blazes across the country between March 2017 and April last year.
SFRS deputy chief officer David McGown said that the "unacceptable" behaviour is placing lives at risk and would not be tolerated.
Mr McGown said: "Make no mistake – fire can cause injury and death, it can be devastating to properties, businesses and the environment.
"The fact that our firefighters are called to thousands of deliberately set fires each year is completely unacceptable.
"Firefighters exist to protect their communities – yet they are still being put at risk by a small minority of people who continue to deliberately set fires.
"Deliberate fires are not only reckless and dangerous, but can also divert SFRS resources away from genuine emergencies where people require our help."
There were 124 incidents in Tayside and 70 in Fife in 2017-18.
Those figures are down by 51% on 2016-17, compared with the national drop of 34%.
Mr McGown added: "It's pleasing to note this reduction – but we will not be complacent, and will always look at how we can continue to drive down deliberate fires."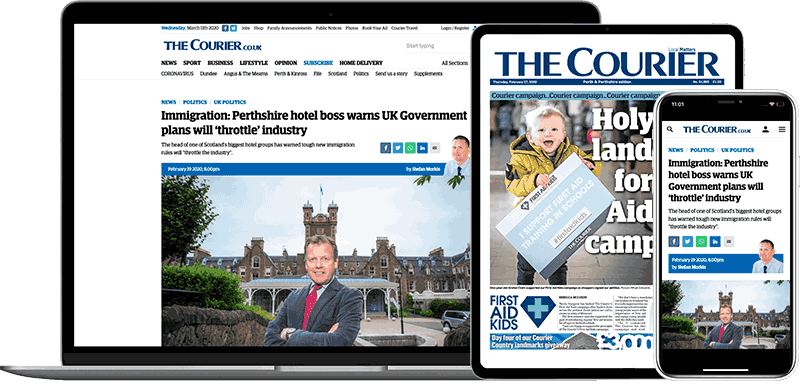 Help support quality local journalism … become a digital subscriber to The Courier
For as little as £5.99 a month you can access all of our content, including Premium articles.
Subscribe