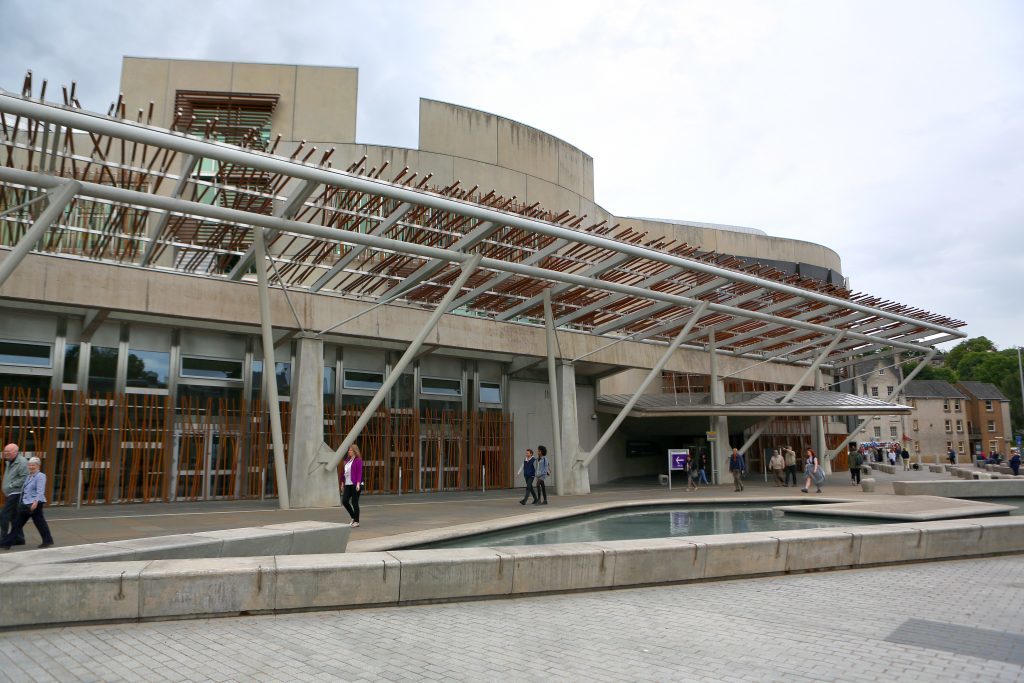 MSPs have been accused of acting in self-interest by opposing the car park tax.
The Scottish Greens claimed that a major motivation for politicians campaigning against the levy was to protect their own pockets.
Holyrood records highlighted by the Greens show a majority of Tory, Labour and Lib Dem members have used the parliamentary car park over a four-week period in January.
Council leaders warned against imposing car park tax levy ahead of Budget vote
The Lib Dems said the Greens are resorting to "silly" attacks in defence of their "half-baked" tax plan.
Councils will be able to impose a workplace parking levy under the Budget deal struck between the SNP and Greens.
Mark Ruskell, a Fife MSP for the Scottish Greens, said political opposition to devolving the tax power to councils is "largely borne out of self-interest".
"Over a thousand people walk, cycle, get the bus, and train to Holyrood everyday while the majority of Tory, Labour and Lib Dem MSPs hog the car park," the Greens' environment spokesman said.
"Having access to a free city centre car parking space is a privilege that is unavailable to most hardworking families.
"Some MSPs need to look beyond their own windscreens and support measures that invest in public transport options for all."
Scottish Parliament figures obtained by the Greens show that 64 MSPs used its car park at least once in the four-weeks from January 7.
Of those, 74% were Conservative, 61% Labour and 60% Lib Dems. Some 37% of SNP MSPs brought a car to the parliament while no Greens did.
Bill Bowman, Scottish Conservative taxation spokesman, said the Greens' defence of their tax is "desperate".
"I don't think many people will be shocked to hear that some MSPs drive to work," the North East MSP said.
"Hundreds of thousands of people across Scotland take their cars to work – and many have little choice but to do so.
"This levy is hugely unpopular – and it should be scrapped immediately."
Willie Rennie, the Scottish Liberal Democrat leader and North East Fife MSP, said: "Not that it's really relevant but I probably run and cycle to parliament more often than I bring my car.
"The Greens need to think about the working people who will be hit by this levy rather than this kind of nonsense."
A spokesman for Scottish Labour said:  "The car park tax is badly thought through, with no economic or environmental assessment.
"It will hit lower paid workers hardest yet won't plug the huge holes in council budgets caused by SNP cuts, fully backed by the Greens."
The scheme, which can be introduced at town hall discretion, would see employers pay an annual fee to the council for every parking space they provide for workers.
Employers could then decide to pass on the cost to their staff.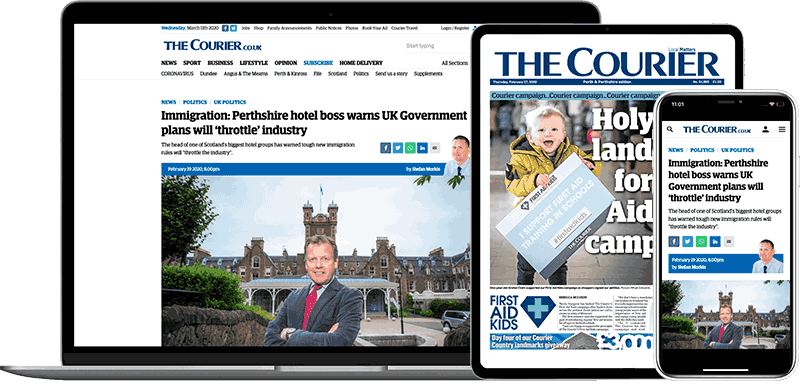 Help support quality local journalism … become a digital subscriber to The Courier
For as little as £5.99 a month you can access all of our content, including Premium articles.
Subscribe