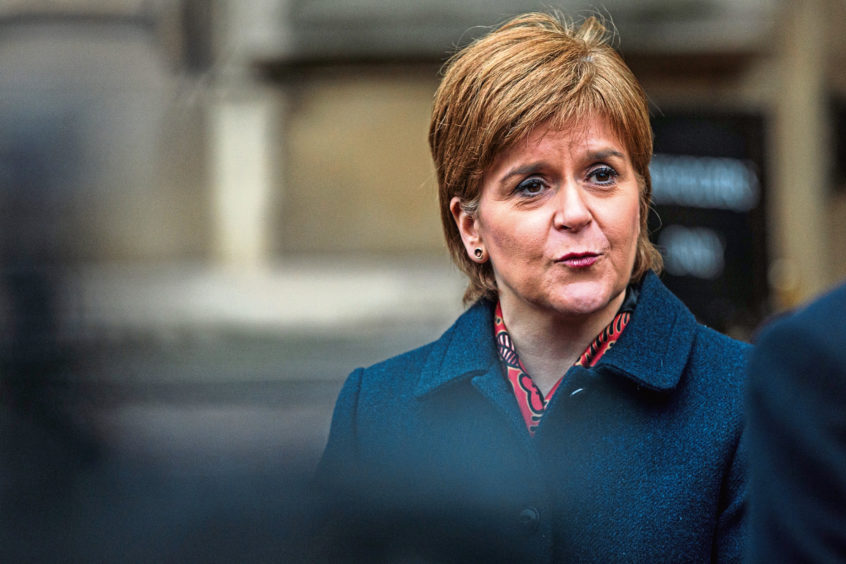 Nicola Sturgeon has called for a review of how video games are regulated following outrage over Rape Day.
The controversial title encourages players to harass, kill and rape women to progress the storyline.
The First Minister said the game is "absolutely sickening" and signalled her support for it and others like it to be banned.
Raising the case in Holyrood, Dundee East MSP Shona Robison said developers must be sent a "clear message that such games have no place in our society".
I welcome this sensible decision by Steam not to distribute this game pic.twitter.com/5EutR5husn

— Shona Robison MSP (@ShonaRobison) March 6, 2019
Ms Sturgeon told First Minister's Questions: "Violence against women, whether it is sexual or of any other form, is not a game and should never be treated in such a way.
"It is serious and must be treated in that way, so I hope that the game is not promoted.
"In my view, the matter should not be down to the individual decisions of companies.
"It is time for the regulations governing the area to be reviewed.
"Perhaps the whole Parliament can unite on the issue and call on the UK Government to do that without delay."
Any regulatory changes would be closely watched in Dundee, which is a major hub of the UK's £1.2 billion video games industry.
Gaming platform Steam cancelled Rape Day's release in the wake of a backlash.
Valve, the US company which owns Steam, said the game was removed because it "poses unknown costs and risks".
Due for release this year, the Steam website originally said players would be able to "control the choices of a menacing serial killer rapist during a zombie apocalypse".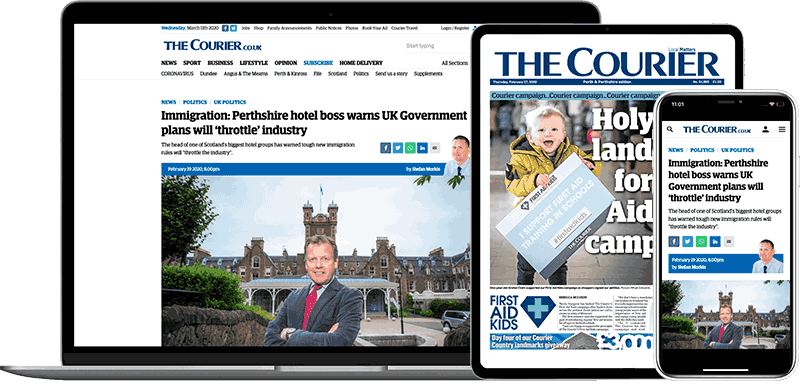 Help support quality local journalism … become a digital subscriber to The Courier
For as little as £5.99 a month you can access all of our content, including Premium articles.
Subscribe