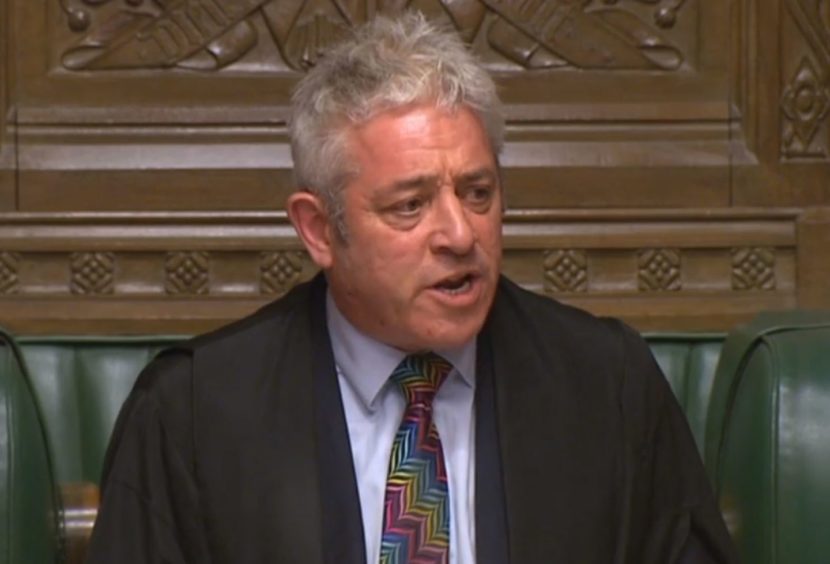 Thugs told a Conservative MP's assistant she would be kidnapped and executed when Scotland becomes independent, the Commons was told.
Luke Graham, who represents Ochil and South Perthshire, described the terrifying ordeal to MPs last night.
He said two people banged on the windows of his Crieff constituency office and told a member of staff they would "drag you from this office and get you to the noose".
The incident happened at about 6.30pm on Wednesday.
Speaking after the Brexit votes, Mr Graham, said: "Last night two individuals approached my constituency office, banging on the windows and shouting at the one member of staff that was in there.
"She was on her own. She approached the individuals, she was told that 'in an independent Scotland all of you will be hanging and we will be there at the front cheering on'.
"And also: 'I can't wait to come and drag you from this office and get you to the noose'.
"Mr Speaker, my member of staff was on her own.
"If she was here now she would say she was a tough woman who was happy to take them, but she shouldn't have to."
Mr Graham has a government role as parliamentary private secretary to the Cabinet Office, which has responsibility for the constitution, Westminster and Holyrood relations and the civil service.
Speaker John Bercow replied in the Commons: "That behaviour was despicable and should be condemned unreservedly as it will be by all right thinking people in this House and beyond.
"And I am sorry for what ghastly experience his staffer has undergone. It should not happen to anyone."
The incident has been reported to police, Mr Graham confirmed.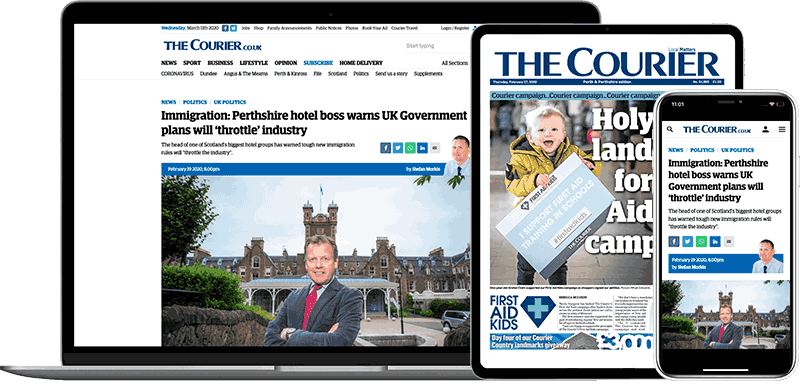 Help support quality local journalism … become a digital subscriber to The Courier
For as little as £5.99 a month you can access all of our content, including Premium articles.
Subscribe