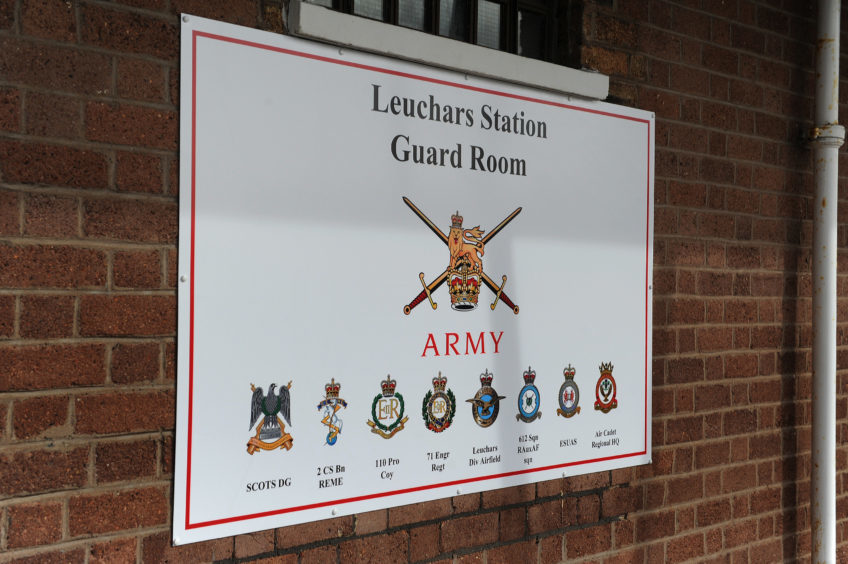 Armed Forces personnel based in Scotland will have their salaries topped up by the UK Government to compensate them for the higher tax burden north of the border.
Theresa May said the payments will continue for a second year following a question from Angus MP Kirstene Hair at Prime Minister's Questions on Wednesday.
Those earning £50,000 in Scotland will pay £1,500 more in income tax than if they lived elsewhere in the UK, affecting troops in bases including Leuchars and Arbroath.
Kirstene Hair, the Scottish Conservative MP for Angus, said: "Over 7,000 of our Armed Force personnel in Scotland are penalised by Nicola Sturgeon's high tax agenda.
"In my view that is simply unfair."
Asked if she would extend the compensation to Scots troops for another year, Mrs May said: "We will again be providing financial mitigation payments to those negatively impacted for the tax year 2019-20 by the Scottish income tax hikes and by Scottish income tax being higher than the UK."
She added: "The Scottish Government may ignore our Armed Forces, but we stand by them."
The SNP administration has refused to follow Westminster tax cuts for those on above average wages, widening the gap from next month between what workers in Scotland and England have to pay to the public purse.
However, the vast majority of taxpayers in Scotland will pay less in 2019-20 than they currently do, while lower earners under the Scots system keep more of their wages than those in other parts of the UK.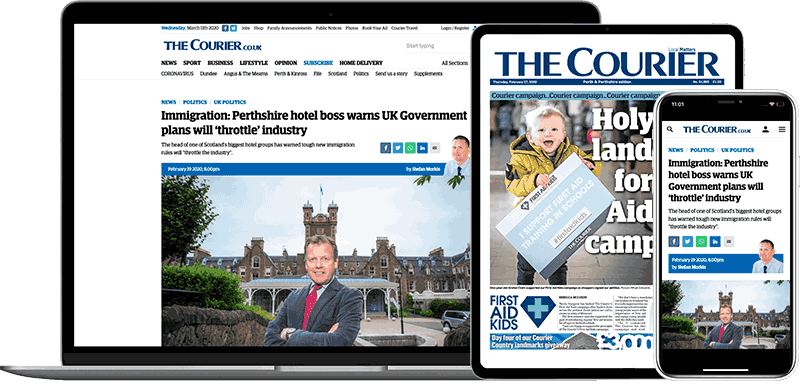 Help support quality local journalism … become a digital subscriber to The Courier
For as little as £5.99 a month you can access all of our content, including Premium articles.
Subscribe