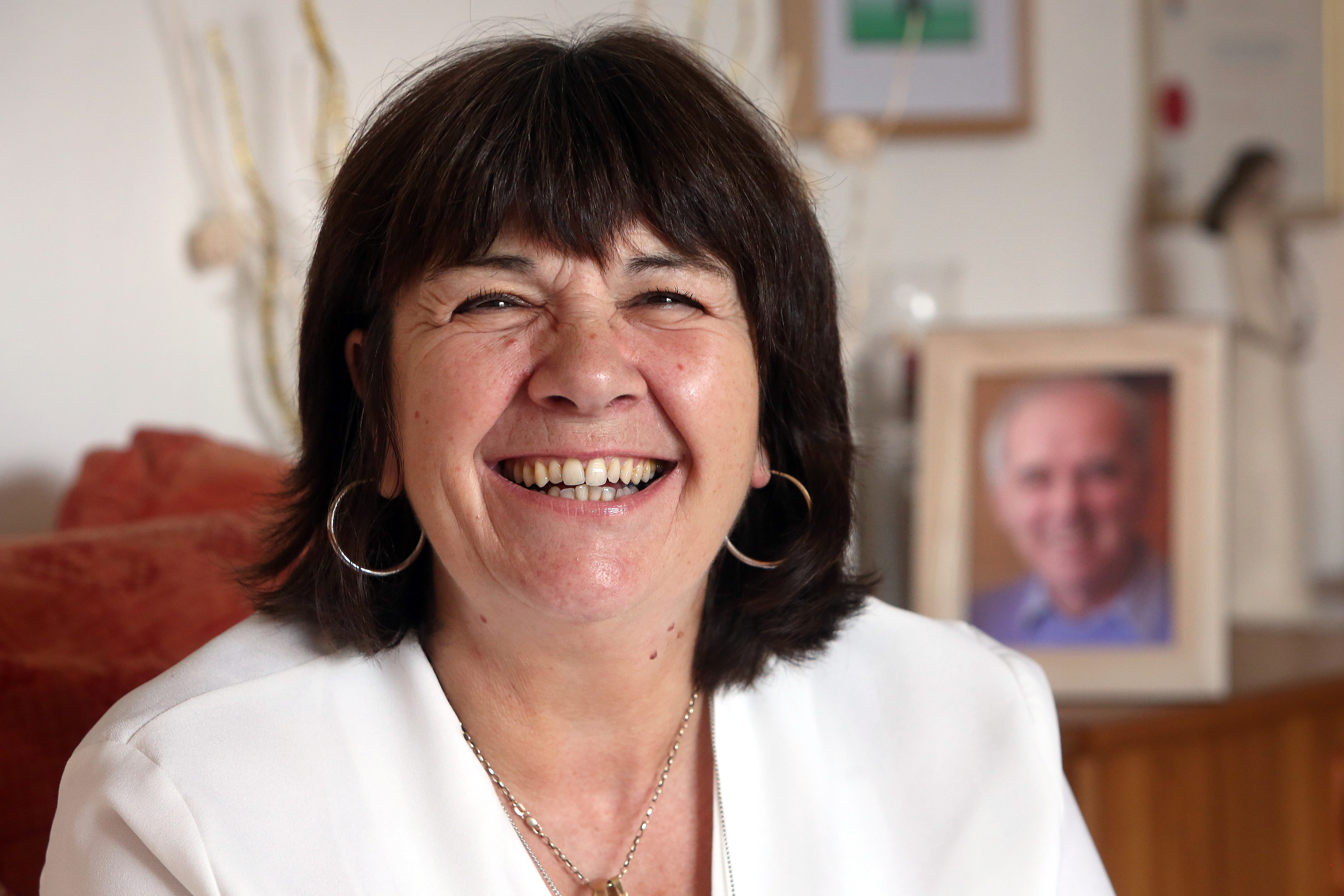 The First Minister has praised Angus campaigner Amanda Kopel ahead of the roll-out of Frank's Law next week.
The abolition of personal care charges for under-65s with debilitating conditions secures victory for the widow of Dundee United star Frank Kopel – after years of fighting for reform.
Frank passed away in 2014 with dementia. His family had to spend hundreds of pounds every month during his illness.
Speaking on a visit to Capability Scotland in Edinburgh on Wednesday, Nicola Sturgeon said: "I'm very pleased that this legislation is now coming into effect, ensuring that all those who require personal care are able to access it free of charge, regardless of their age, condition or income.
"This change will help thousands of people across Scotland receive the support that they are entitled to without being impacted financially.
"I'd like to thank Amanda Kopel, Frank's widow, for her tireless work bringing to public light the issues of personal care for under 65s.
"She has ensured this remained prominent in the public's mind and she should feel very proud that it is now being delivered."
The campaign to extend free personal care, which takes effect on Monday, was spearheaded by Amanda, with the support of The Courier.
The Kirriemuir campaigner urged councils and the government to ensure the roll-out is successful, adding: "If they don't it's going to just make a total mockery of Frank's Law.
"It will make all that last six years go right out the window."
Ian Hood, from Scotland Against the Care Tax, told the BBC that some of those expecting free care overall from April 1 will be disappointed because social charges will remain.
Health Secretary Jeane Freeman said they have delivered Frank's Law in full and backed it up with £30 million of new funding to local authorities.
"This is a step change in the provision in personal care in Scotland and we'll continue to work with our colleagues in councils to ensure it is delivered in full," she said.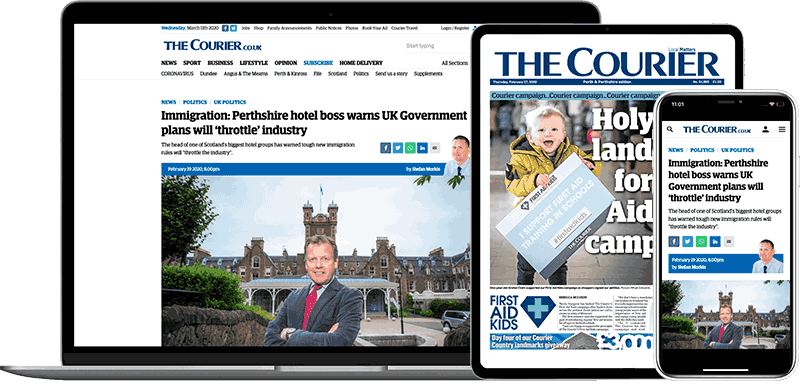 Help support quality local journalism … become a digital subscriber to The Courier
For as little as £5.99 a month you can access all of our content, including Premium articles.
Subscribe