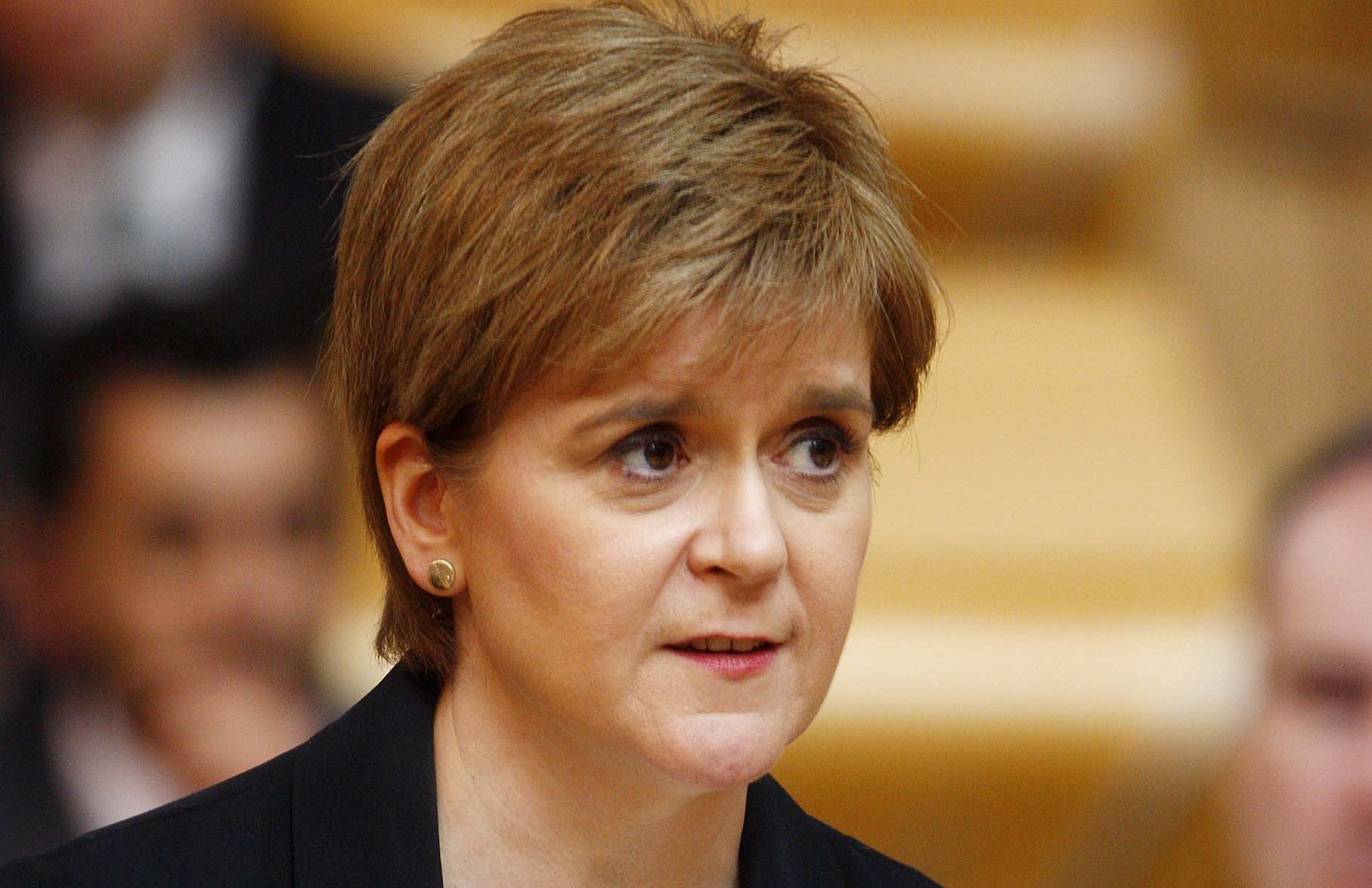 Nicola Sturgeon says the refusal by the UK Government to protect disability benefits for new Frank's Law recipients is "utterly inexplicable".
The SNP leader said there is a risk that disability living allowance and personal independence payments could be slashed for those under-65s with debilitating conditions eligible for free personal care from Monday.
She was also pressed at First Minister's Questions on how her government would ensure there is not a postcode lottery amid fears the quality of service will depend on where you live.
Nicola Sturgeon salutes Frank's Law campaigner Amanda Kopel ahead of free care expansion
Asked if the Conservative administration had given any commitment not to cut the benefits, Ms Sturgeon said: "No, there has been no such commitment from the UK Government unfortunately.
"When we were bringing forward the necessary steps to put the extension in place we did call on the UK Government not to cut these disability benefits, but unfortunately they rejected those calls.
"Our actions in extension will ensure that no-one is left out of pocket by the UK Government withdrawing the care elements of DLA or PIP.
"But the Tories I think really do need to explain why having rightly backed calls to extend free personal care, that they not only voted against it in our Budget in this parliament, but they're also going to cut DLA or PIP payments from Westminster, because again that seems to be something that is utterly inexplicable."
In September 2017, the then Health Secretary wrote to the Department for Work and Pensions to ask for assurances that Westminster-run benefits would not be affected by Frank's Law.
The DWP says spending on the main disability benefits is at a record high and in 2019-20 will be £6 billion higher in real terms than in 2010.
Amanda Kopel launched her campaign to end the age discrimination in the care system six years ago after struggling to afford support for her husband Frank, the Dundee United footballer who had dementia.
Miles Briggs, the Scottish Conservative MSP who drove the campaign for Frank's Law in parliament, asked the FM what ministers will take to "guarantee that we don't see a post code lottery develop across Scotland".
Ms Sturgeon said they will continue to work with councils, who have been given £30 million for the roll-out, as well as Alzheimer's Scotland to "make sure that people who are assessed as needing personal care, get that".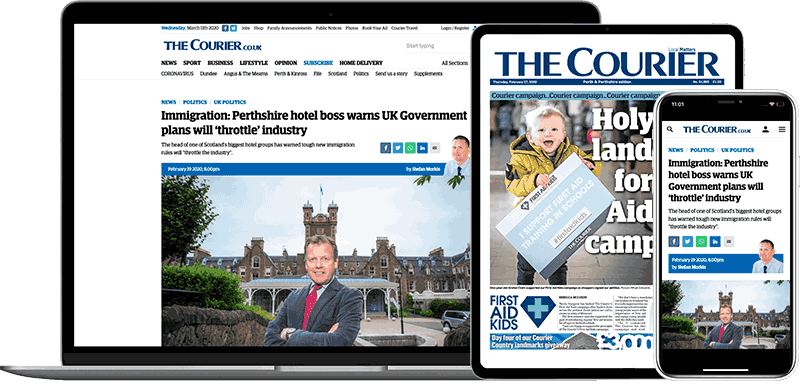 Help support quality local journalism … become a digital subscriber to The Courier
For as little as £5.99 a month you can access all of our content, including Premium articles.
Subscribe