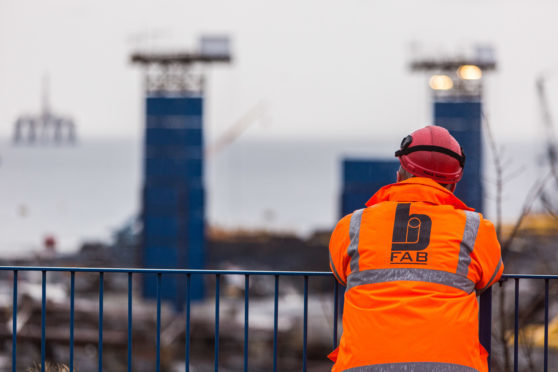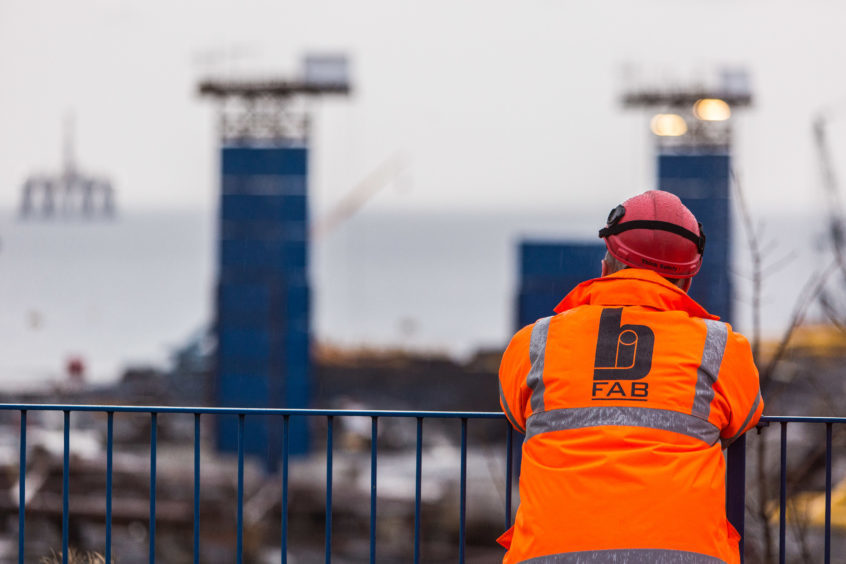 Nicola Sturgeon says BiFab could have a "bright future" despite the mothballing of its Fife yards.
The First Minister said she is optimistic for the manufacturing firm should they resolve the unfair competition that is seeing contracts for Scottish projects won overseas.
Alex Rowley, the Fife MSP for Labour, said £2.8 billion worth of work on Moray and Kicardine wind farms has been sent abroad.
He told First Minister's Questions: "As part of the consent that was given for the Kincardine project, commitments were given that substantial amounts of work would be done in Scottish yards.
"What is the first minister going to do about developers reneging on those commitments to Scottish yards?"
Ms Sturgeon said she met BiFab owners DF Barnes last week for investment talks and repeated her commitment to hold a summit to address the unlevel playing field.
She added: "I strongly believe that BiFab should have—and indeed does have—a bright future if we can resolve them.
"I am determined to work with the company, the unions and others to resolve these issues and make sure that the company has the future that it deserves."
Unions say it is increasingly likely that BiFab will receive no work from the the Moray East Offshore Windfarm and the Kincardine Floating Offshore projects, while contracts for those schemes have already been secured by companies in Spain, Belgium and the UAE.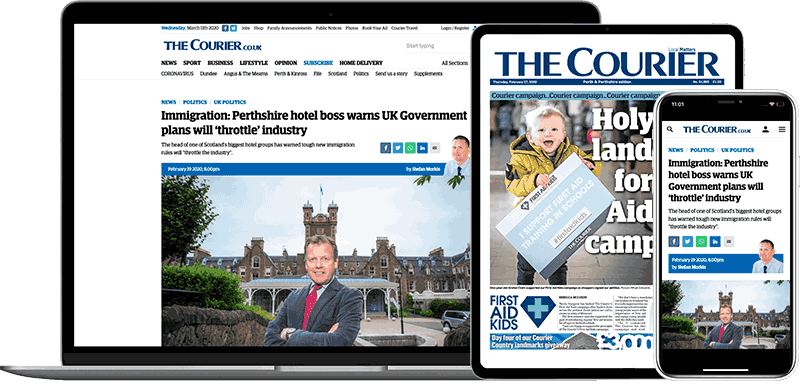 Help support quality local journalism … become a digital subscriber to The Courier
For as little as £5.99 a month you can access all of our content, including Premium articles.
Subscribe