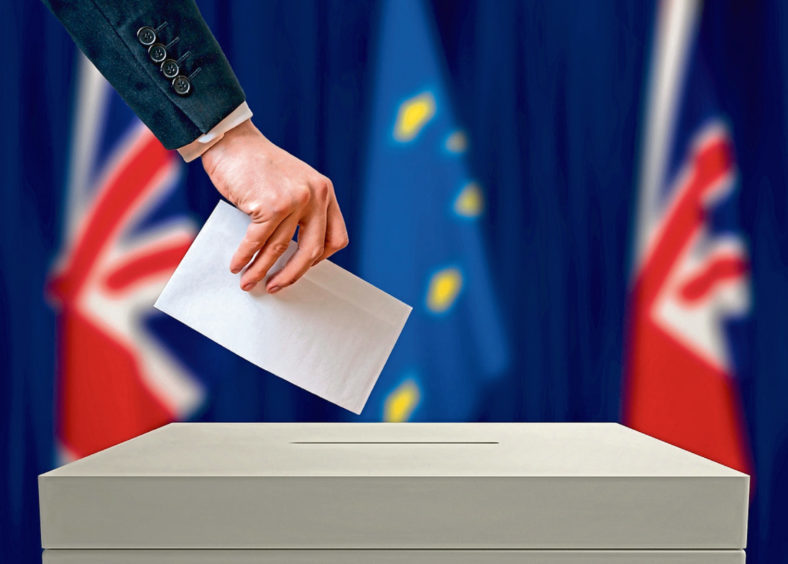 Most people in Tayside and Fife want another chance to vote on Brexit, according to a poll.
The Right to Vote survey reveals 68% of Scots back a second EU referendum, which is higher than the proportion of Scots who voted Remain in 2016.
Research commissioned by the pro-EU group found 62% support in Courier Country, with 38% against, of those who expressed a view.
That majority is matched in Perth and North Perthshire, which is held by an SNP MP who defied his party whip twice to abstain on votes in favour of confirmatory ballot on any Brexit deal.
The analysis by FocalData, which draws on research from Opinium and others, is based on a sample of 9,500 people across the UK.
North East Fife has the biggest support for Euroref2 in Tayside and Fife at 67%. The lowest in the area is Angus at 58%.
Ian Murray, the Edinburgh South MP and former shadow Scottish Secretary, said: "Voters deserve the right to decide if they want to go ahead with Brexit or keep the best deal we currently have as a full member state."
Pete Wishart, the Perth and North Perthshire MP, said he does support another vote where there are no guarantees for a Remain option or that Scotland's wishes would be respected.
But he added if a return to the ballot box is the "only chance to stop Brexit I am prepared to consider it".
The former SNP chief whip also fears a two-referendum Brexit model will create a precedent for Scottish independence.
In a message to rebels in his party, SNP Westminster leader Ian Blackford said you cannot compare the Leave and Yes campaigns, given the latter had a produced a 650-page blueprint for independence.
Mr Blackford said the Brexit fall-out is "entirely different from the circumstances for independence where we would have an engaging process that makes sure people were aware of what the options and outcomes would be".
Willie Rennie, the Scottish Liberal Democrat leader, said: "Pete Wishart needs to stop wavering.
"Our country is teetering on the precipice of disaster. It's well and truly time to put this back to the people."
Andrea Leadsom, the leader of the House of Commons who is considering going for the Conservative leadership, said Euroref2 would be a betrayal and an attempt to defy the will of the people.
"It is appalling to consider another referendum, mainly because people talk of it as a confirmatory referendum," she told the Andrew Marr Show.
"No it is not, it is an attempt by those on the Remain side of the argument to run it again."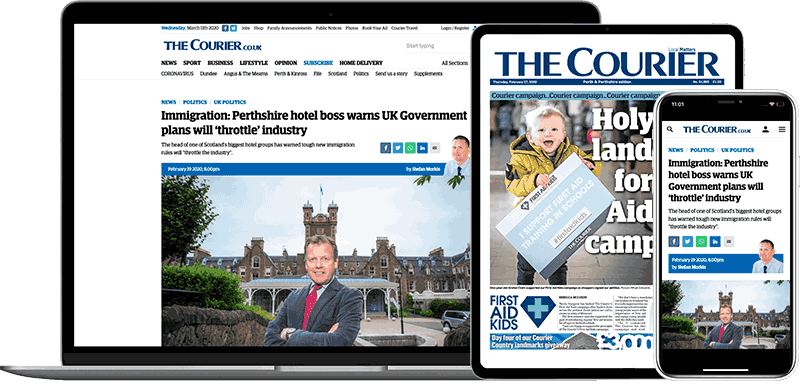 Help support quality local journalism … become a digital subscriber to The Courier
For as little as £5.99 a month you can access all of our content, including Premium articles.
Subscribe