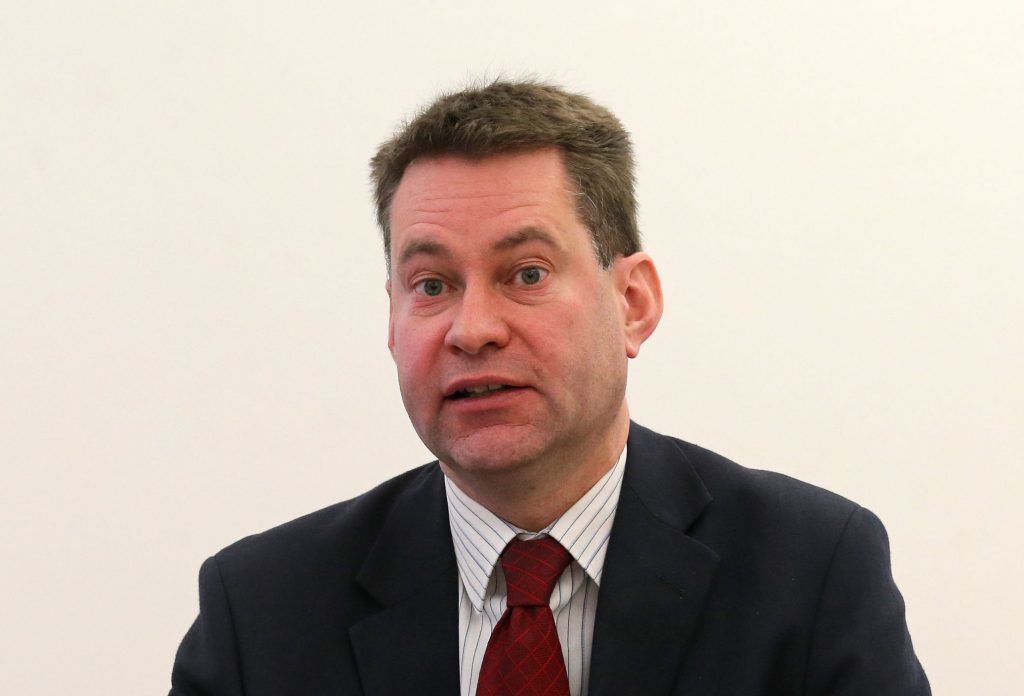 A Perthshire MSP has said it is impossible to debate important gender issues because of the abuse dished out if politicians share their views.
Murdo Fraser, the Scottish Conservative MSP, is standing up for SNP rival Joan McAlpine over her treatment online for remarks she made about self-identification without medical diagnosis.
Ms McAlpine, who chairs a Holyrood committee that agreed the sex question on the census should remain male/female, expressed fears that those with "male bodies" could access single-sex spaces such as hospital wards or changing rooms.
It led to a Twitter backlash, including a spat with Gregor Murray, an SNP Dundee councillor who is transgender.
Mr Fraser said: "There is a serious debate to be had around gender issues.  But we can't have it if people suffer the abuse that Joan McAlpine has experienced."
The Scottish Government wants to reform the law to make it less onerous for trans people to obtain legal gender recognition.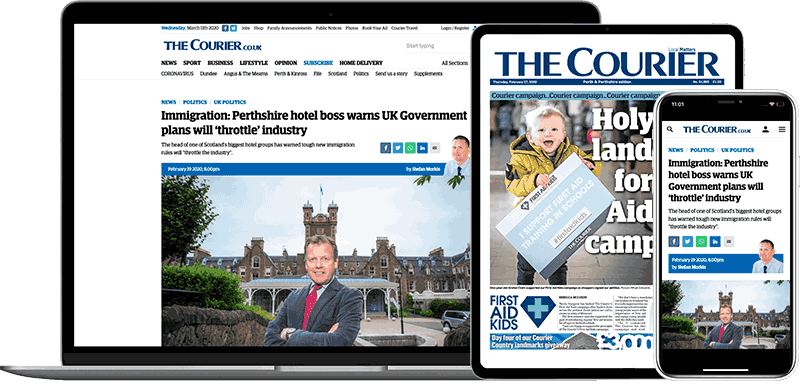 Help support quality local journalism … become a digital subscriber to The Courier
For as little as £5.99 a month you can access all of our content, including Premium articles.
Subscribe