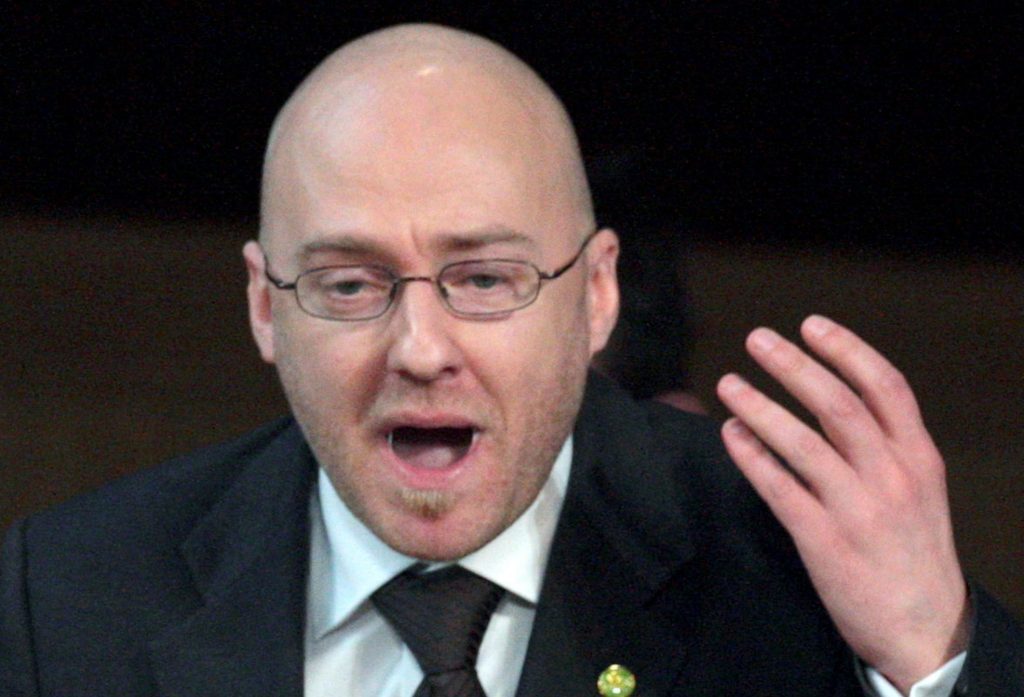 Nicola Sturgeon's independence allies in Holyrood have torn into her breakaway plans for replicating Conservative austerity.
Patrick Harvie, co-leader of the Scottish Greens, said the "business as usual" vision going before SNP conference this weekend will not deliver "genuine economic independence" for Scotland.
It follows Ms Sturgeon's declaration on Wednesday she will take Scotland back to the ballot box for an independence vote by 2021 to free Scots from Brexit.
Mr Harvie said the independence blueprint from Growth Commission, which was set up by Ms Sturgeon, falls short of giving Scotland full autonomy by depriving it of levers over monetary policy and other areas.
"Without independence we have one hand tied behind our backs," Mr Harvie told First Minister's Questions.
"Under the Growth Commission, we have the other hand tied instead – gaining political independence but without the real economic control that we need."
He added: "Will the FM accept that what the Growth Commission offers is closer to the failed economics of the UK and that the Scottish Green plans for a Green New Deal offer the alternative that we need, the foundation for a bold new vision for Scotland."
Ms Sturgeon denied that saying the commission's proposals, which will be voted on by party activists this weekend, sets out that Scotland can emulate better-off small independent countries.
She added it is "healthy" that there are a range of parties contributing different pro-independence arguments.
Looking ahead to the SNP's conference in Edinburgh this weekend, the FM added: "We will have a very positive debate about how independence will allow us to emulate the success of other small independent countries and become more prosperous and fairer as a result."
Earlier, Theresa May's effective deputy David Lidington confirmed the UK Government's position of rejecting a request for Indyref2 before 2021, and beyond.
Asked by BBC Scotland if the UK Government is ruling out sanctioning a second independence vote, Mr Lidington said: "Yes. We don't see the case for that.
"This was supposed to be settled for a generation in 2014 and we should stick to that."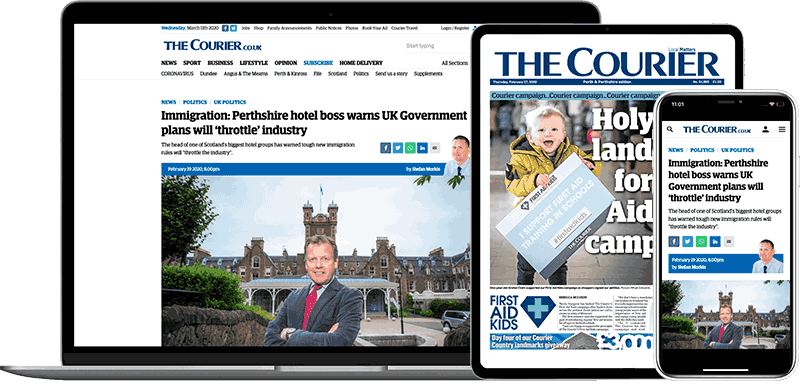 Help support quality local journalism … become a digital subscriber to The Courier
For as little as £5.99 a month you can access all of our content, including Premium articles.
Subscribe