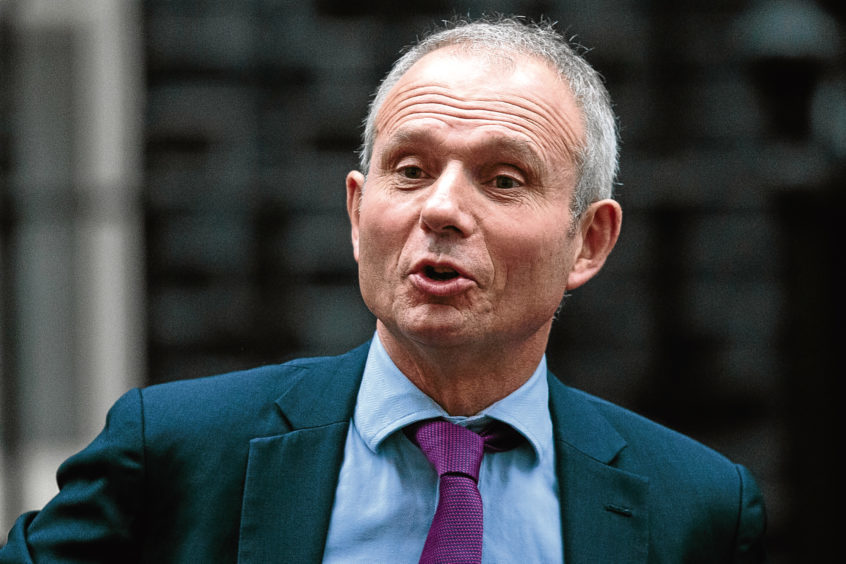 David Lidington has backed Jeremy Hunt to be the next prime minister during a visit to Dundee but warned the no-deal Brexit position held by both final candidates could exert "greater pressure" on the union.
In an exclusive interview with The Courier, Mr Lidington, who is seen as the de facto deputy prime minister, confirmed he will vote for the current foreign secretary because "you're picking someone not just to be a party leader but to be prime minister".
Mr Lidington said he will not vote for Boris Johnson during the members' ballot because the next leader will be responsible for "the gravest security decisions this country faces, as well as the myriad decisions about our economic policy".
During a trip to V&A Dundee, he praised efforts in the city to nurture creative industries and highlighted the importance of an economic environment where businesses can continue to benefit from Scottish and UK Government funding.
The Aylesbury MP said whoever wins the race to become the next prime minister must "embrace the central importance of the union" and respect the devolution settlement.
Mr Lidington said: "I think the merits of the union argument remain very powerful whoever is the next prime minister but I think Jeremy (Hunt) has the stronger base of the two candidates on which to argue for the union.
"Whichever of them is elected, I don't think they would want to be remembered as the prime minister who was responsible for weakening or even the break up of the United Kingdom.
"Whether it is Jeremy Hunt or Boris Johnson, each of those men knows they have a job of work to do; that you cannot sit back and be complacent about the future of the union, you have to go out and demonstrate its benefits to people."
Defence minister Tobias Ellwood said on Monday that as many as a dozen Tory MPs could support a vote of no confidence in the next prime minister to stop a no-deal Brexit.
But Mr Lidington said he is "not in the market for giving (Labour leader) Jeremy Corbyn an easy passage to Number 10", even though a no deal Brexit would be a "very bad outcome" for the country and would "do harm to us economically".
Mr Lidington said: "Manufacturers would have just in time delivery chains interrupted, Scottish beef producers would find 40% or more tariffs levied on their exports to Europe plus all the sorts of health inspections and bureaucracy that would be required.
"And I do think there would be greater pressure on the union as a result of a no-deal Brexit, so I think we need to leave with a deal and then we need to work hard on a new partnership with the EU."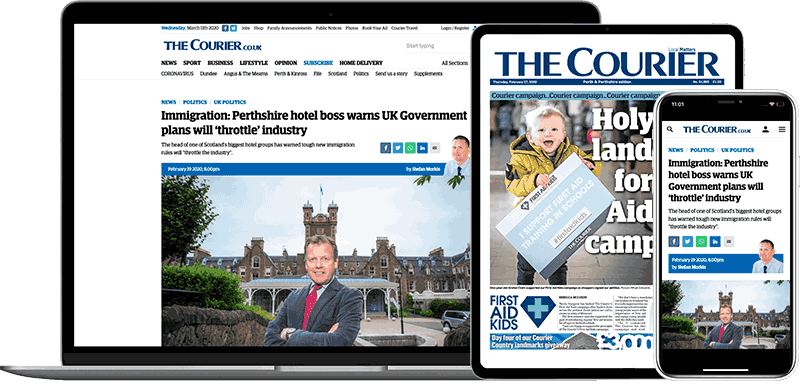 Help support quality local journalism … become a digital subscriber to The Courier
For as little as £5.99 a month you can access all of our content, including Premium articles.
Subscribe