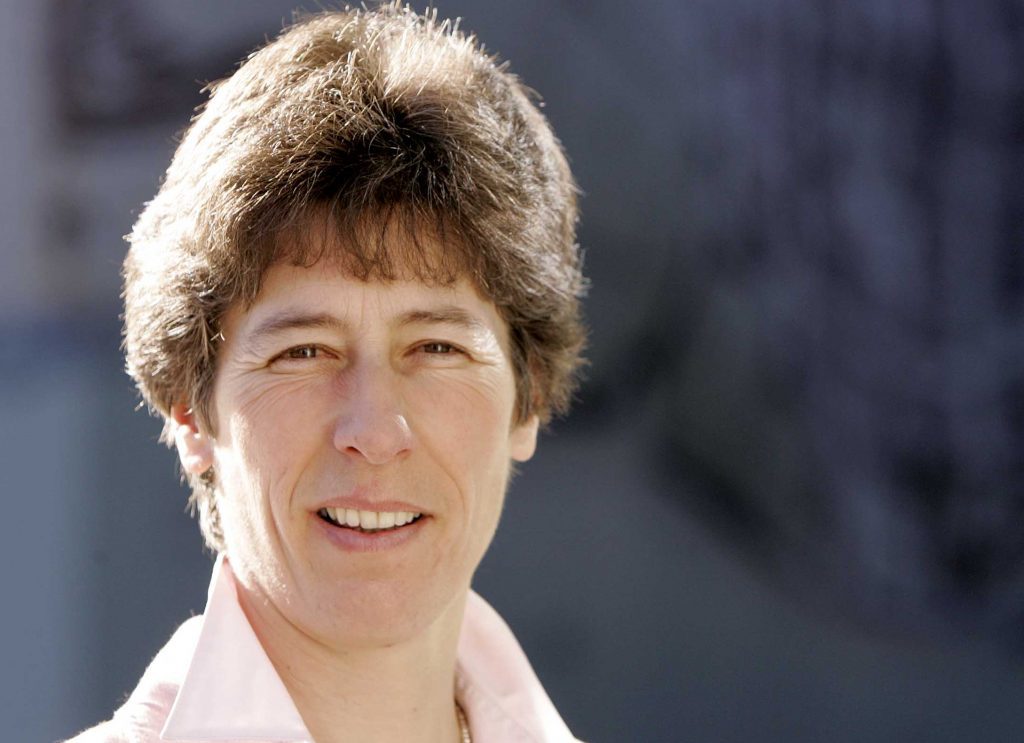 Pupils at schools across Courier Country start the first day of the new academic year on Tuesday, with 27 teachers positions still to be filled.
Across the area, there were nine vacancies to be filled in Dundee, four in Angus and eight in Perth and Kinross.
Fife had one of the highest vacancy rates in Scotland, with 13 positions to be filled over the summer break.
The Scottish Conservatives said the high number of maths teacher vacancies in Fife would be worrying for parents.
Dundee City Council have seven full time positions as of Tuesday morning and are advertising for two supply teachers also.
Fife Council had managed to fill the single primary school teacher vacancy over the summer. Fife mathematics posts were still to be filled ahead of the start of term, which in Fife begins next Wednesday – two at Kirkcaldy High, one at Beath High, one at Inverkeithing High and another at Viewforth High.
Two of the eight vacancies in Perth and Kinross have been filled, and Angus had stopped advertising for positions ahead of the new school year.
Nationally, there were 193 teacher vacancies in primary and secondary schools.
Liz Smith, Scottish Conservative MSP for Mid Scotland and Fife and Shadow Education secretary, said: "It is good to see the overall Scottish statistics improving but there can be no complacency as the new terms starts.
"There must be a particular worry in Fife with a high level of teacher vacancies, most notably in Maths.
"This is a matter which all parents want to see addressed as a matter of urgency."
Kevin Funnell, team manager at Fife Council, said: "Fife Council currently has no class teacher vacancies within the primary sector. All primary school posts identified by our headteachers have been recruited to, which has also enabled additional staff to be added to our primary supply list.
"Within the early years sector two peripatetic nursery teacher posts are currently advertised, one part-time temporary, and one full-time permanent post. The secondary sector has a small number of posts currently advertised on My Job Scotland, which are a mix of permanent and temporary posts. Our headteachers have made very good progress in filling our vacancies for the new academic session. Secondary sector vacancies reflect the national position. "
A Dundee City Council spokesperson said: "In terms of staff numbers, we are going into the next school year in a strong position.
"We carefully monitor teacher vacancies and ensure that the proper recruitment procedures are followed for any appointment.
"Interviews for posts because of natural turnover are held regularly throughout the year."
A spokesperson for Perth and Kinross Council said: "This year, Perth and Kinross Council has been very successful in filling the vast majority of its vacancies to ensure staff are in post for the start of the new school session on 19 August. The remaining six vacancies represent an exceptionally low proportion of around 1600 teaching posts throughout all our schools. Alternative arrangements such as supply cover will be arranged for pupils returning to school on August 21.
"The adverts for supply teachers for primary and secondary schools are intended to supplement our existing pools of supply teachers.
"Teacher vacancies arise at various times of the year as staff choose to move on whether that's by retiring, moving on to a new job, a promotion or taking longer breaks from work for family leave reasons. PKC has effective recruitment and resourcing arrangements in place to fill vacancies swiftly and to maintain staffing levels in schools, wherever possible."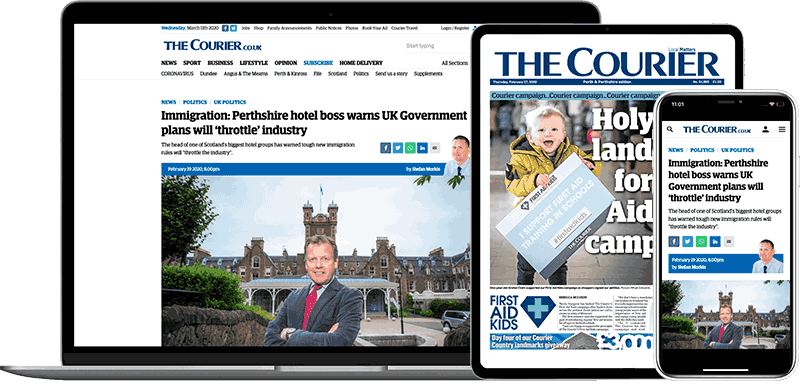 Help support quality local journalism … become a digital subscriber to The Courier
For as little as £5.99 a month you can access all of our content, including Premium articles.
Subscribe