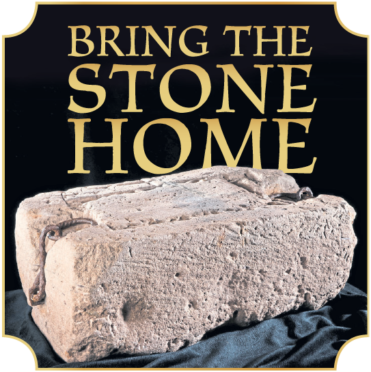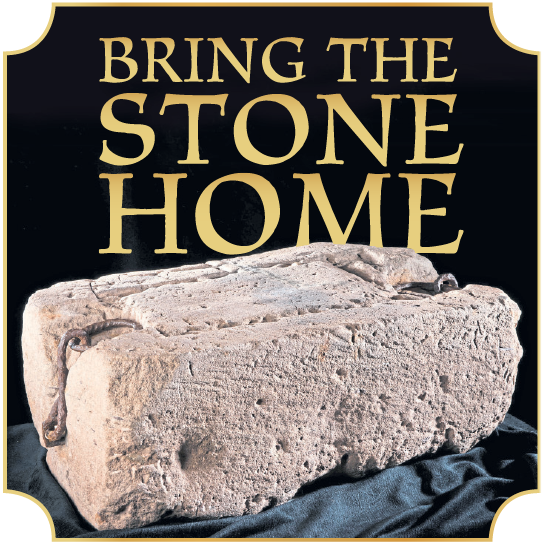 Scotland's First Minister said she would be unable to comment on the discussion on whether the Stone of Destiny should be returned to Perth due to her responsibilities as a "commissioner for safeguarding the Regalia".
Nicola Sturgeon was asked on Thursday during First Minister's Questions by Scottish Conservative MSP Murdo Fraser whether she would lend her support for the areas bid to return the stone to Perthshire.
As one of the overseers of the relic and as first minister, Ms Sturgeon said she would be unable to comment, but did say a decision would be made soon.
The public consultation as to where the stone should sit will come to an end of September 19.
The stone, which has been used as part of Crown coronation ceremonies in the UK for centuries, currently sits in Edinburgh Castle.
Having been "stolen" during the reign of King Edward I in 1296, the stone came back to Scotland in 1996, a full 700 years after it was taken.
Perth and Kinross Council have launched an ambitious bid to bring the stone "home", where it would feature as part of the £23 million Perth City Hall development.
"I welcome the comments made after I raised the matter of the future of the Stone of Destiny at the Scottish Parliament today," said Mr Fraser, who represents Mid Scotland and Fife.
"If the commissioners decide that the Stone should return to Perthshire and it becomes the centrepiece of the £23 million new museum at Perth City Hall it will bring a massive economic boost to the city and its surrounding area.
"The ancient stone was previously housed in Scone so it makes sense for it to be put on show to the public at the new museum to be built at Perth City Hall.
"The Stone of Destiny is one of Scotland's most famous artefacts. I believe the stone has one more journey to make – back to its historic home in Perth and Kinross."