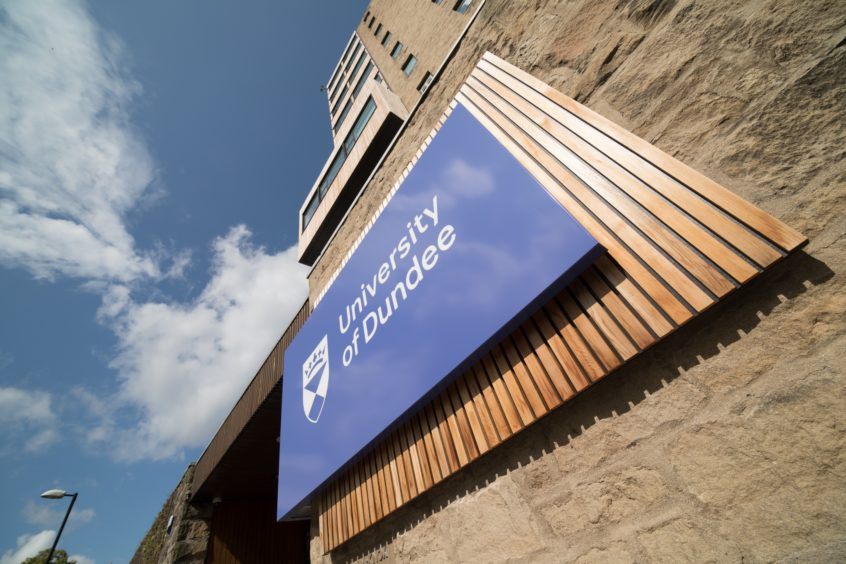 The cash gulf between Scotland's ancient universities and more modern institutions is a "serious concern", MSPs have warned.
A report published today shows 10 universities – including Dundee – were in deficit this year.
Of the four ancient universities, Aberdeen was the only one not to record a surplus. The others, Edinburgh, Glasgow and St Andrews, had a combined surplus of £68 million in 2017-18.
Experts say a 7% real-terms cut – equivalent to £91 million – in government funding between 2014-15 and 2017-18 is contributing to the widening financial gap between the older universities and their more recently established counterparts.
Auditor General for Scotland Caroline Gardner said Glasgow, Edinburgh and St Andrews were "stretching ahead of the rest" due to larger pots of money and increasing revenue from tuition fees paid by students from outside the EU.
Despite reductions in Scottish Funding Council funding, eight of Scotland's 18 universities – Aberdeen, Edinburgh, Glasgow, St Andrews, Dundee, Heriot-Watt, Stirling and Strathclyde – have continued to increase their income, mainly from non-EU tuition fees.
Abertay was the only modern university to report an increase in earnings before interest, tax, depreciation and amortisation (EBITDA) were taken into account.
University of Highlands and Islands (UHI) in Perth was one of the institutions to move from a surplus in 2014-15 to a deficit in 2017-18.
Dundee-based Labour MSP and convener of the public audit committee, Jenny Marra said:  "The committee will want to examine the financial gap between the ancient universities that are generating surpluses and the six universities that have reported deficits in each of the last four years.
"In particular, it will want to hear how these six universities intend to become financially sustainable in the longer term."
Scottish Conservative shadow education secretary Liz Smith said the report raised  serious concerns about the sustainability of the sector.
"University principals are making it very clear a direct result of the cuts is the increasing dependence on income from international student fees and that, in turn, is forcing universities to change their teaching structures," she said.
Abertay, Dundee and St Andrews universities did not want to comment. A spokesperson for UHI said: "As a relatively new organisation, we are working hard to diversify and develop our income streams. We are continuing to develop our portfolio of activities and to build our revenue from overseas students, students from the rest of the UK, alumni giving and commercial income."
Karen Watt, chief executive of the Scottish Funding Council, said: "We welcome the Audit Scotland report and the recognition that universities make an important contribution to both the Scottish economy and wider society.
"Against a background of challenging public sector funding, we are committed to maintaining investment in learning and teaching and research excellence, while also ensuring that students have the right support to allow them to fulfil their potential at the institutions we fund."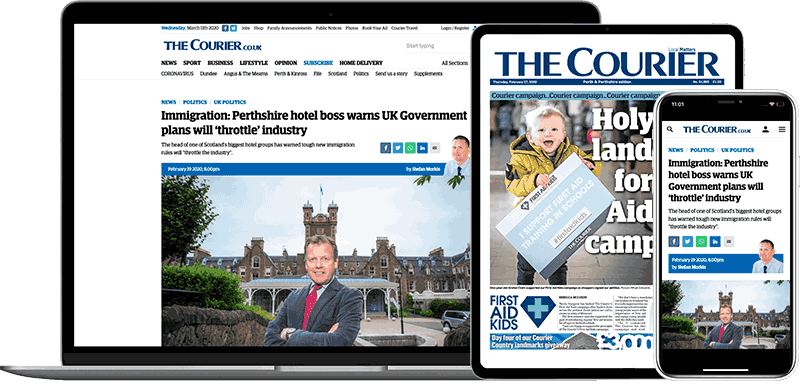 Help support quality local journalism … become a digital subscriber to The Courier
For as little as £5.99 a month you can access all of our content, including Premium articles.
Subscribe