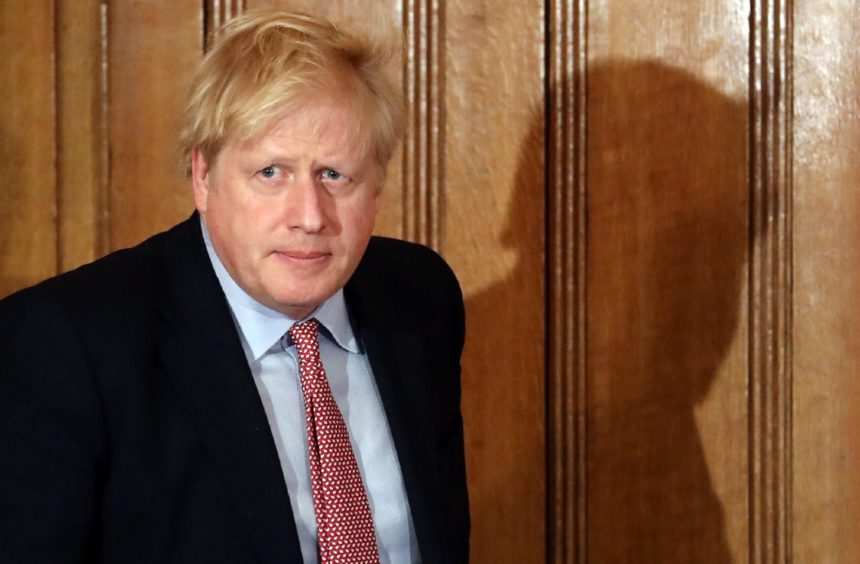 It's becoming a frightfully familiar daily routine – news comes from the City that stocks are tumbling, data is released telling us that the number of infections has increased and by early evening our political leaders are explaining what action will have to be taken next.
Coronavirus has gone from a vague news story in a distant land to a world health and geopolitical crisis in a matter of weeks.
It's no longer a matter of if, but when sport, education, transport, work and cultural activities will be impacted by the outbreak, a fact that was unimaginable even a few weeks ago.
It's hard now to even comprehend that just nine days ago Boris Johnson was chirpily telling reporters that he had visited coronavirus patients in hospital and had been "shaking hands with everybody" there.
The sight of a sombre Mr Johnson in Number 10 this evening couldn't have been more different.
In the room there was a sharp intake of breath among the assembled press pack as Mr Johnson said we were on the brink of "the worst public health crisis for a generation".

Mr Johnson attempted to keep calm, reiterating there was a plan, a route map to contain, delay and mitigate the virus. But many were not listening — they couldn't hear past the words "many more families are going to lose loved ones before their time".
It was unprecedented and it's a sign of things to come.
Mr Johnson's chief medical advisers warned the actual number of infections could now be as high as 10,000 and continuing to spread.
There is an expectation that the virus will peak over the next two months and, according to the experts, every aspect of normal life will have change during that period.
This, as has already been said by ministers and experts, will be a huge test of the UK's national resolve.