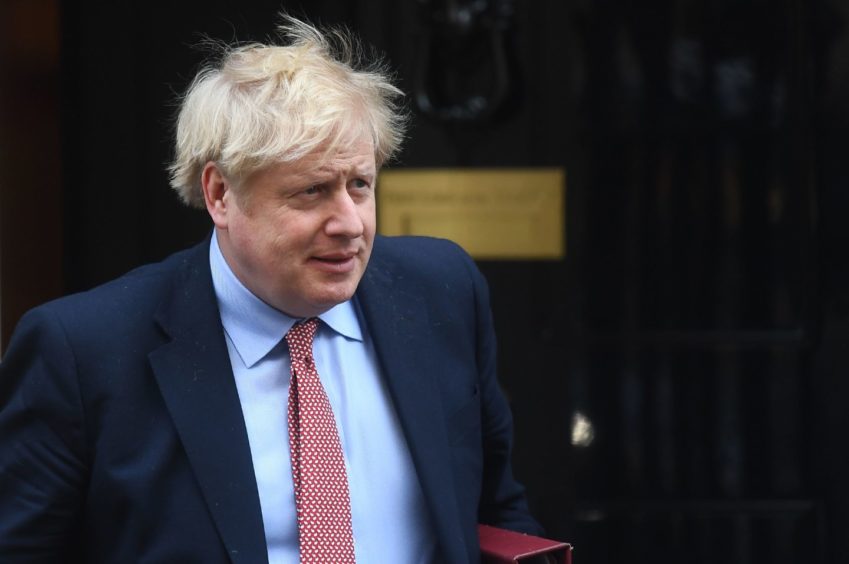 Boris Johnson remains in "good spirits" and "continues to improve", Downing Street has said after the prime minister spent a third night battling coronavirus in intensive care.
Mr Johnson was admitted to St Thomas' Hospital in London with "persistent symptoms" on Sunday and rushed to intensive care on Monday after his condition deteriorated.
The prime minister has been conscious and stable throughout his stay in ICU and Downing Street today made it clear he was responding to treatment.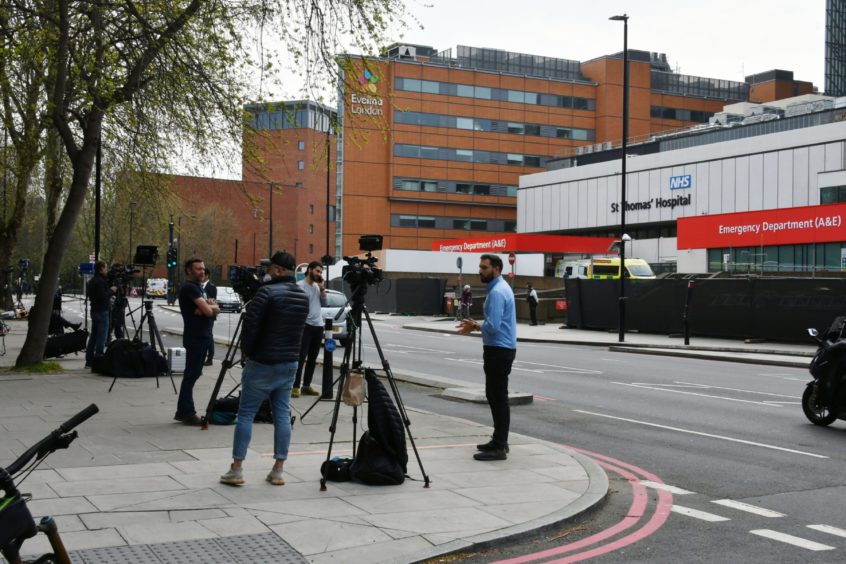 His spokesman said: "The prime minister had a good night, and continues to improve in intensive care in St Thomas' hospital, he is in good spirits."
He added: "Number 10 are hugely grateful for all the messages of support. The prime minister thanks NHS staff for the brilliant care which he's been receiving."
Asked if the prime minister was taking part in any drug trial, the spokesman said: "The care which the prime minister is receiving is a matter for his medical team but, to be clear, the prime minister has been receiving standard oxygen treatment."
The update came as the UK expected to see deaths from Covid-19 exceed 1,000 in 24 hours, beyond the peaks in Italy and Spain.
Given the increasing daily death rate, Downing Street was asked if the UK Government had done enough to prepare.
A Number 10 spokesman said: "We are dealing with an unprecedented situation.
"This is a disease which does not discriminate and is claiming large numbers of lives in the UK and across the world.
"I think what the public would want to see is that the government is doing everything we can to slow the spread of the disease and to build the capacity of the health service.
"That is what we're working night and day to do."