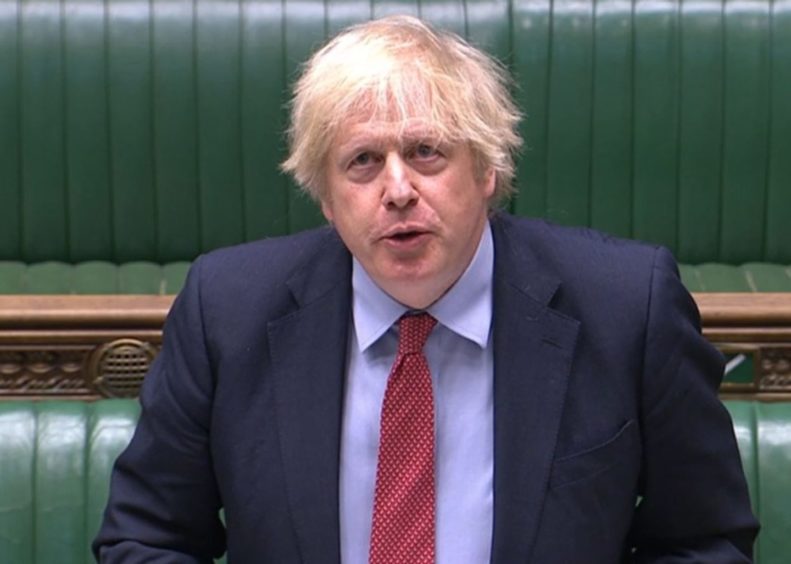 Boris Johnson has announced that all migrant NHS and social care workers who have had to pay a surcharge to use the health service will be refunded.
The prime minister said those who had paid the charge "since May 21 will be refunded", amid warnings from doctors' groups that some staff are still being billed despite a previous commitment to scrap the policy.
The comment came after Labour leader Sir Keir Starmer told MPs "nothing has happened" in the month since Mr Johnson announced the surcharge would be dropped.
The policy sees workers coming to the UK from outside the European Economic Area asked to pay £400 towards the NHS.
Sir Keir highlighted the case of one doctor who has paid £6,000 to cover his wife, four children and himself.
He said: "These are people on the front line. The prime minister said he would act. When is he going to do so?"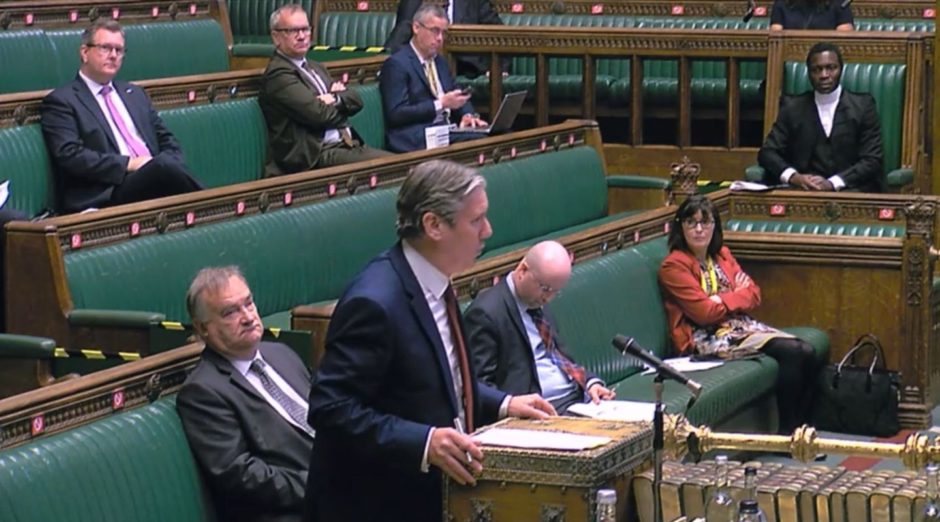 Mr Johnson replied: "It is vital people who are working on the front line and NHS workers in particular get the support they need.
"That's why I said what I said a few weeks ago and what I can tell him is: NHS or care workers who have paid the surcharge since May 21 will be refunded and we're getting on with instituting the new arrangements as fast as we possibly can."
Mr Johnson also committed to looking at a proposal to increase the child element of Universal Credit, after concerns were raised by SNP Westminster leader Ian Blackford.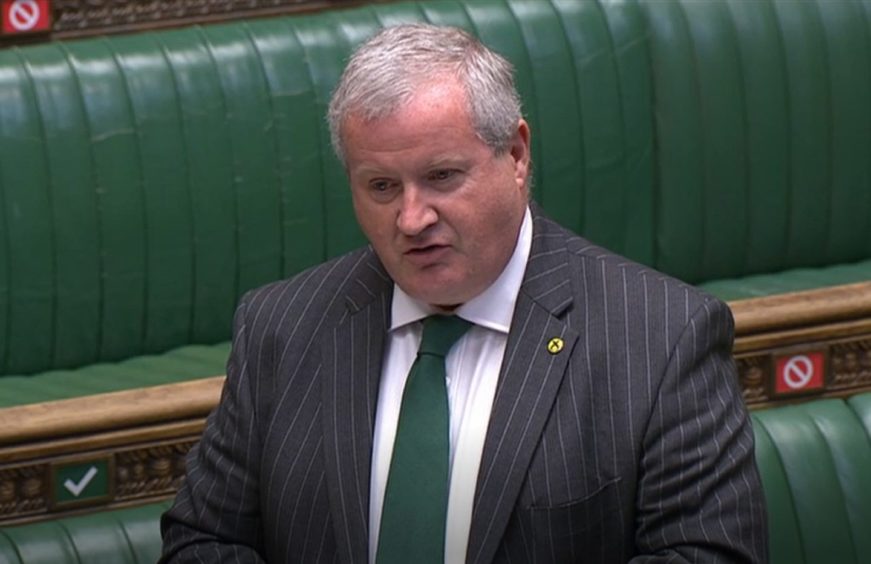 Mr Blackford said: "An extra £20 a week in social security support would prevent millions of families from having to make the choice of paying their bills or feeding their children.
"Will the prime minister now immediately uplift the child element of Universal Credit and child tax credit by £20 per week?"
Mr Johnson responded: "This is a Government that has done everything that we possibly can so far to help families in need to make sure that nobody is penalised for doing the right thing during the crisis because I know how difficult it has been.
"That's why we up-rated Universal Credit by £1,044, benefiting, I think, four million families in this country.
"But, we are fully aware that there will be tough times ahead and we do stand by to do more where we can."