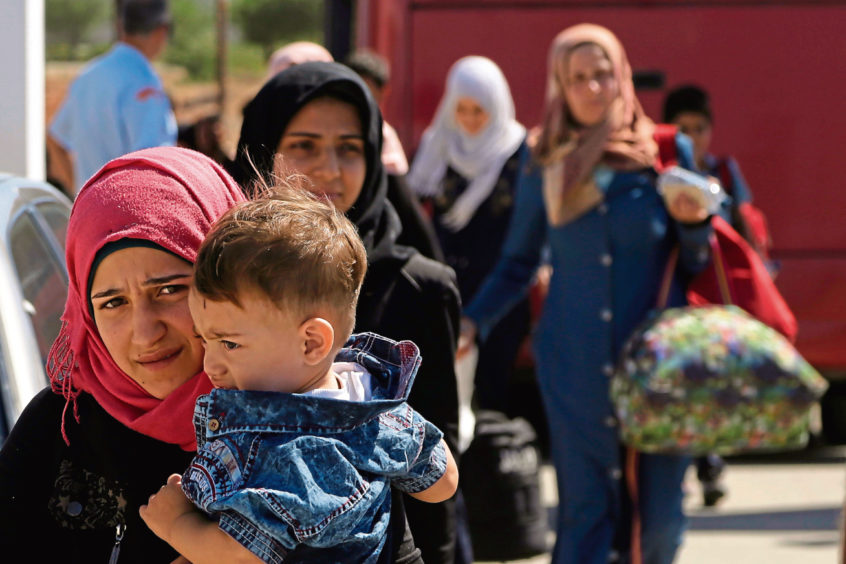 The UK is choosing to "turn its back on the world" by scrapping its international development office, opposition MPs have warned.
North East Fife MP Wendy Chamberlain has written to the secretary of state for international development, Anne-Marie Trevelyan, asking how much she knew beforehand of plans to merge the department with the Foreign and Commonwealth Office.
Prime Minister Boris Johnson announced earlier in June the department was to be subsumed by the foreign office, prompting a rare intervention by his former boss David Cameron, who called the decision a "mistake".
Ms Chamberlain notes the work DFID has carried out in its time as a "world leader" in developing aid for developing countries.
She said: "In the middle of a global pandemic, where international aid and support abroad could make a world of difference to thousands if not millions of lives, Boris Johnson is choosing to turn his back on the world's poorest.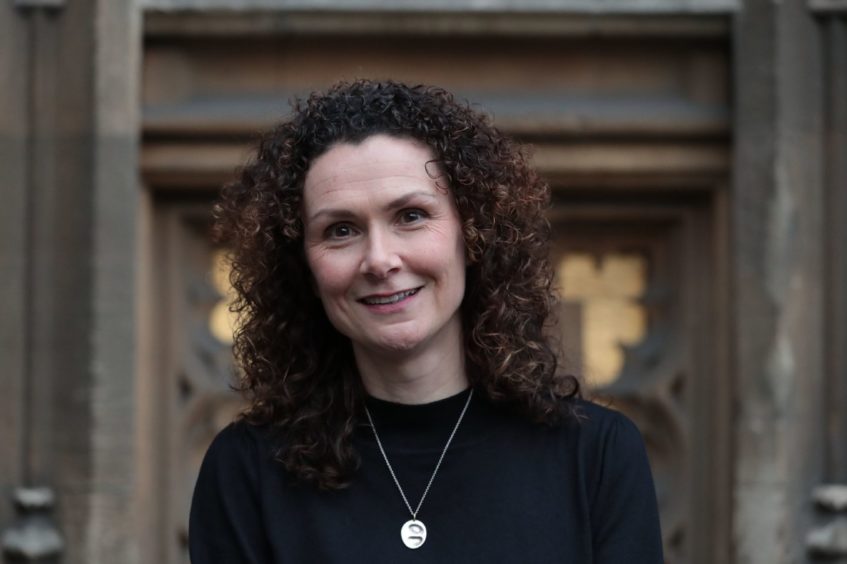 "UK aid prevents suffering. The Liberal Democrats have always made absolutely clear our unequivocal support for Britain's role as a world leader in providing aid to those most in need. By working internationally we can achieve so much more than we can alone.
"This decision shows the extent of the Prime Minister's determination to see the UK turn its back on the world."
Attempt to 'siphon funds from world's poorest'
Dundee West MP Chris Law, the SNP's shadow international development spokesperson, warned other government departments were being asked to cut funding for overseas aid
He said: "At a time when the UK Government should be strengthening its role on the international stage and helping developing countries navigate the challenges of poverty, conflict and the health pandemic, it is deeply concerning that the UK Government is instead turning its back on those in most need.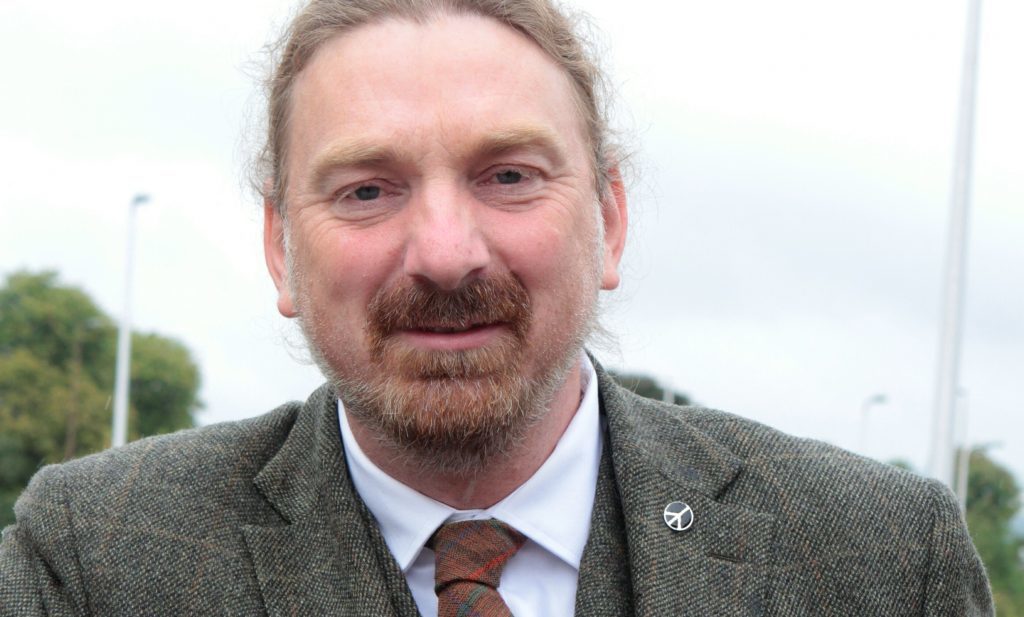 "The unilateral decision by the prime minister to shut down DFID – which has been condemned by former prime ministers, former Tory ministers and nearly 200 aid organisations and NGOs – was already a regressive step.
"However, it is staggering to hear reports that it is going to go further – with the Treasury seeking to press all Whitehall departments in receipt of overseas aid budget to make massive cuts. Meanwhile, the government's Paymaster General and former DFID Minister is pushing for aid spend to be diverted towards vanity projects such as a successor to the Royal Yacht Britannia.
"It is a blatant attempt to siphon off funds meant for helping the world's poorest and most vulnerable people to further diplomatic and commercial interests instead under the banner of Global Britain."
Department will merge in September
Mr Johnson announced his decision in the Commons after a review into British aid expenditure by Lord Bew, a crossbench peer.
The prime minister said the reform would unite aid with diplomacy, ensuring "maximum value" for the taxpayer.
He added any decision to approve or cut aid would be made in future by foreign secretary Dominic Raab, overseen by the National Security Council (NSC).
A UK Government spokeswoman said: "We will continue to look at how our aid budget can be spent most effectively and in our national interest."