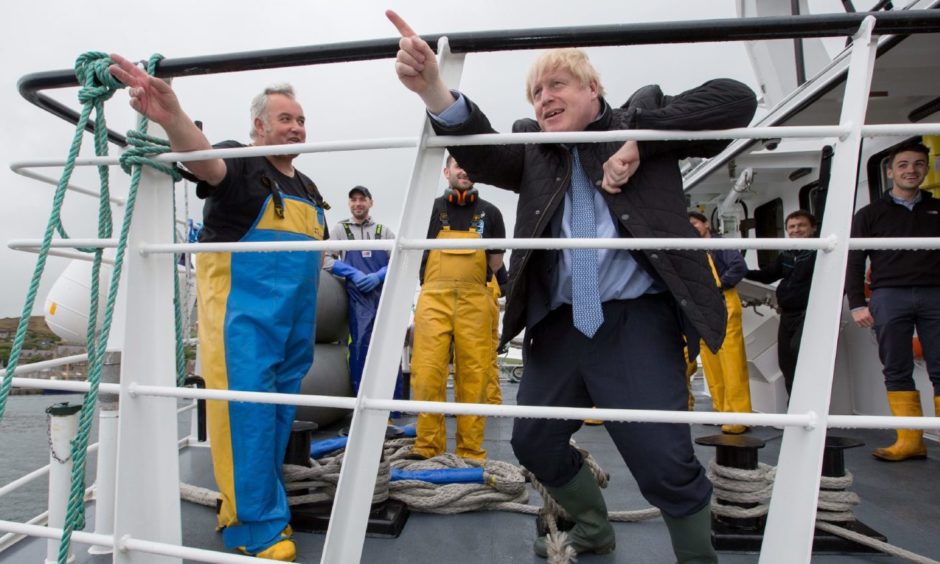 Britain's future as an independent coastal state has moved one step closer after MPs backed a post-Brexit plan for waters and fisheries management.
Environment Secretary George Eustice described the Fisheries Bill, which will replace the hated common fisheries policy, as the first step in the UK "charting a new course as an independent coastal state".
The Bill, debated by MPs last night, lays the foundations for the future management of stock and will end the current automatic rights for EU vessels to fish in British waters.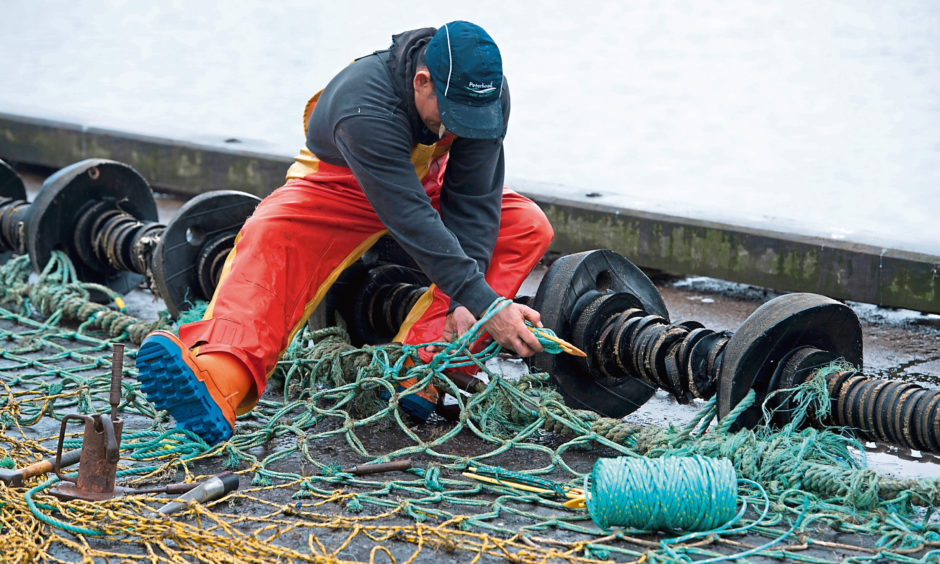 It contains a legal requirement for all fishing to be carried out at "sustainable levels", and sets out guidelines for the UK Government and devolved administrations to "co-ordinate fisheries management where appropriate".
Mr Eustice argued that the Bill gave the UK a chance to correct the "shortcomings" in the EU-led approach to fishing for the "first time in almost half a century".
He told the Commons: "Overall the UK fishing industry currently has access to just around half of the fishing opportunities that are in our own waters and that cannot be right."
The SNP led the charge against the proposal, however, saying it opened the industry up to being "sold out".
I have never been able to understand why anyone thought Brexit would bring benefits for the fishing community."

Deirdre Brock
The party's environment spokeswoman, Deidre Brock, said: "This Bill does not provide any sort of genuine framework, I think it's full of unknowns, it's built on the shifting sands of a trade deal that we still have no idea what the outcome will be.
"I have never been able to understand why anyone thought Brexit would bring benefits for the fishing community, but I now cannot comprehend how anyone thinks that there is anything other than disaster in this."
She added: "Fishing communities remember a previous Tory government sold them out in negotiations over Europe and now they fear that a new generation of Tories will do exactly the same."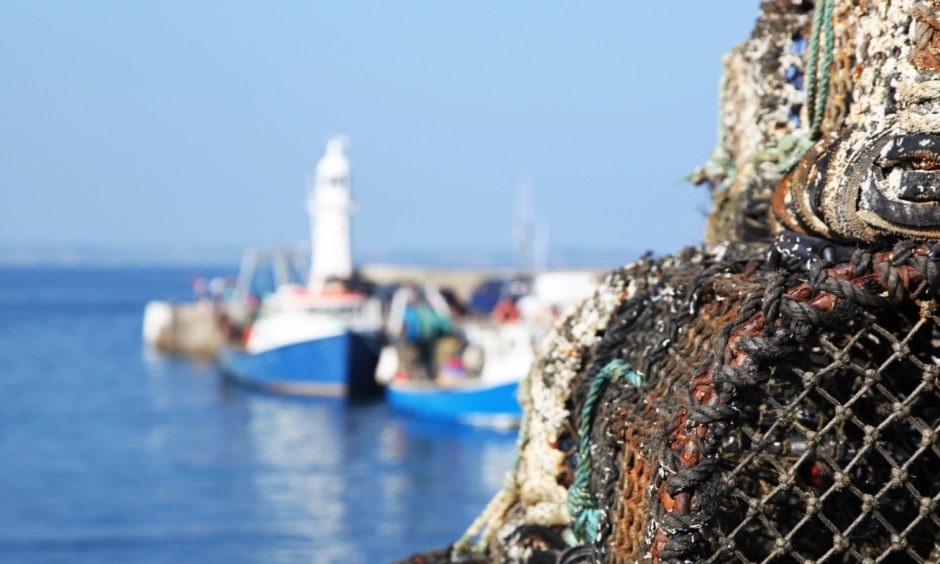 Negotiations over fisheries with the EU have been in deadlock since start of trade talks in January.
The EU has demanded "status quo" access to UK waters, which would essentially mean a continuation of the common fisheries policy – something that has been categorically rejected by Boris Johnson.
North-east MP Andrew Bowie welcomed the Bill last night, saying it would "right the historic wrongs" of the CFP and "deliver for communities".
He said: "European management of British fisheries has been undemocratic, un-transparent and an unmitigated disaster for Scottish fishermen.
"In the north-east of Scotland, you cannot overstate the damage the CFP and European management has done to our region."
He added: "We will not let our fishing industry down. We promised we would give Great Britain and Northern Ireland its seat back at the table as an independent coastal state and we will. This Bill will deliver that."
Following last night's second reading debate, the Bill will receive further scrutiny at committee stage.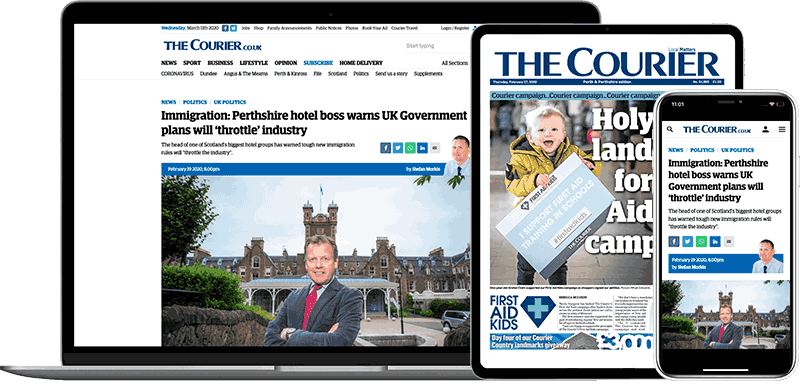 Help support quality local journalism … become a digital subscriber to The Courier
For as little as £5.99 a month you can access all of our content, including Premium articles.
Subscribe