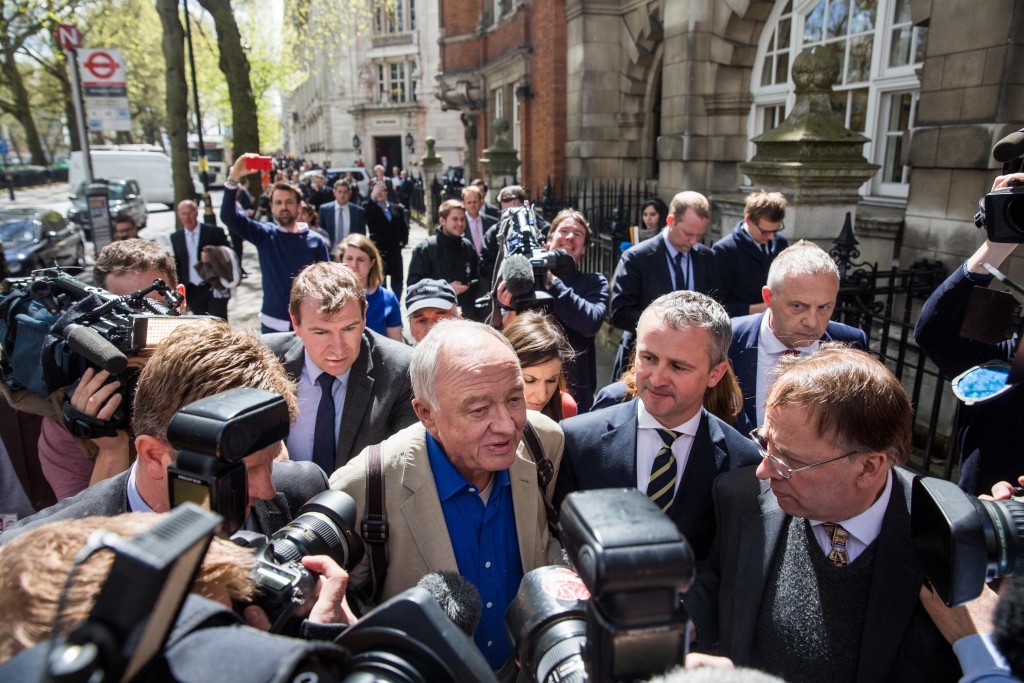 Ken Livingstone's claims that Hitler was a Zionist have been branded "appalling" by Labour's leader in Scotland.
Kezia Dugdale shot down the former London Mayor following his remarks, seen as being anti-Semitic by many, for distracting from "bread and butter issues" such as education and the NHS.
First Minister Nicola Sturgeon also weighed into the row, criticising the length of time it took UK Labour leader Jeremy Corbyn to suspend Mr Livingstone from the party.
Ms Dugdale told Sky News: "Ken Livingstone's remarks have been appalling and have dominated the news over the past week when I would much rather we were talking about the bread and butter issues that the electorate want us to talk about, how we are going to improve our schools, how we are going to invest in our NHS and build a future in Scotland."
Israel's new ambassador to Britain said parts of the left were "in denial" about anti-Semitism and the leader of the Labour opposition party in Tel Aviv said recent events needed to act as a "red alert" that urgent action was required.
Mr Corbyn's attempts to put a lid on the situation by announcing an independent review and tighter procedures was undermined when Mr Livingstone publicly stuck by his comments.
https://www.youtube.com/watch?v=l3lew4tJwFo
Ms Sturgeon also told Sky: "I do think like many others that Jeremy Corbyn perhaps needs to be a bit quicker and a bit firmer in dealing with these things.
"I think Ken Livingstone's comments during the week were beyond the pale and completely unacceptable. "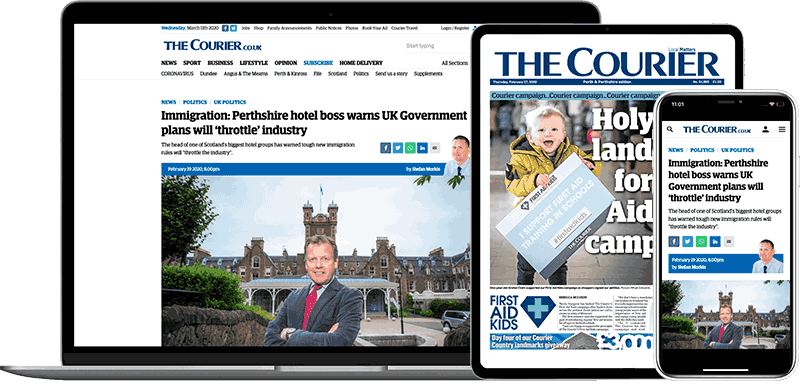 Help support quality local journalism … become a digital subscriber to The Courier
For as little as £5.99 a month you can access all of our content, including Premium articles.
Subscribe